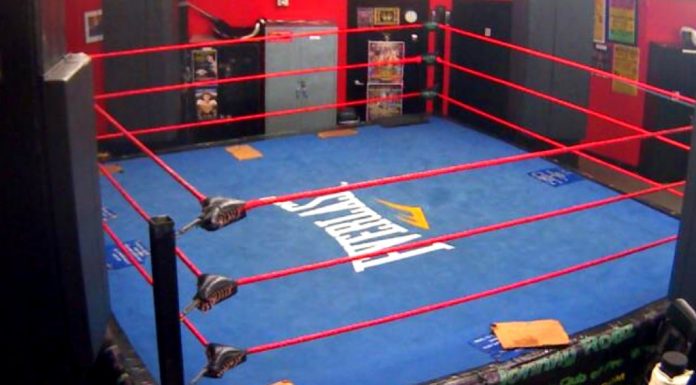 Choosing the best fighter to bet on can be challenging. Here's what it means; a fighter that will give you great results and lead you to big wins on the game.
So, you must be in a position to examine the fighter you are going to bet on. And check whether they won't waste your wagers bet on the fight. The good news is that there are strategies that can help you get the most out of your bet.
Here are the secrets to win at betting on boxing games:
Understand Fighter's stylistic Matchups
All fighters are unique and use different fighting styles. So, it's not surprising that you have to first understand how your chosen fighter likes to fight. And how his fighting style matches up to that of his opponent. This helps you to determine the winning chances of the fighter you want to bet on.
For example, if a fighter is a powerful puncher who struggles with speed and quickness. Then it isn't wise to bet on him if the opponent is a super quick fighter.
Look at the Fighter's Training Partners
The quality of the training partners of different fighters in combat sports has a big impact on their performance. If a fighter trains with the best, then he gains more knowledge and insights from the top-level guys.
Thus, it's wise to bet on fighters that train with the best.
Check the Fighter's Previous Punishment
You should look into the fighter's previous performance before choosing them for your betting boxing game. Like how the fighter has been beaten in the past fights.
Wondering why? It's because a great fighter can become terrible overnight from an opponent's bad beating or knockout. So, you should be aware of the fighter's physical or physiological health condition.
Follow Regular Camp news
Many people overlook this yet it has valuable insights you can tap into. For example; fight camps normally release news about their fighters in the camp.
This helps you to learn about struggling or injured fighters who you must keep away from when placing your bet. But if you doubt the credibility of the news, you can choose to ignore and use other strategies.
Avoid Betting Every Fight on The Card
It's tempting to bet on every fight on the card as it assures you of endless entertainment the whole night enjoying the action. This is fine if you are betting for fun but a bad idea if you are looking to make some profits.
By the way, professional sports betters normally bet on one card only. And sometimes don't bet at all if it isn't worth it. So, you must be disciplined when choosing and picking your bets for the best results.
Succeed in The Game
Following the best betting boxing strategies boosts your winning chances. Because they help you discover golden opportunities for big wins. Wondering how? They help you evaluate and determine the right fighter to bet on. This is after understanding the strengths and weaknesses of each fighter.