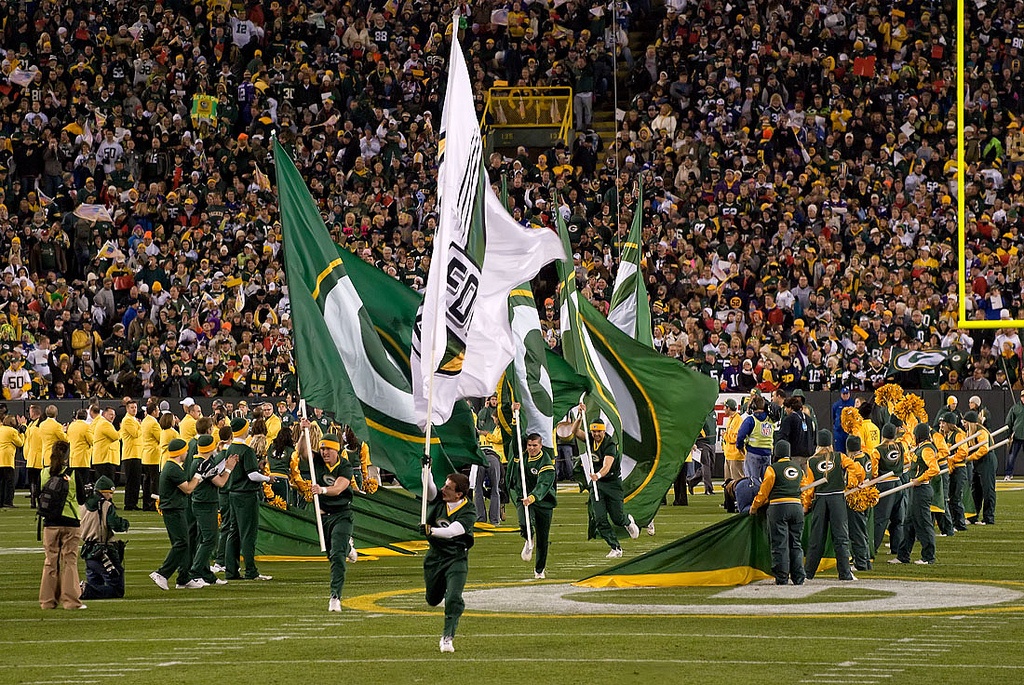 NFC North First – Vikings, Second – Lions, Third – Bears, Fourth – Packers
MINNESOTA VIKINGS
Troy Williamson. The rookie wide receiver with the 4.34 speed will be compared to Randy Moss.
Will Nate Burleson be able to handle the pressure of being the #1 receiver?
Daunte Culpepper, who accounted for 5123 yards last year, will improve on this because he won't be forced to look in just one direction.
Talk about the Vikings offense all you want, with the additions of Pat Williams to stop the run, and Fred Smoot and Darren Sharper and Sam Cowart, this defense will draw a lot of attention.
Mewelde Moore should be starting over Michael Bennett. 65 carries at 5.8 yards per last year.
Is there life after Randy Moss? The person who will miss Randy Moss the most will be Mike Tice. Without Moss on his roster, the press will have no one to be deflected, and Tice will be seen as the idiot that he really is walking the sidelines. Having said this, he does have the horses to get the job done. The Vikings will make it to the Championship Game after waltzing through the weak NFC north.



DETROIT LIONS
Roy Williams, Mike Williams and – Hopefully – Charlie Rogers will remind people of Cris Carter, Randy Moss and Jake Reed. Each over 6'2″, strong and great leapers.
Kevin Jones lead the league in rushing the second half of the season last year.
Joey Harrington has improved in every area, every year and he'll still lose his job to Jeff Garcia by week 4.
The Lions have won only 16 games in the past four years.
The Lions' defense, ranked 22nd, had 38 sacks and 23 takeways a year ago, expect more this season with the return to health of linebacker Boss Bailey. Mariucci finally has his full compliment of offensive weapons. This team will be fun to watch, and will make the playoffs this year.
CHICAGO BEARS
Starting Quarterback Kyle Orton? Rex Grossman injured may be a blessing to the Bears.
Cedric Benson will bring back a solid running game that will in turn take pressure off Orton, Thomas Jones isn't bad as a backup either.
The signing of Muhsin Muhammad, and 2nd round draft choice Mark Bradley will also give Orton the tools he needs to succeed.
The Bears stood pat with their defense, but guys like Urlacher, Brown and Ogunleye will be healthy again and might end up on our NFL picks page.
The Bears were ninth in points allowed and total defense in week 9 last year when the injuries started to hit. By season end they were 21st overall and 13th in points allowed. If this new offense works well together, they will no longer be the worst unit in a 32 team league. The hardest thing for the Bears to overcome are the improvements that the Lions and Vikings have made, but, they will finish ahead of the Pack.



GREEN BAY PACKERS
Say Good bye to Mike Sherman.
Say Good bye to Brett Favre.
Javon Walker and Donald Driver – expect huge years from both of them.
Primarily, due to offensive line issues, (gone are Wahle and Rivera) Ahman Green will struggle, not only gaining yards, but holding on to the ball. But he is in his contract year.
Mighty Lambeau field? The Pack are just 9-7 last two seasons at home.
Isn't it ironic – on what will probably be Brett Favre's last year, he'll probably put up monster numbers, primarily because he'll always be behind. The Packers will have their 3rd Defensive coordinator in 3 years. Let's face it, you have to have the players and the Green Bay defense just doesn't. When your top three defensive pick ups in the off-season are guys that were released by Arizona, Cleveland and Miami – things can't be good. Favre is a class act. Hopefully he makes it through his final season in one piece.