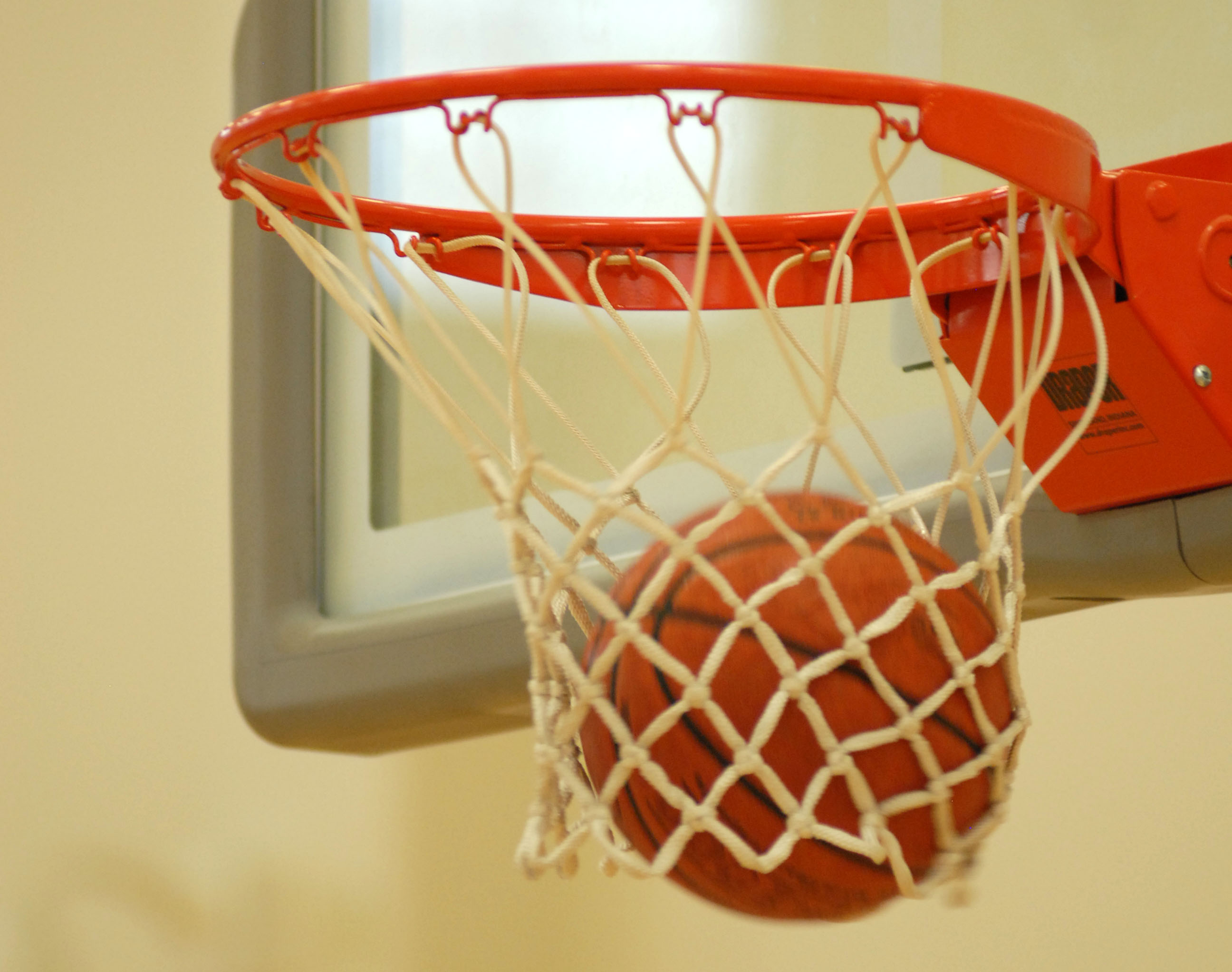 There is no doubt that the Gonzaga Bulldogs are for real and with a 32-4 record, who can argue? Mark Few just might qualify as the best coach in all of college basketball. Once again he has proven himself to be amazing and qualified and the best of the best. What this guy has done in his 20 year tenure is remarkable and it absolutely qualifies him as one of the best coaches in the history of the NCAA. Is he there with Wooden? Probably not. Few needs a championship or two under his belt and then the Wooden conversation can commence.
Is your online PPH bookie serving your sportsbook needs? If not find one that does and will. Ditch the old and find the new today. Start winning more money with a sportsbook solution that works for you.
Gonzaga has won 16 in a row and they are looking better than ever. Sure they struggled in the first game against UNC Greensboro, but a win is a win is a win is a win! They got the victory for their 15th in a row and went on to give Ohio State a beating for their 16th in a row.
The Bulldogs thrive and bad wins, especially in tournaments. This is what they are good at and this is what makes them better. They have a tradition of getting better as the tournament gets older. Now that they are in the Sweet Sixteen, expect them to turn it up a notch. This is what they do, if they survive the scare, they play better the next round, they have an uncanny ability to perform well after a near loss.
Gonzaga coach Mark Few celebrated the Zags' win over Ohio State by doing a handstand inside the locker room. G Josh Perkins said this isn't the first time he's done it. "When he does it we're all happy. We want him to do it again. … We need to see it at least four more times."
March Madness Sweet 16 – Scores, Odds, Stats, Previews and Predictions
Gonzaga had a comfortable 11-point lead over Ohio State at halftime, but the Buckeyes gradually chipped away at that deficit by diversifying the scoring load, knocking down big shots and pressuring the Bulldogs on the perimeter. They stole the momentum, but Gonzaga has a bunch of players who fought through adversity to reach last year's title game. This moment won't intimidate them.
Now Gonzaga is focused and they will be extremely hard to beat. When they dial it in and when Few dial it in, they are virtually unstoppable. The remarkable thing about this team is the very idea that they brought back almost nobody from last year's squad. Few is a plug and play coach that just like Bill Belichick; he gets it done.
Florida State will be a formidable opponent but they will run out of gas down the stretch. FSU has beaten some very good teams this year and they have talent but not Gonzaga talent and not Gonzaga heart,
Now is the time to find a great online sportsbook and get moving on this tournament. Make some money this weekend and have fun beating the bookie. It's the best time of the year and the action just continues night in and night out. Find a bookie that will give you a great player bonus and start winning.
Prediction: Gonzaga 91 Florida State 82