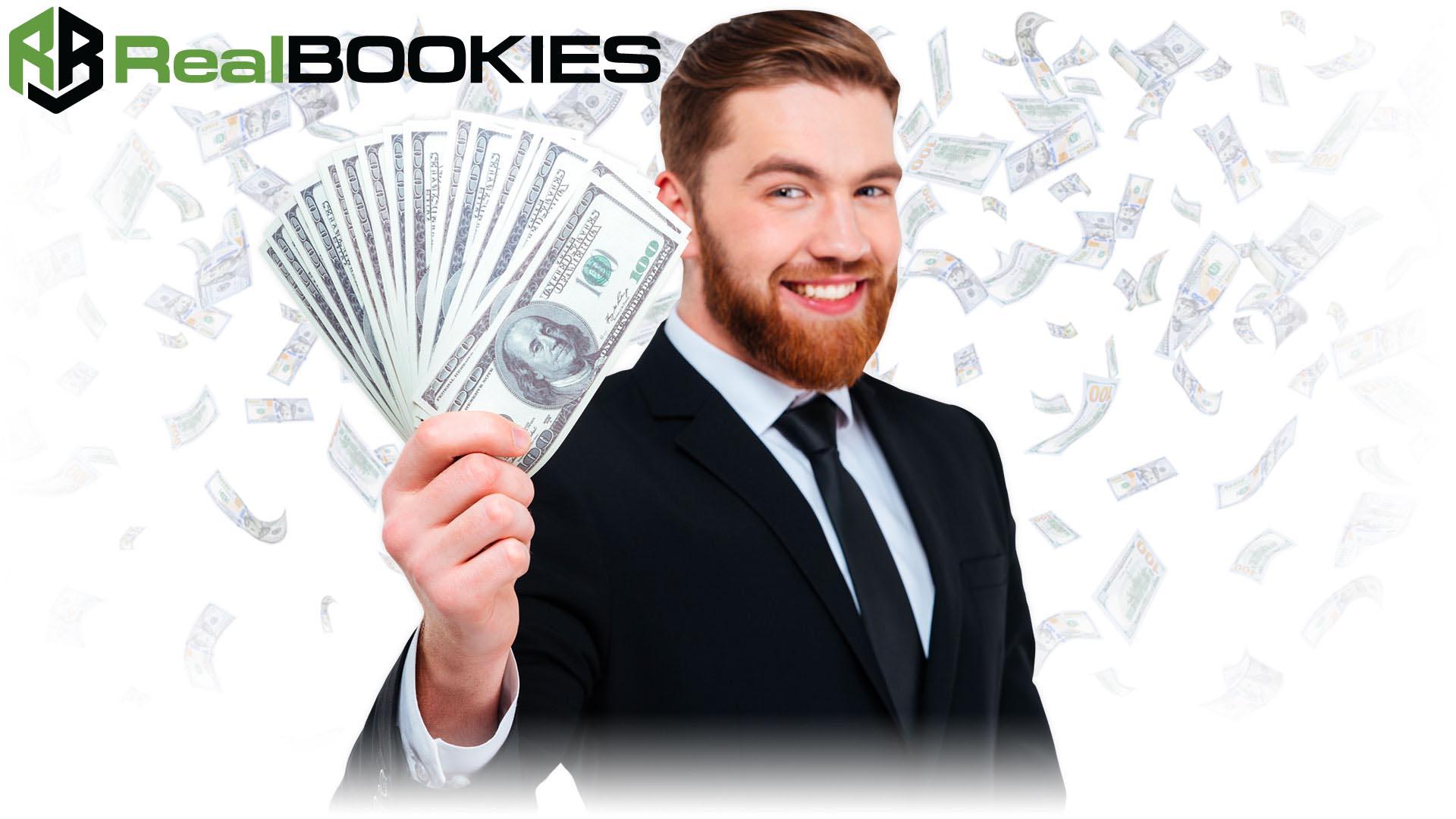 The current coronavirus crisis has impacted just about every industry is some shape or form in an adverse way. One at or near the top of this list would be the sports betting industry. Live sporting events have basically been shut down for the foreseeable future and this has had a huge negative impact on sportsbooks and pay per head bookie services providers.
Even the most optimistic forecasts are still rather bleak for a quick return to normal. The NBA and NHL are trying to figure out how to end their current seasons while the MLB is planning on how to get their season started. Even the NFL could be impacted depending on how long this work stoppage persists.
If you run your own independent sportsbook or provide pay per head services to private bookies, you need a plan in place for surviving these very trying times. Going it on your own may not be a viable alternative given the anticipated length of this crisis. Turning to an outside source may be your only choice depending on the overall situation.
Turn to Realbookies Sports Betting Solutions
Since 1996, Realbookies. has been working with online sportsbooks, local bookies, sports betting agents and professional credit bookmakers. Their job is to make your job easier in the best of times. They can also help you navigate through the troubled waters you currently face.
They have ranked year after year number 1 in the pay per head industry.
Going it alone in some of the worst business conditions imaginable is a tall task for the healthiest of sports betting companies given what we are all up against. Sports betting business is still out there but it takes some expert guidance to first find it and then actually profit from it.
————————————————————————————————————
Moving to RealBookies.com is fast, safe and hassle free
Fill out their short form and start your journey! It takes only 20 seconds to submit basic information such as your name, email and agent name, and you are already halfway done and one step closer to RealBookies taking over for you. Switch to Real Bookies TODAY
————————————————————————————————————–
Realbookies has the proper Per Head bookie software solutions to clear the path to alternative revenue streams. They know which rocks to turnover when it comes to servicing a customer base that is still looking for ways to gamble online. The selection of betting options is still severely limited. However, you would be amazed to see just how much action is still out there. Online gambling options in these strange times just need to be marketed properly.
Right now, the No. 1 concern for anyone working with a betting cliental should be to keep that customer base engaged with any means possible. Realbookies offers bookmaking software solutions that can do just that. Whether it is horse racing through a racebook solution or online casino gambling, there are still ways to generate cash flow and net profit even with live sporting events off the board.
Plan Now With Realbookies. to Build a Brighter Future
At this point, every small business owner in the sports betting industry has limited choices when it does come to riding out this storm. The easiest one is to fold up the tent and call it a day. The hardest one is to go it alone.
Will You're Sportsbook or PPH Business Survive an Extended Downturn in Revenue?
The smartest one is to turn to the professionals at Realbookies for help, guidance and support. They are weathering the storm as well but backed by more than two decades of experience in both sports betting solutions and online gambling software systems.
They say that adversity builds character. Let Realbookies do all the heavy lifting and help you build a business that will survive in the short-term and thrive a bit farther down the road. Switch today and get a demo of the pay per head software along with 4 weeks free.