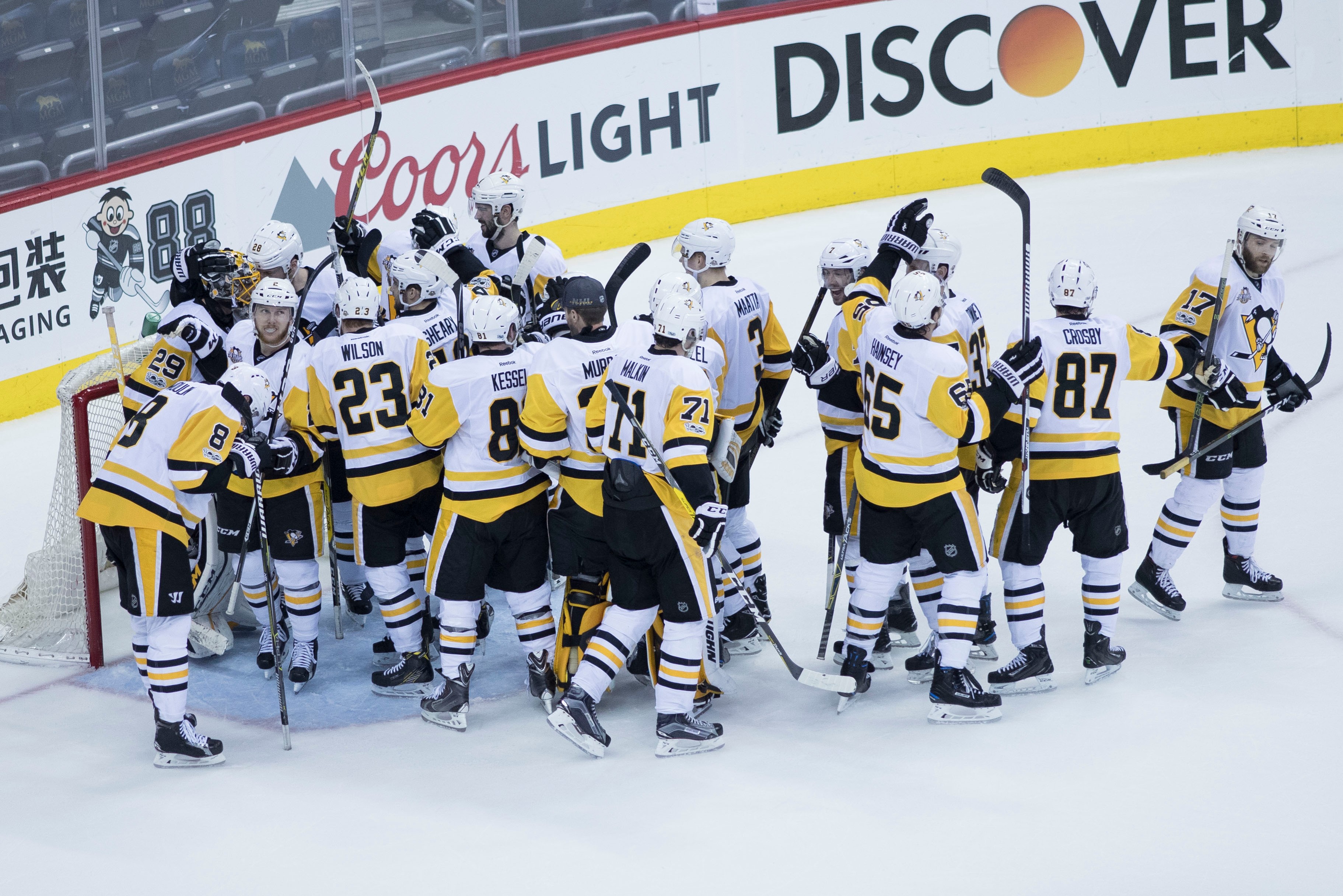 The NHL is projected to begin exactly one month from now and the Penguins are in the mix to be one of the top teams contending for the Stanley Cup. The team is led by stars Sidney Crosby and Evgeni Malkin as their primary players and leaders in the locker room. However, when looking back at teams that succeed in the NHL, those teams have some sort of secondary leadership. 
Do the Penguins have that? Having that extra batch of leaders can make a difference and it feels that Pittsburgh is lacking in that category. Think back to Gary Roberts in 2007, or Bill Guerin, Hal Gill, and Chris Kunitz in 2009. We see Jared Dudley in the NBA and the David Ross in MLB make a difference behind the scenes that translates to overall success for the franchise. 
The Penguins still have time to make a move, but what would be the right one?
The Veteran Voice
Before we get into the who part of the discussion, it should be noted that this is not a negative tone against either Crosby or Malkin. Both players have been two of the generation's most productive players, which is why most NHL picks have the Penguins as a contender for the Stanley Cup.  However, there are types of leaders and both players have been guys that lead by example.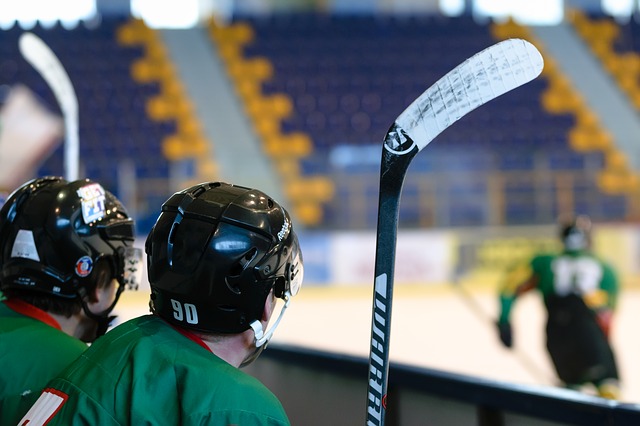 Having a veteran voice to lend experience and advice helps those guys focus on leading the team with their play. It never hurts to have somebody with a decade of experience speak with the younger players. Having a balance of positive and negative feedback is a perfect recipe for growth. Not to mention, these types of players are usually at the tail end of their career, so they come to the franchise on a cheap basis. With just $1.3 million in available cap space, the Penguins could bring in a veteran voice on a cost-effective deal. 
Who Would Fit?
Corey Perry would be a great pickup from the NHL free agency pool.  Perry has proved that he is one of the hardest players to go against. He brings championship experience having won a Stanley Cup in 2007 when he played in Anaheim. At the age of 35, he can provide a role off the bench and be a vocal leader for the younger crew. 
It should also be noted that Perry was a pretty productive player for the Dallas Stars last year, specifically in the playoffs. In 27 games, Perry had five goals and four assists. In his career, he is a proven playoff performer with 98 goals in 145 career NHL playoff appearances. Perry has proven that he can be a key contributor on the power play, which would actually fill a hole that Pittsburgh has. The Penguins have a chance to knock out a lot of birds with one stone. For a deal that could cost less than a million, the team could find a bandaid for their powerplay issues and provide a veteran leader to help Crosby and Malkin. This sounds like a win-win on all sorts of levels. However, Pittsburgh will need to act fast because he could return to the Stars.