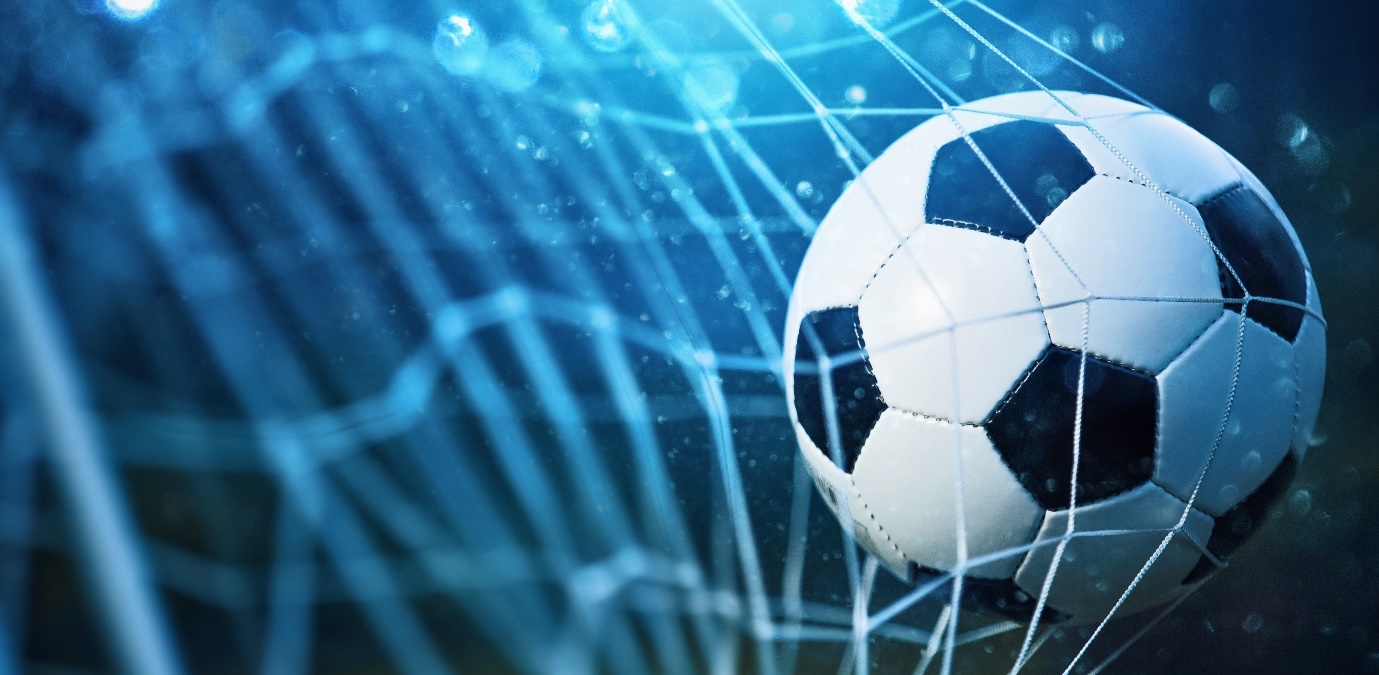 America's flagship soccer competition the MLS (Major League Soccer) is about to take the next step. We analyze exactly why American homegrown soccer is about to take off. 
Greater accessibility is one defining factor that will bring the MLS to a larger audience than ever before. More American viewers will be able to watch games as The Athletic recently broke news of a landmark television deal. 
The $2.5 billion deal stretching over the next decade will see a number of formative changes to the structure and accessibility of the MLS. 
The current TV deal which sees ESPN, Univision and Fox share rights makes it problematic for subscribers to gain access to a full package of matches.
This will be superseded by an exclusive deal with Apple which promises not to blackout certain games.
Firstly matches will be played on Wednesdays and Saturdays, as the league looks towards its European forebears to bring about more structure to the schedule. 
Apple will also provide added incentives that make it easier for season ticket holders at MLS clubs to watch games on TV. It is hoped that this in turn will facilitate greater attendance at MLS matches. 
It will mean a whole new wave of viewers and fans are given the chance to access the MLS. This development comes in tandem with the rise in legal online sports betting.
US betting experts BetBlazers currently offer a detailed Sports Betting 101 beginners guide. It offers step by step advice that would be perfect for those new to sports betting and new to MLS viewers. 
Another factor that is bringing more eyes onto the MLS is starpower. Rapid Real Madrid winger Gareth Bale will soon head to LAFC, alongside veteran Italian defender Georgio Chiellini from Juventus. 
The double arrival of such talent fresh from highly competitive European leagues is the biggest statement of intent for the Californian club since its inception in 2014. 
The MLS have already reported how the arrival of Bale has already shaken up the betting market.
American soccer has always attracted aging stars looking for a swansong stateside but the competitiveness of the league has vastly improved in recent years. 
This is particularly redolent in the Eastern Conference this season. Coming out of the midseason break all fourteen teams have a shot of making the playoffs with just fifteen points separating top from bottom. 
Such competitiveness attracts significantly more interest and attention akin to what has seen the English Premier League flourish in contrast to its competitors on the European continent. 
The MLS season will break just one more time as European sides flock to the US to participate in their preseason preparations ahead of the resumption of European league football in August. 
European sides such as Barcelona, Bayern Munich, Juventus, Chelsea and Manchester City among others will play exhibition matches on US soil.
Some will appear against MLS sides in what can only help to enhance the status of the already well-assured landscape US soccer currently finds itself in.