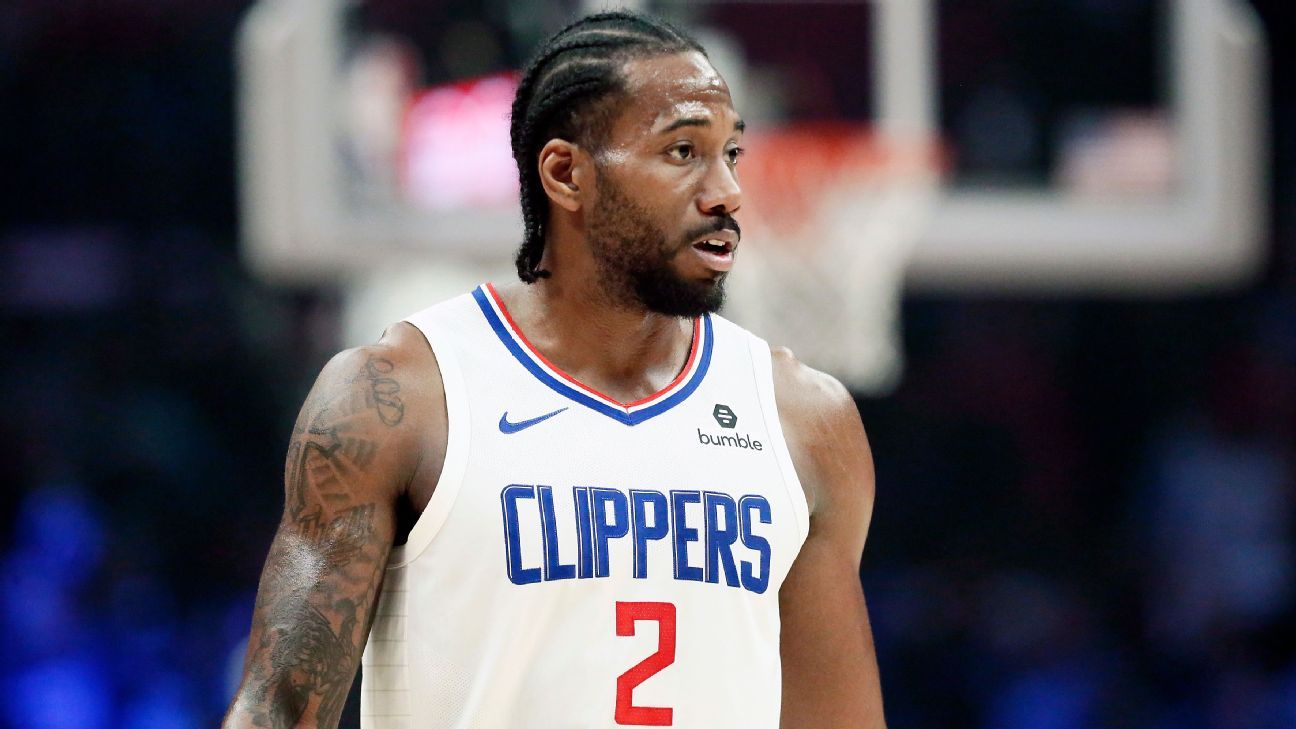 The NBA play offs is always one of the most watched American sporting events of the calendar and will always promise drama throughout the entirety of the tournament due to all the teams scrambling to make it to the NBA championships. We are now down to the Western and Eastern conference finals and something that the entire season has lead down to the this moment and so we are all looking forward to these next two series, but who are the favorites to go on to win the championship this July?
The favorites for the tournament this summer now is the Milwaukee Bucks who can knock out previous favorites Brooklyn Nets, and are now priced at +110. The series between the Nets and the Bucks was one of the most thrilling series this season, and the Bucks are one of the only sides out of the four that don't have any notable injuries, and this is why we believe that they have been priced as the favorites by bookmakers.
Whilst we wait for the conference finals to start, many sports punters have been using online casinos to turn a profit, with Max Casinos listing some bitcoins casinos here in which you can withdraw and/or deposit with your winnings in cryptocurrency. This has become a seriously popular idea and will continue to grow as the crypto market booms.
Their closest rivals in terms of looking at the odds is the Phoenix Suns wo will believe that this is one of the best chances that they've ever had to win an NBA championship in a very long time. Chris Paul is their star man, and although he is over his shoulder injury to defeat the Nuggets in the previous round, he has now contracted Covid-19 and could therefore miss a couple of games in the next series which isn't great news for Suns fans, but once he's back, they could be a force to be reckoned with again.
And finally, when looking at one of the outsiders is the finalists from last season Los Angeles Clippers who are currently priced at +800. The Clippers are the first team in NBA history to come back twice from a 2-0 deficit in the post season which really shows the mentality of this side and that they might not be worth overlooking. Kawhi Leonard is slowly coming back from injury and they will need him back if they are looking to beat the Suns.