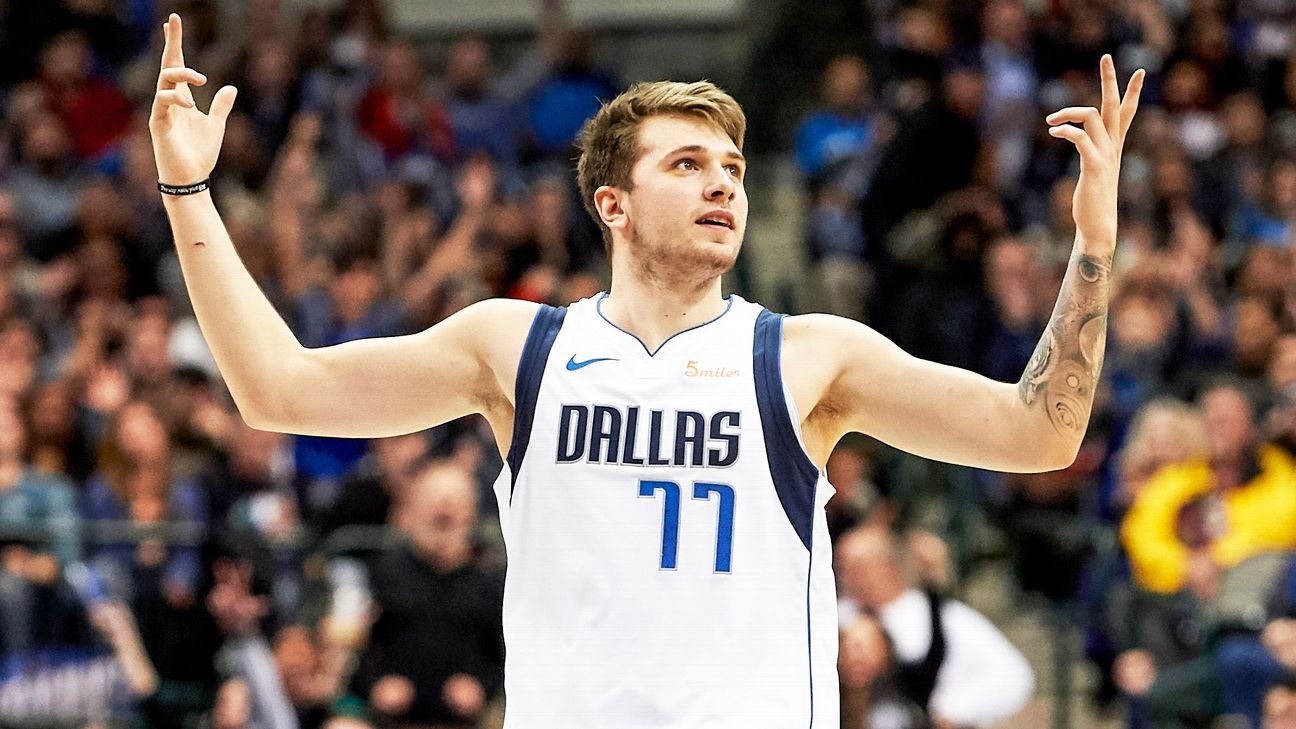 Mavericks second-year point guard Luka Doncic is playing like an MVP this season but his team has been without him for a while.
Doncic is having a dream season that includes four 40-point games, (two part of triple-doubles) and eight total triple-doubles. He also had 20 straight games with 20 points, five rebounds and five assists, breaking Michael Jordan's record of 18.
This is how he reacted to breaking MJ's record:
"There are a lot of stats going on," Doncic told reporters. "I think it's a little bit too much [about] stats. You can't compare anybody to Michael Jordan. He's one of a kind. Those are just stats."
The 20-year old had been healthy while carrying the Mavericks but it all changed on the December 14 home game against the Heat, when he went down with an ankle sprain less after just two minutes. He was driving to the rim and rolled his right ankle badly while stepping on Kendrick Nunn's foot.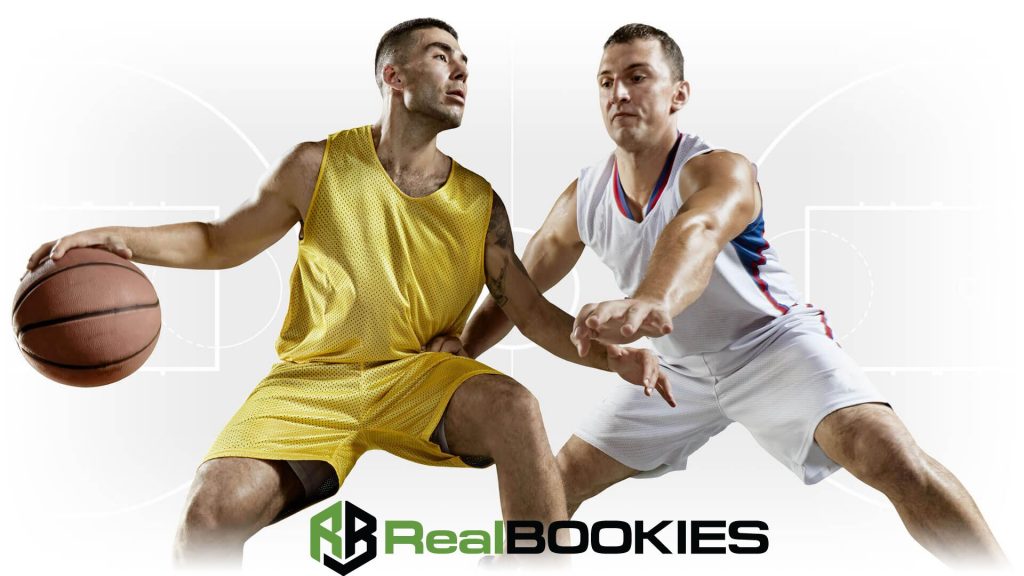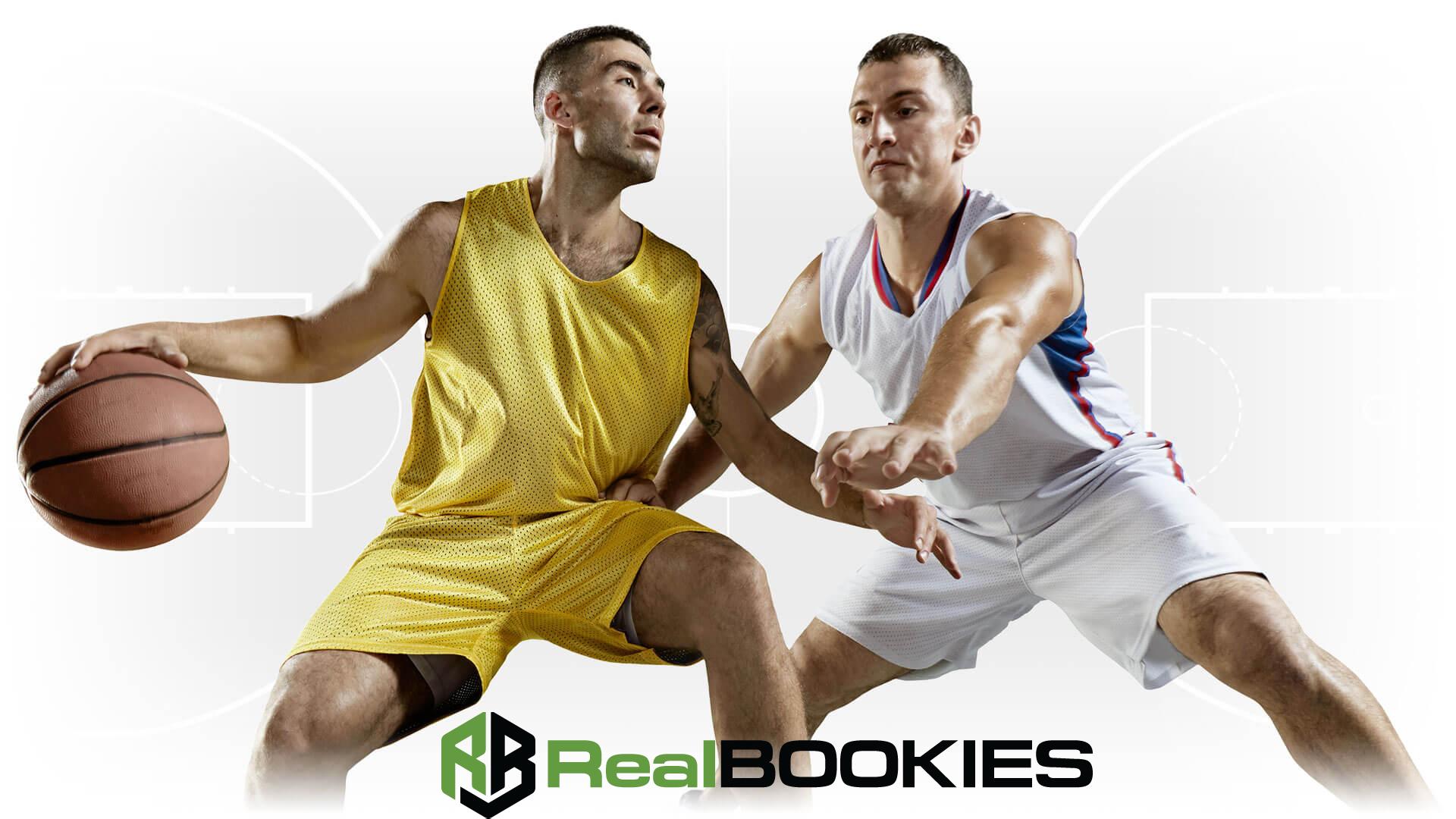 He left the court hopping on his left foot and the X-rays were negative. Per reports, the injury was diagnosed as only a moderately sprained ankle and ESPN's Malika Andrews said he has been "responding well" to treatment and is already off crutches.
The Mavs are built around Doncic and he is the main reason why they've been contenders this season, as he is averaging 29.3 points, 9.6 rebounds and 8.9 assists in 32.2 minutes over 25 games.
Odds to Win the Western Conference
Los Angeles Lakers +195
Los Angeles Clippers +210
Houston Rockets +450
Denver Nuggets +950
Utah Jazz +1300
Dallas Mavericks +1800
Portland Trail Blazers +4750
San Antonio Spurs +5250
Phoenix Suns +8500
Sacramento Kings +9250
Minnesota Timberwolves +9750
New Orleans Pelicans +12250
Oklahoma City Thunder +14250
Golden State Warriors +17350
Memphis Grizzlies +25000
Learn more about Pay Per Head: