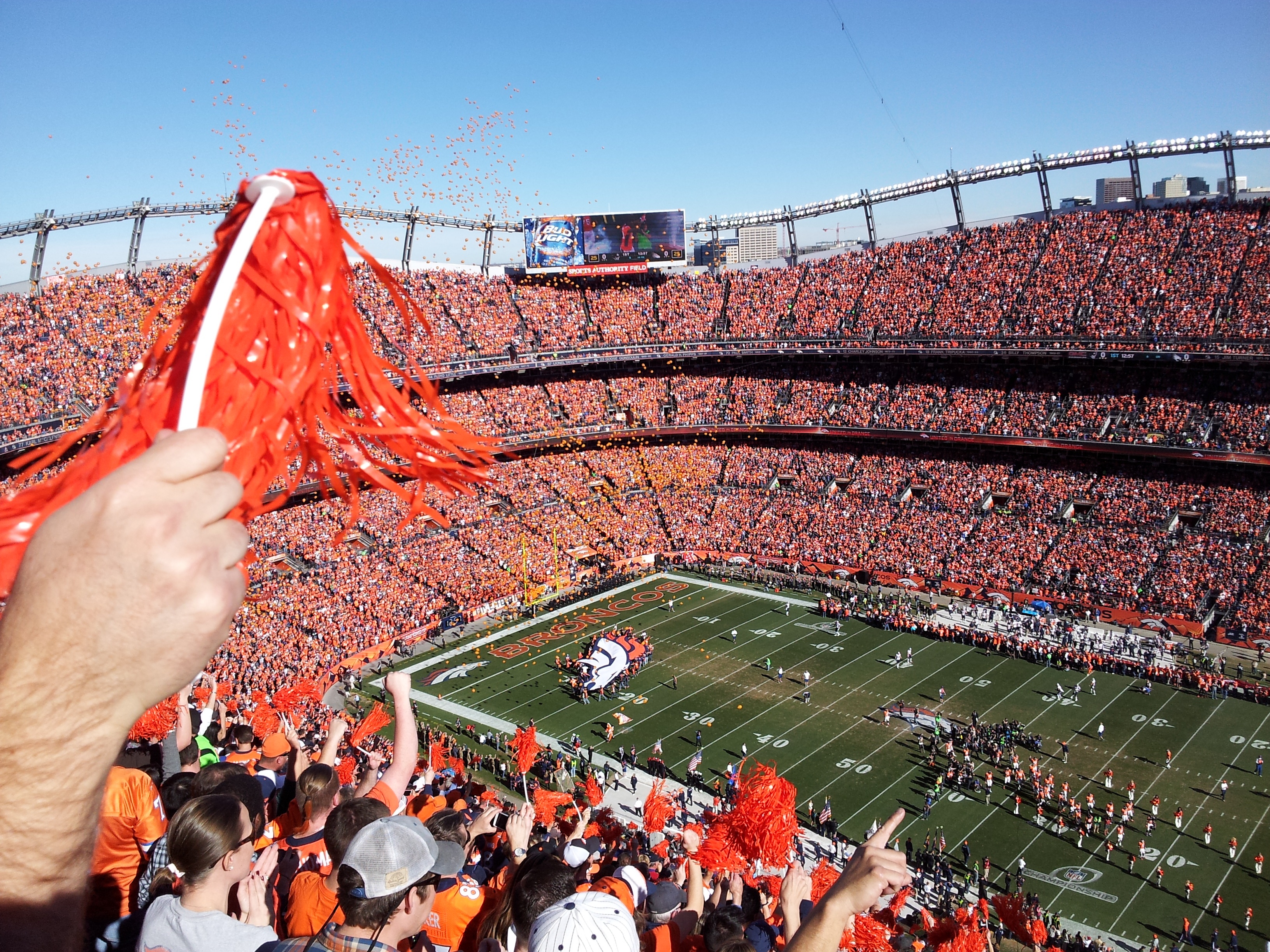 We have reached the final week of the regular season and it should be one wild Saturday and Sunday coming up. Playoff spots are still up for grabs. Division titles are up for grabs and seeding has yet to be determined. The race for the best overall staff record is coming down to the wire also. Bobby Babowski and Reggie Garrett are deadlocked at 131-118-5 entering Week 18. Reggie has wrapped up the Best Bet category at 47-37-1 and will look to finish strong. Bobby has won 12-of-17 weeks and 8-of-12 teasers. All of our winners are 100% FREE every single week. We will post all games by Friday afternoon so you have plenty of time to bet. The lines we use are from the Westgate SuperContest that come out on Wednesday afternoon. You can receive ALL of our NFL picks by email by clicking here.
GET OUR NFL SELECTIONS BY EMAIL EVERY DAY!
2-TEAM, 6-POINT TEASERS FOR WEEK 18:
Bobby Babowski | 8-of-12 Teaser Winners
Bucs +10/Panthers +9.5 (L)
Giants +20/Cardinals +20 (L)
Jay Cooper
Rams +12.5/Jaguars PK (W)
Reggie Garrett
Steelers +3.5/Patriots +13 (W)
UltimateCapper CONSENSUS STAFF PLAYS WEEK 18:
The following picks are 100% consensus plays from our staff. When all three of us are on the same side, we are 46-46-1 on the season.
Raiders +9.5 (L)
Giants +14 (W)
Steelers -2.5 (W)
Colts -2.5 (L)
Cardinals +14 (L)
Panthers +3.5 (W)
Patriots +7 (L)
UltimateCapper Westgate SuperContest Selections for Week 18:
UltimateCapper.com (38-41-1): Raiders +9.5 (L) | Rams +6.5 (W) | Giants +14 (W) | Steelers -2.5 (W) | Cardinals +14 (L)
OUR TOP 5 PLAYS ARE MARKED: '$$'
Week 18
Date - Time ET
Westgate Line
Bobby
Babowski
All: 137-128-5
Top: 45-43-1
Jay
Cooper
All: 132-133-5
Top: 35-50-4
Reggie
Garrett
All: 138-127-5
Top: 48-41-1
Tennessee
@ Jacksonville
1/7 - 8:15
Jaguars -6

+6



-6 $$




-6 $$

Kansas City
@ Las Vegas
1/7 - 4:30
Chiefs -9.5

+9.5



+9.5 $$


+9.5
LA Rams
@ Seattle
1/8 - 4:25
Seahawks -6.5



+6.5 $$




+6.5 $$


-6.5
NY Giants
@ Philadelphia
1/8 - 4:25
Eagles -14



+14 $$


+14

+14
NY Jets
@ Miami
1/8 - 1:00
Jets -1

-1



-1 $$


+1
Detroit
@ Green Bay
1/8 - 8:20
Packers -5.5

-5.5

+5.5



-5.5 $$

Cleveland
@ Pittsburgh
1/8 - 1:00
Steelers -2.5

-2.5

-2.5



-2.5 $$

Houston
@ Indianapolis
1/8 - 1:00
Colts -2.5



-2.5 $$


-2.5

-2.5
Arizona
@ San Francisco
1/8 - 4:25
49ers -14



+14 $$




+14 $$


+14
LA Chargers
@ Denver
1/8 - 4:25
Broncos -2.5

+2.5

-2.5

-2.5
Tampa Bay
@ Atlanta
1/8 - 1:00
Falcons -4

+4

-4

+4
Dallas
@ Washington
1/8 - 4:25
Cowboys -7.5



+7.5 $$


-7.5



-7.5 $$

Carolina
@ New Orleans
1/8 - 1:00
Saints -3.5

+3.5

+3.5

+3.5
New England
@ Buffalo
1/8 - 1:00
Bills -7

+7

+7



+7 $$

Baltimore
@ Cincinnati
1/8 - 1:00
Bengals -7.5

+7.5

+7.5

-7.5
Minnesota
@ Chicago
1/8 - 1:00
Vikings -7.5

+7.5

-7.5

-7.5