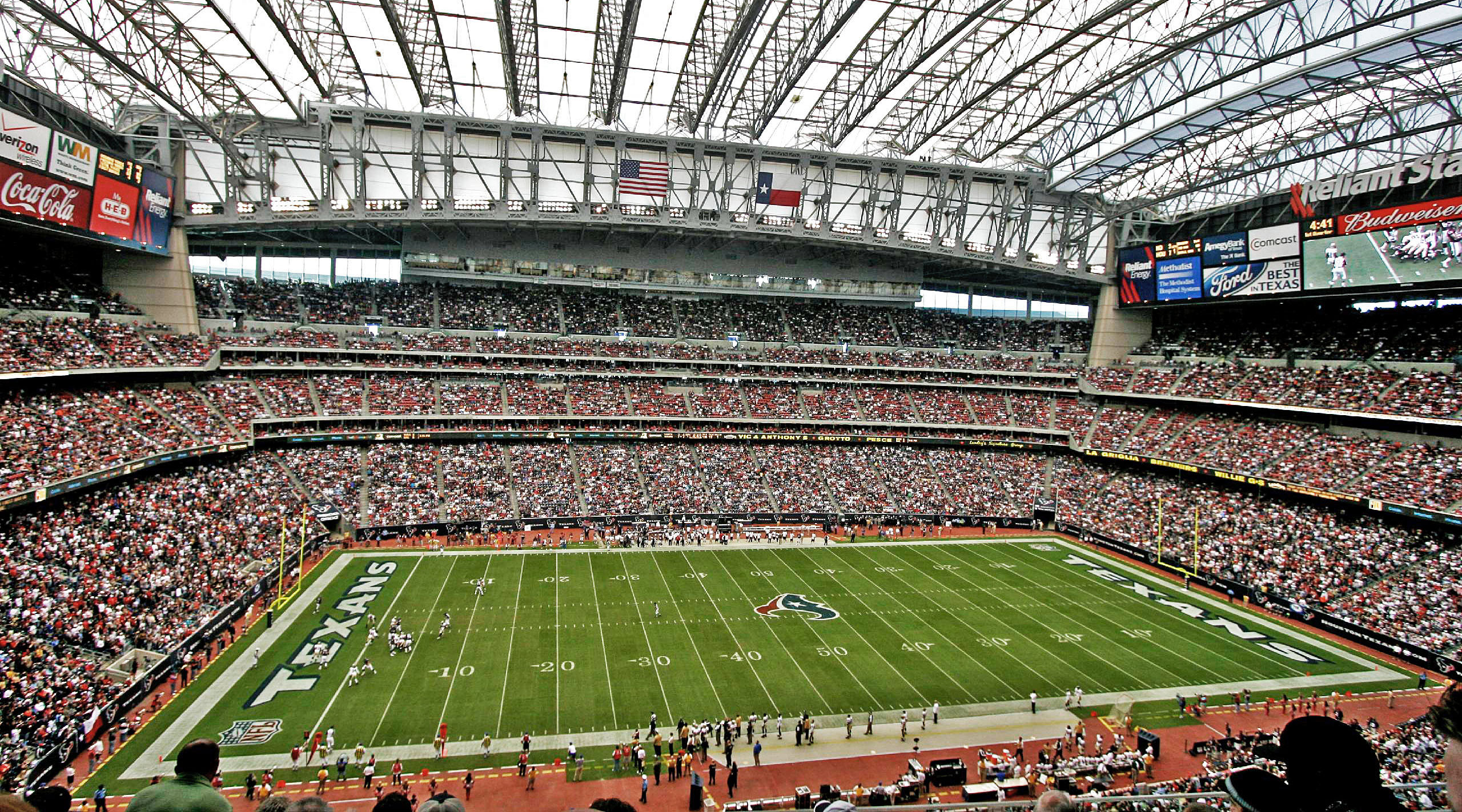 We are coming down to the homestretch in the NFL season and this is when we really separate ourselves from everyone else who gives out Free NFL Picks. Reggie Garrett has already heated up with four consecutive winning weeks and is 23-11-1 with his top plays in the last seven weeks, while Jay Cooper is 32-23-5 for the season. We are amped-up for Week 13, as we finally have a full board to choose from – no more bye weeks. We are hanging tough in the Westgate SuperContest with both of our entries. You can always view our weekly records at our Staff Selections Home Page. All of our plays will be posted by early Friday evening, so bookmark this page and check back often for your free NFL winners.
WEEK 13 LIVE ODDS & PUBLIC BETTING CONSENSUS
GET OUR NFL SELECTIONS BY EMAIL EVERY WEEK!
The following 2 entries will be submitted in this week's Westgate SuperContest:
UltimateCapper.com: Colts -4 | Steelers -3.5 | Panthers -3.5 | Falcons -1 | Texans -5.5

Bobby Babowski: Colts -4 | Steelers -3.5 | Texans -5.5 | Broncos -4.5 | Eagles -6.5
OUR TOP 5 PLAYS ARE MARKED: '$$'
Week 13
Date - Time
Westgate Line
Bobby
Babowski
Y: 81-88-7
T5: 29-27-4
Jay
Cooper
Y: 87-82-7
T5: 32-23-5
Reggie
Garrett
Y: 92-77-7
T5: 33-25-2
New Orleans
@ Dallas
11/29 - 8:20
Saints -7

+7

-7



-7 $$

Indianapolis
@ Jacksonville
12/2 - 1:00
Colts -4



-4 $$




-4 $$


-4
Carolina
@ Tampa Bay
12/2 - 1:00
Panthers -3.5

-3.5



-3.5 $$


-3.5
Baltimore
@ Atlanta
12/2 - 1:00
Falcons -1

-1

-1



-1 $$

Cleveland
@ Houston
12/2 - 1:00
Texans -5.5



-5.5 $$


+5.5

-5.5
Buffalo
@ Miami
12/2 - 1:00
Dolphins -4.5

-4.5

-4.5



+4.5 $$

Chicago
@ NY Giants
12/2 - 1:00
Bears -5.5

+5.5



-5.5 $$


-5.5
Denver
@ Cincinnati
12/2 - 1:00
Broncos -4.5



-4.5 $$




-4.5 $$


-4.5
LA Rams
@ Detroit
12/2 - 1:00
Rams -9.5

+9.5

+9.5



+9.5 $$

Arizona
@ Green Bay
12/2 - 1:00
Packers -13.5

-13.5

-13.5



-13.5 $$

Kansas City
@ Oakland
12/2 - 4:05
Chiefs -14.5

+14.5

+14.5

+14.5
NY Jets
@ Tennessee
12/2 - 4:05
Titans -7.5

+7.5

+7.5

+7.5
Minnesota
@ New England
12/2 - 4:25
Patriots -5

-5

+5

-5
San Francisco
@ Seattle
12/2 - 4:25
Seahawks -9.5

+9.5

+9.5

+9.5
LA Chargers
@ Pittsburgh
12/2 - 8:20
Steelers -3.5



-3.5 $$




-3.5 $$


-3.5
Washington
@ Philadelphia
12/2 - 8:15 ET
Eagles -6.5



-6.5 $$


-6.5

+6.5