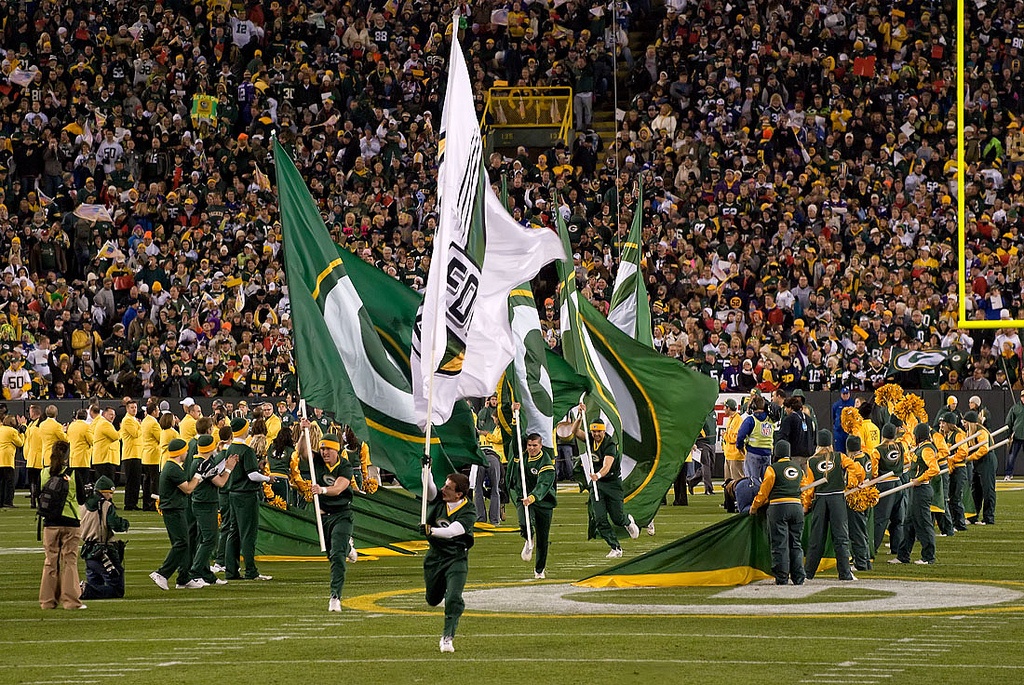 The Eagles and Packers are set to do battle in Green Bay and this one could be much more lopsided than the -4.5 in favor of the Pack indicates. The Eagles are decimated with injuries and although they certainly need a win, it's hard to find a path for them. Number one – Lambeau is a tough place to pick up a win anytime, not to mention on national TV. The Packers have hit the ground running this season and come in with a 3-0 record. The Eagles are struggling for a place in the NFC East and they are certainly not out of it. The season is still early and yes, the Cowboys look really good, however, it is the Cowboys and they often find a way to turn triumph into a disaster! The Redskins are awful, as well as the Giants. What matters is finding a great online sportsbook that pays when you beat them and one that offers great lines and odds.
Philadelphia Eagles vs. Green Bay Packers Preview and Predictions
Where: Green Bay
When: Thursday, September 26th, 2019
Time 7.20 PM ET
Line; Packers -4, O/U 45.5
The Eagles coughed one up to the Lions last Sunday and it was ugly in the early going with turnovers, Wentz was not sharp, his receivers were worse, and disorder hit Lincoln Financial. It was more than disorder, it was a giant mess. Although Philly won the yards battle, won the first down battle, and even won the time of possession, they made too many mistakes and as the old saying goes; turnovers lose football games. Wentz had better figure this out fast, and the team had better figure out how to avoid costly penalties. This team is better than how they played on Sunday, but they took the lions for granted. We know the Lions have some talent and a veteran QB in Stafford, however, this was in Philly and the Eagles should have found a way, they didn't.
Find the latest NFL football odds and lines for all NFL Football games
The Eagles are averaging 33.3 points per game but allowing a 24th – 26 points against. That's too many and it's going to cost them against great defensive teams such as the Packers. The Packers are playing not only great defense, but they are also playing elite defense and held the Broncos to 16-points on Sunday while sacking Joe Flaco six times and in his face all game long. It was ugly and with Philly going on the road; as we said – difficult. The Packers forced Denver into three turnovers, and they are a team that makes the most of every minute on the field.
Americas Bookie is an impressive online sports betting site that has been in business since the year 2005
Aaron Rodgers went 17-29 for 235 yards along with one touchdown. This group finally has weapons in Aaron Jones, Jamaal Williams, and Marquez Valdez-Scantling. Between the receiving corps, the ground attack and Rodgers, coupled with a relentless, in-your-face defense, the Packers should have very little trouble covering -4.
Americas Bookie – Your Friendly All-Inclusive Sportsbook
Find a great NFL players bonus, win money, with their money and turn that into cash. Start the NFL's week-5 in grand fashion. Call your favorite bookie and be sure to get in on a free contest or two. They're a lot of fun and a great way to win some extra cash.