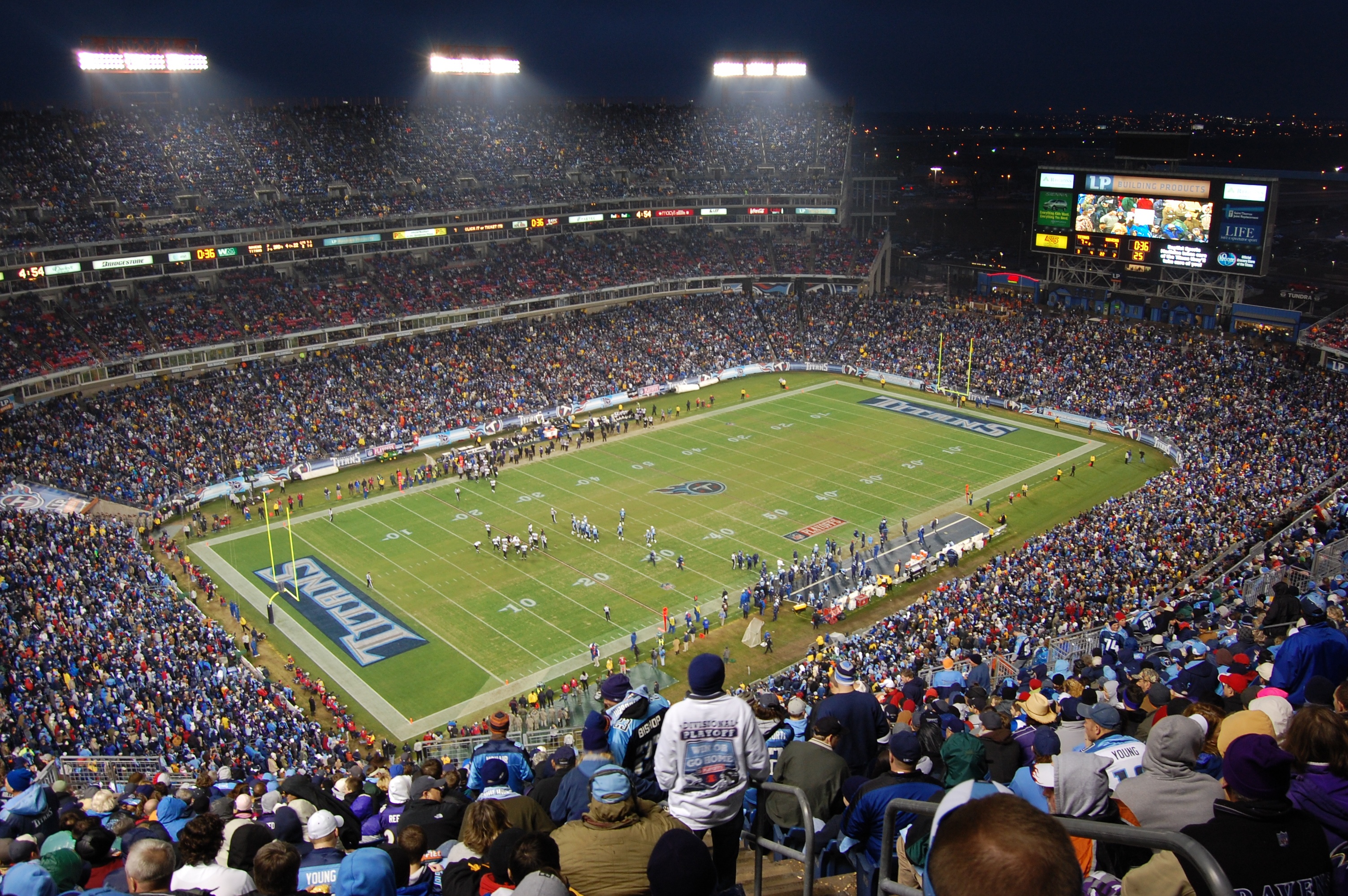 Becoming the first National Football League to start accepting crypto bitcoin as payments for sponsorship opportunities, suites, and season tickets is the Tennessee Titans. Presently, the Titans are allowing the cryptocurrency for larger purchases and continual payments. The team plans to begin allowing the crypto to purchase single tickets, food, beverages, and merchandise, in the future. As the world embraces cryptocurrencies on blockchains and decentralized distributed ledgers, it is the latest trend for financial transactions.
Unlike banks and other financial institutions regulated by Fed Central Bank, distributed ledgers are alternatives for millions of crypto users. BTC Inc CEO David Baily told Bitcoin Magazine that they are "proud to partner with the Tennessee Titans as they start their Bitcoin journey and offer fans a new way to pay." He continued saying, "2022 is a special year as they continue to work with professional sports teams to help educate and further mass adoption of Bitcoin."
After Bitcoin gained popularity globally, other cryptocurrency companies followed suit to enter the competitive market in the blockchain industry. For example, Polkadot, a shard multi-chain protocol, enables mixed blockchains to communicate with the others. Their native token, DOT, can be purchased at OKX.com and stored, traded, or used to pay for goods and services.
While retailers, artists, and consumers started using digital coins years ago, in 2022, the NFL is on a journey to exploring cryptocurrencies. However, the National Football League is not the first national professional sports team to start using crypto tokens. The Tennessee Titans are the fourth major sports franchise to accept bitcoin as payment, after Oakland Major League Baseball and NBA teams, Dallas Mavericks, and Sacramento Kings.
On April 13th, Jerry Jones, owner of the Dallas Cowboys, announced the team is partnering with Blockchain.com, an exclusive digital asset partner. In a Dallas Cowboys news release, he said that the partnership is the first national pro sports deal. Under the agreement with Blockchain.com, it will include advertising, event opportunities, branding, and a club. Fans will have access inside the AT&T Stadium, to social & digital integration, digital advertising, radio, and TV.
There are only two NFL teams to adopt cryptocurrency as another form of payment for their fans. Cryptocurrency payments made to the Tennessee Titans will go through a third-party conversion service. Fans will have to purchase their tokens using fiat currency and digital wallets to hold or store their cryptos.
How Crypto Wallets Work?
Cryptocurrency wallets allow NFL fans to manage their digital assets and send and receive Bitcoin tokens. A fan's digital wallet will not store cryptocurrencies but store private keys for safekeeping. Lose your key lose access to your assets. It is the blockchain that holds your assets and not the crypto wallet.
If you are a Titans fan and have reservations about the security of blockchains, the technology is based on cryptography to ensure trusted transactions. When using digital wallets, fans can store their tokens or purchase season tickets to the Tennessee Titans pro football games and suites. Following the Titans crypto announcement, the Dallas Cowboys, another NFL team, recently announced a partnership with Blockchain.com.