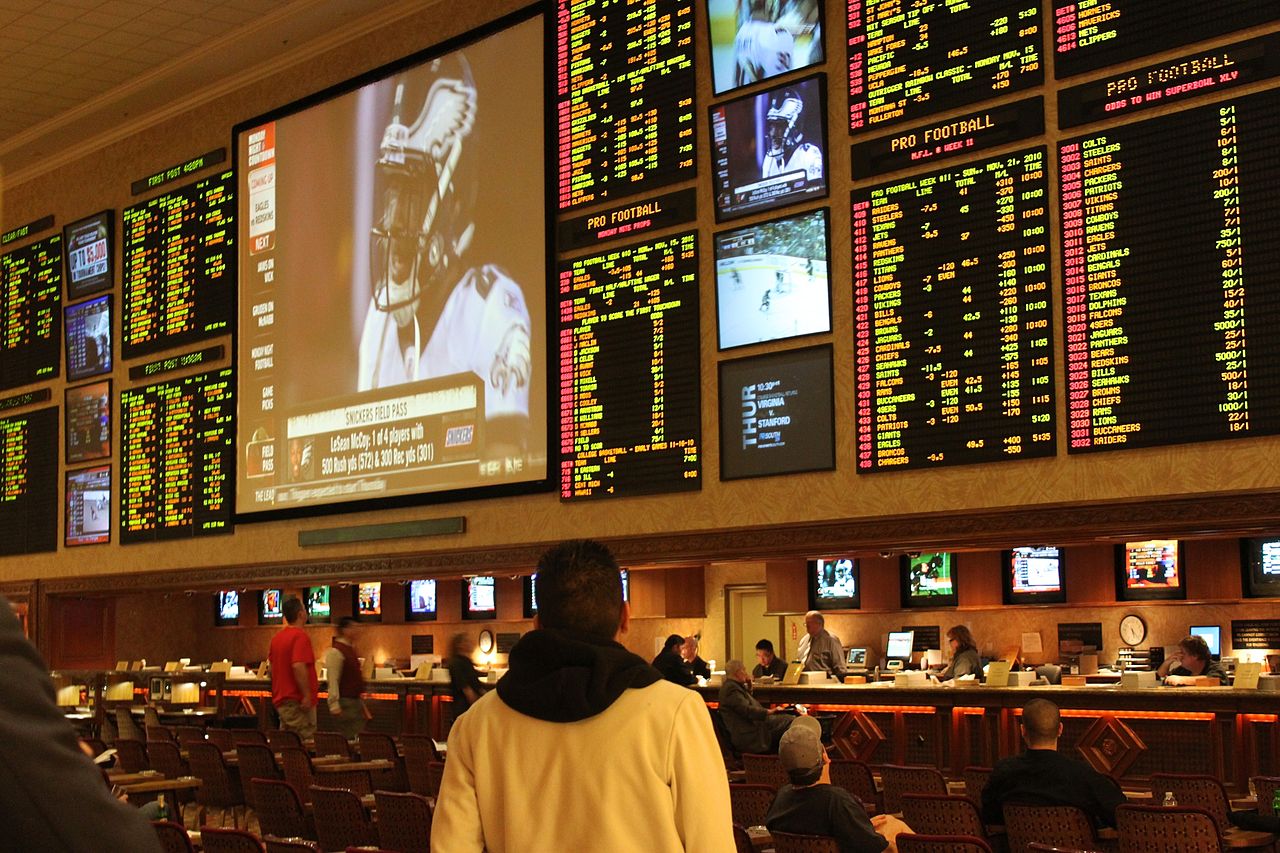 It's been said that when it comes to finding the right online sportsbook that people are one of two things; they are either a Walmart or they are an Ace hardware. Which one are you? There is one thing that we know for sure, the easy thing to do is the Walmart option. There is a tone of them, they are easy to find and purchasing from them takes no effort whatsoever, all you need is money and your in. The Ace hardware is a bit more difficult, they still accommodate you and they love having your business, but they might not be on every corner and they might not be as well known, they are for sure not as well known
Americas Bookie – Your Friendly All-Inclusive Sportsbook
A few first steps when looking for a fantastic bookie this year for football:
Qualify yourself. What does this mean? It means simply, you must know what kind of gambler you really are. Are you a $10 a game guy that might spend $50 or $100 a week or are you a $500 a game guy and you might spend $1,000 or more per week? You know your patterns and your patterns very rarely change. You know how you like to bet and what types of bets you most like to make.
Now, qualify the potential bookmaker. You must do this, if you care about winning, you will do this. Find out what they have to offer you. Find out what bet types they offer and if you are a bonus player, then by all means find out how their bonuses work. Ask them questions.
Ask a potential bookie the questions that are important to you as a football gambler. Never take for granted that these people that you are about to give your hard-earned money to, will just cater to your every whim. It doesn't work that way. Every online book has rules, do you know them? If not, why not? There is no excuse to not know the rules of the sportsbook that you have given money to. Ask them what the rules are and know the in's and outs of the bookie before you commit to them. Read their "terms and conditions". If they do not have a terms and conditions section, do not even consider making a deposit with them.
What about a toll free customer service number that you can call from the United States. Do they have one and can they speak to you in English? Are their representatives friendly, knowledgeable and willing to answer your questions before making a deposit?
What about reputation, do they come with a good one? Are they known top be a great bookie service for quick and easy payouts? Are they known for being honest?
What about competitive lines and odds and wagering options? This is a truly an important factor in your future happiness. They can be the best bookmaking service in the world and be all of the above, but if they are not competitive with their lines and odds, why would you shop there?
There are a lot of Walmart's in the sportsbook industry and they are easy to find with the click of the mouse. If you want a big box store you can certainly find it but why would you want to shop in a place where you are on your own? Find a bookie that is willing to go the extra mile for you, who cares about you and is actually happy that you have chosen them to do business with. Your goal this year is to make big money on football, finding the right bookie will make or break this for you.