Stephen F. Austin shocked the world by handing Duke their first lost of the season, 85-83 at Cameron Indoor Stadium in Durham, North Carolina on November 26. It was also Duke's first loss to a non-major conference team as the AP No. 1 team.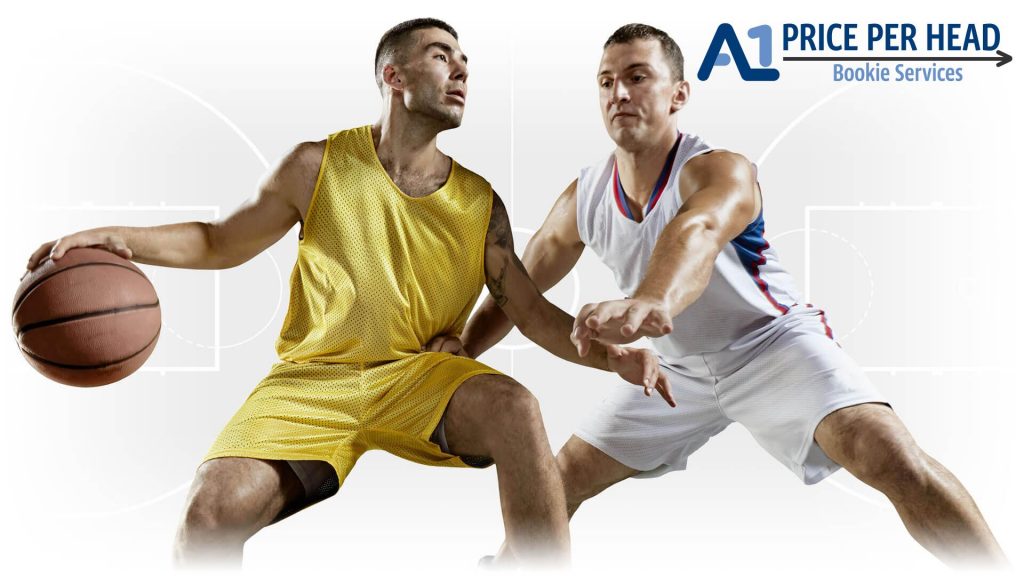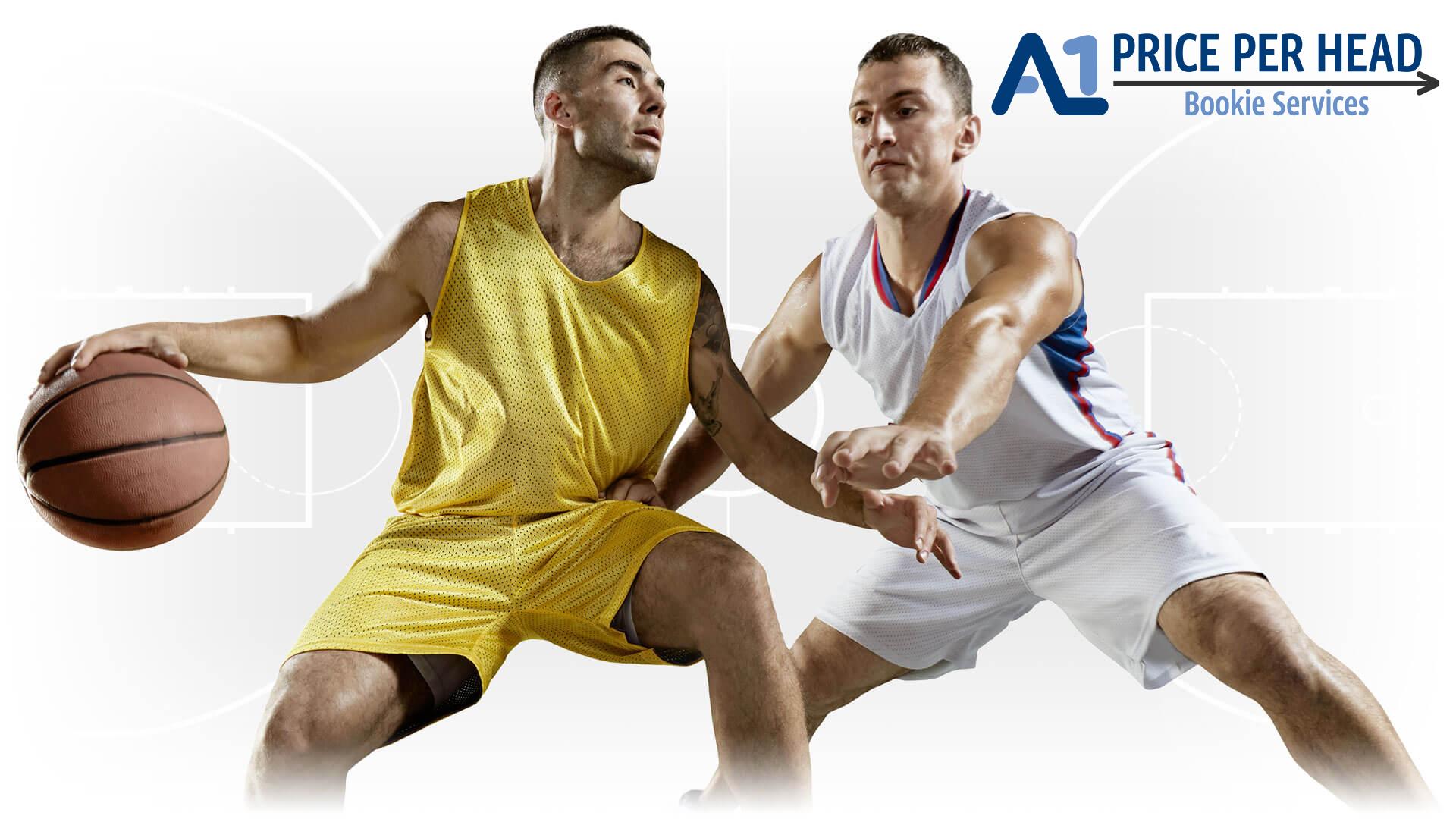 Duke had won 150 straight non-conference home games, which was by far the longest active streak in D-I. The last time they lost a home game to a non-conference opponent was against St. John's on February 26, 2000.
Stephen F. Austin scored 64 points in the paint, which includes the buzzer-beating layup. They stole a pass from Duke in the final seconds of overtime and redshirt senior Nathan Bain was able to make a buzzer-beating layup as time expired, completing the largest upset by a Division I team over the past 15 seasons.
ESPN's BPI gave Stephen F. Austin a 1.8 percent chance to win and sportsbooks in Las Vegas and offshore had Stephen F. Austin as a 28-point road underdog. 5Dimes was the only sportsbook in the world that offered a moneyline for this game. They had Stephen F. Austin at +8500.
Duke led 45-40 at halftime lead but Stephen F. Austin kept fighting and they forced overtime and won it 4-2. Four Duke players had double figures scoring, led by 20 points from Vernon Carey Jr. while senior guard Kevon Harris led Stephen F. Austin with 26 points, shooting 11-for-19 shooting with four assists and four steals. Nathan Bain, the hero of the night, had 11 points, five rebounds and two assists.
Duke is now 6–1. They were coming off an 81-73 win over Georgetown in the 2K Empire Classic Championship Game. Stephen F. Austin, a public university in Nacogdoches, Texas, named after one of Texas' founding fathers, is 5-1 this season, which is the best record in the Southland Conference.
More Pay Per Head tips:
Choose our Bookie Software
Gambling Software