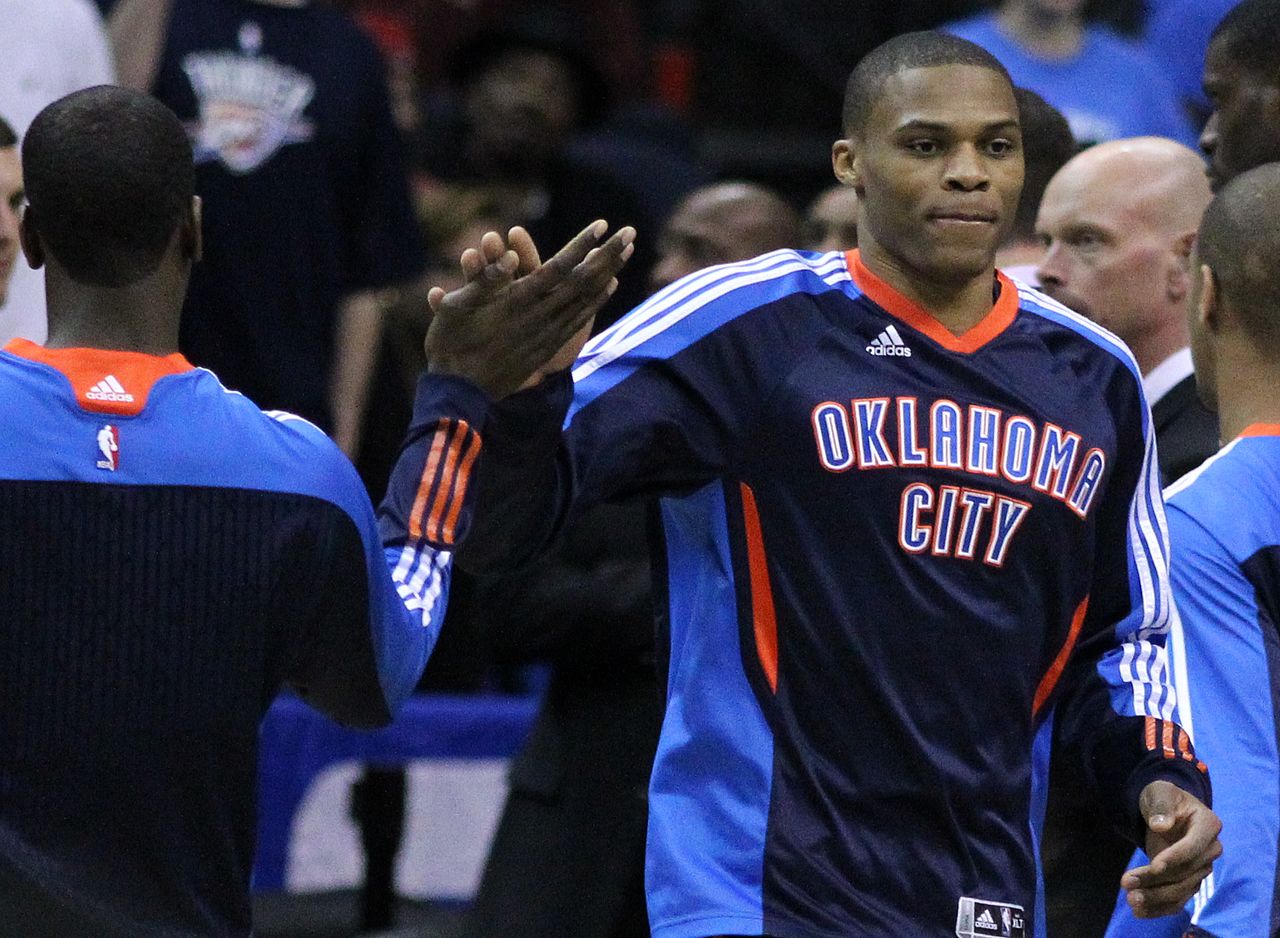 Houston (31-22) at Oklahoma (34-19)
When: Saturday, February 9th, 2019
Where: Toyota Center, Houston, Texas
Time: 8:30 ET | TV: ESPN
After four games on the road, Houston take on Oklahoma at home at the Toyota Center on Sunday. Three wins out of five in their recent fixtures have placed the Rockets at 5th in the Western Conference.  They'll be looking to recreate their recent run of away form at home on Sunday following two recent wins on the road at Phoenix and Utah.  An imperfect run of form also saw Houston lose by 14 points to Denver, and 5 points to New Orleans, as the Texans were plagued by injuries during the January period. With Capela still out until the end of February and Gordon touch-and-go with a knee injury, that leaves the pressure on James Harden to employ his signature style of ball-dominant play.
Oklahoma, at 3rd seed in the Western Conference, have won 4 of their last 5 games, including 2 of their 3 last games on the road. The Thunders will be hoping to take this form to the Toyota Center on Sunday to see another win as we head into the All-Star break. While they have been strong offensively, Oklahoma's defense have been liable to give-up points, which could cause problems for them against Houston. With January having been their best offensive month in franchise history, averaging 120.6 points per game, lead by Paul George, OKC will be looking to carry this form into February, and see victory against Houston on Sunday.
In their last meeting on Christmas Day, the Rockets won 109-113 at the Chesapeake Energy Arena. This away victory shortened the Thunders head-to-head lead to just two games, standing at 110-108 heading into Sunday's game. This win for the Rockets was part of their comeback from a terrible season start, and was led by Harden who scored 41 points.
James Harden extended his impressive scoring streak to 27 games in which the reigning NBA MVP scored at least 30 points, the third longest 30-point streak in NBA history. Point guard Chris Paul, returning from a hamstring injury, added 18 points to the scoreboard in Phoenix. Having been taken off the Texans injury report, Paul is still not at 100%, but would undoubtedly have an impact on the Rockets performance on Sunday, allowing them to create more movement in their defense.
Oklahoma's Russell Westbook has seen his own streak in recent weeks, with the Thunder's win against Orlando marking his seventh straight triple-double, matching  his longest career streak. With the OKC point guards assist totals having reached at least 14 in 6 of their last 7 games, Westbrook has been central to the recent form of Oklahoma's offense.
Sunday's game is likely to be a close one. The statistics favor Houston based on their recent form and the two sides last encounter – will Harden further extend his 30-point streak this weekend? Or will Oklahoma prove that stats on paper don't measure up to the real game? For betting tips and live odds on this game, and all this weekend's NBA fixtures, check out Sportytrader's Basketball Betting Tips page.