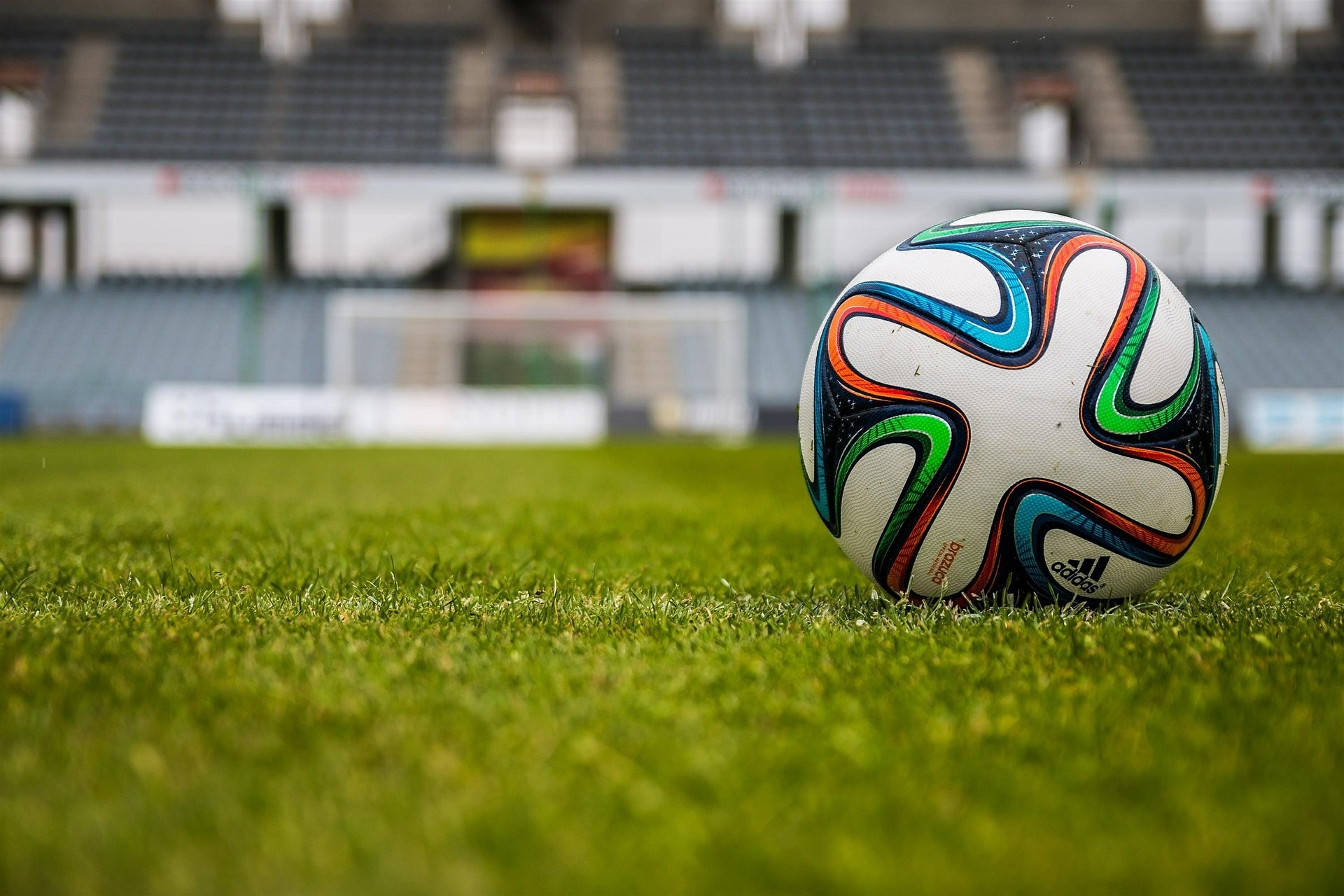 Mo Salah has made a phenomenal return to the Premier League, scoring 31 league goals to help Liverpool into third position in the Premier League as well as giving them a healthy 5-2 first leg lead over Serie A club AS Roma. Despite his rich vein of form, Liverpool have been unable to challenge for the Premier League title, with Manchester City winning the title after West Brom managed to beat Manchester United at Old Trafford.
Next season though, with Klopp building a good Liverpool team, the Reds are likely to be one of the favourites to win the title on Premier League betting at Betfair. Assuming they can keep hold of Salah over the summer, Liverpool's title hopes rest on their ability to sign a top quality goalkeeper. Should Liverpool win the league in the 2018/19 season, it would be their very first Premier League title and would be their 19th English top division title.
Manchester City have had a fantastic season, with only two losses in 34 matches and it has been down to their superb attacking displays which has won them the Premier League this season, with the potential for City to break the current record for the highest number of goals or highest number of goals scored.
Both Sergio Aguero and Kevin De Bruyne have been instrumental in City's success this season, although they were unable to help City progress beyond the quarter-finals of the Champions League after they crashed out to a rampant Liverpool side.
Despite Chelsea having a below-par season under Antonio Conte both Cesar Azpilicueta and Eden Hazard have kept up their form for the club. Chelsea could well miss out on a place in the Champions League next season, however, after defeating Southampton in the semi-final of the FA Cup, Chelsea still have an opportunity to end the season with some silverware.
If Chelsea are to walk away with the FA Cup, they will need to score against arguably the best goalkeeper currently in the Premier League, Manchester United's David de Gea. The Spanish keeper, who has been linked with a move to Real Madrid over the past few seasons has made the most clean sheets this season, with 17. De Gea's form has been the main reason for Manchester United's current 2nd place position in the Premier League as well as their progress through to the FA Cup final.
We have created the following infographic which looks at our predictions for the Premier League team of the season.