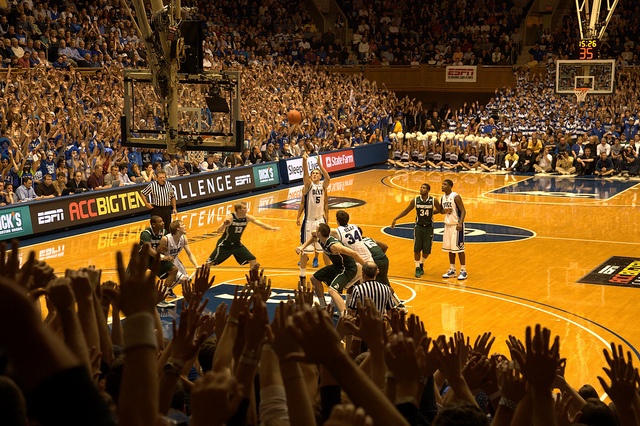 The college basketball regular season will wrap up this weekend, but there is still time for one of the best rivalry games in the country. The Duke Blue Devils will host the North Carolina Tar Heels on Saturday in the second of two matchups this season. North Carolina nearly pulled off a stunning upset in the first games of the season, before Duke pulled out an overtime victory. The Blue Devils might be having the better season between these two teams, but North Carolina would love to knock off their rivals.
Both teams will be in action earlier in the week before turning their attention to this mega showdown. Duke enters the week with a record of 23-6, including a 13-5 mark in ACC play. North Carolina has gone just 5-13 so far in conference play, and they are just 12-17 overall. The Tar Heels currently sit in last place in the ACC, while Duke is looking to win the ACC regular season crown.
Tar Heels Finding Some Offense
The North Carolina Tar Heels have struggled to put up points for much of the season, but things have started to turn around now that they are healthy. North Carolina has scored close to 90 points per game over their last two wins, and they put up 96 points against Duke in the first meeting. The Tar Heels are allowing close to 73 points per game on the season as well, and there is room for improvement on both ends of the floor.
Point guard Cole Anthony leads the team with close to 20 points per game, and he will need to have a monster game to knock off Duke. Garrison Brooks is averaging 16 points and 8.7 rebounds per game this season, and he will need to be solid on defense as well. North Carolina doesn't have a ton of depth, but they have a pair of terrific players.
Duke Does Everything Well
The Duke Blue Devils should probably have a better record than they currently do if you take a closer look at the stats. Duke is averaging over 82 points per game, while allowing less than 68 points per game this season. The Blue Devils can win games by slowing it down, or by scoring points in a hurry. Youth and inexperience are the only two negatives for this team, but there is a reason that they are one of the top teams in the country.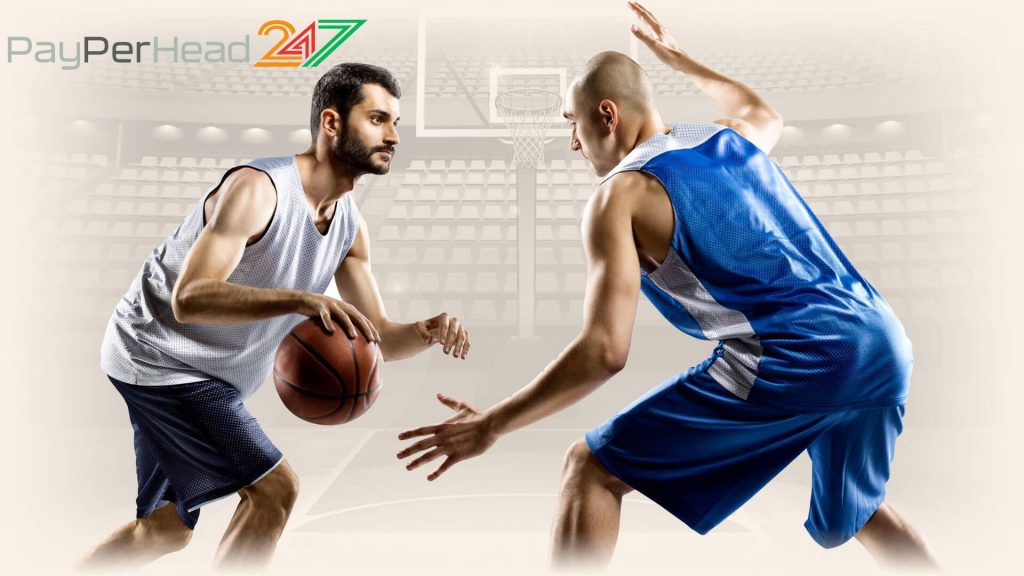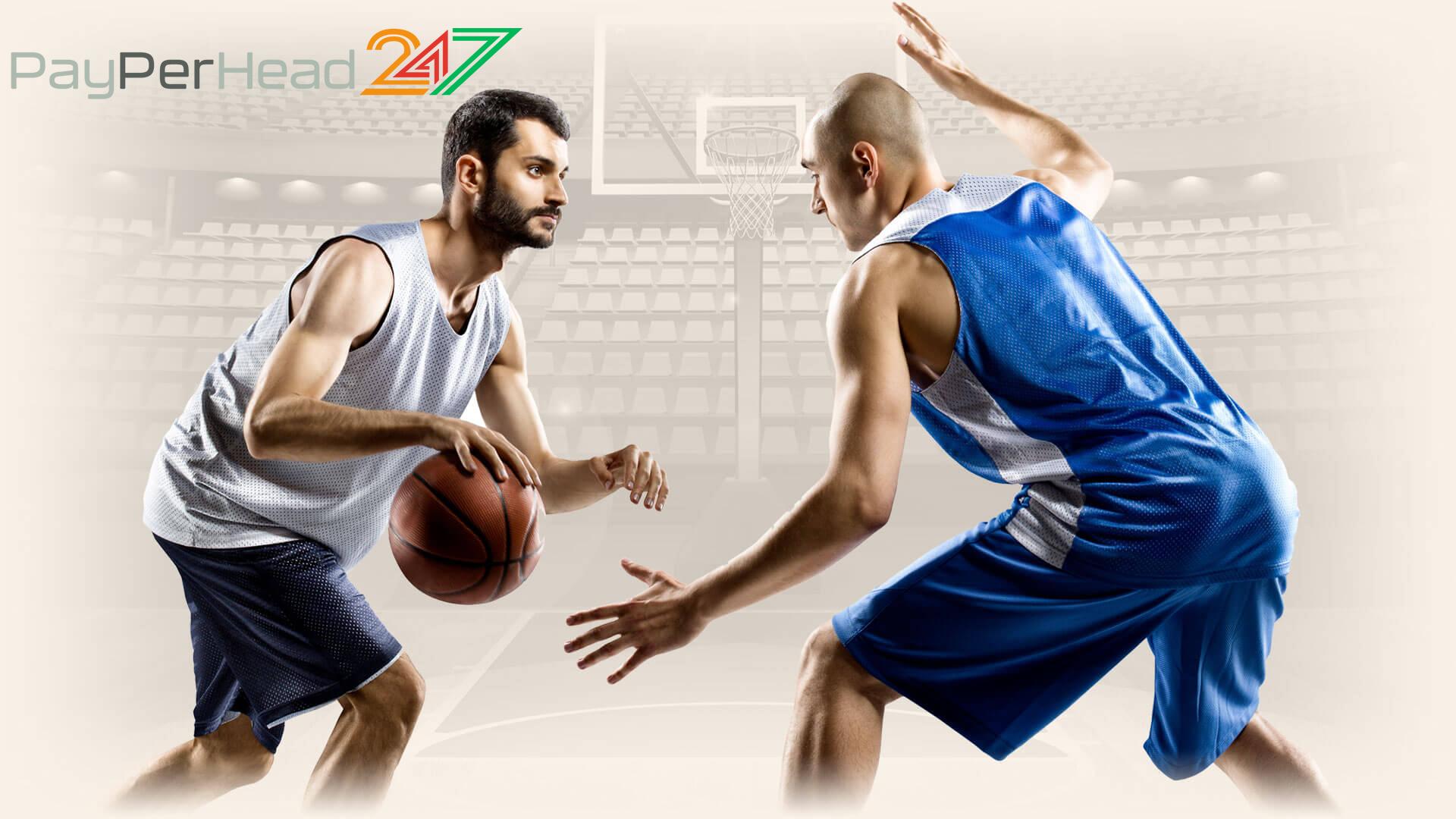 Duke has four different players that are averaging double figures this season, led by center Vernon Carey Jr. Carey is averaging 17.6 points and 8.8 rebounds to go along with 1.6 blocks per game. Point guard Tre Jones has chipped in with more than 16 points per game to go along with 6.3 assists and 1.7 steals per game. These two players will need to be great, but Duke will need some other players to step up as well.
Duke Blows Out Rivals in Finale
This game just always seems to deliver each season, as was the case in the first meeting of the season. These two teams usually square off in an incredibly close game, but we think that this one will be a little different. North Carolina was able to force overtime and nearly pull off the upset in the first meeting, but playing on the road is a different animal.
Duke is the much better team, and it's hard to see them not blowing this game out. The Blue Devils will put on a show and dominate their rivals from tip until the final buzzer sounds.
We are taking the Duke Blue Devils in this one, at our favorite pay per head bookie site PayPerHead.com
Learn more about Pay Per Head: