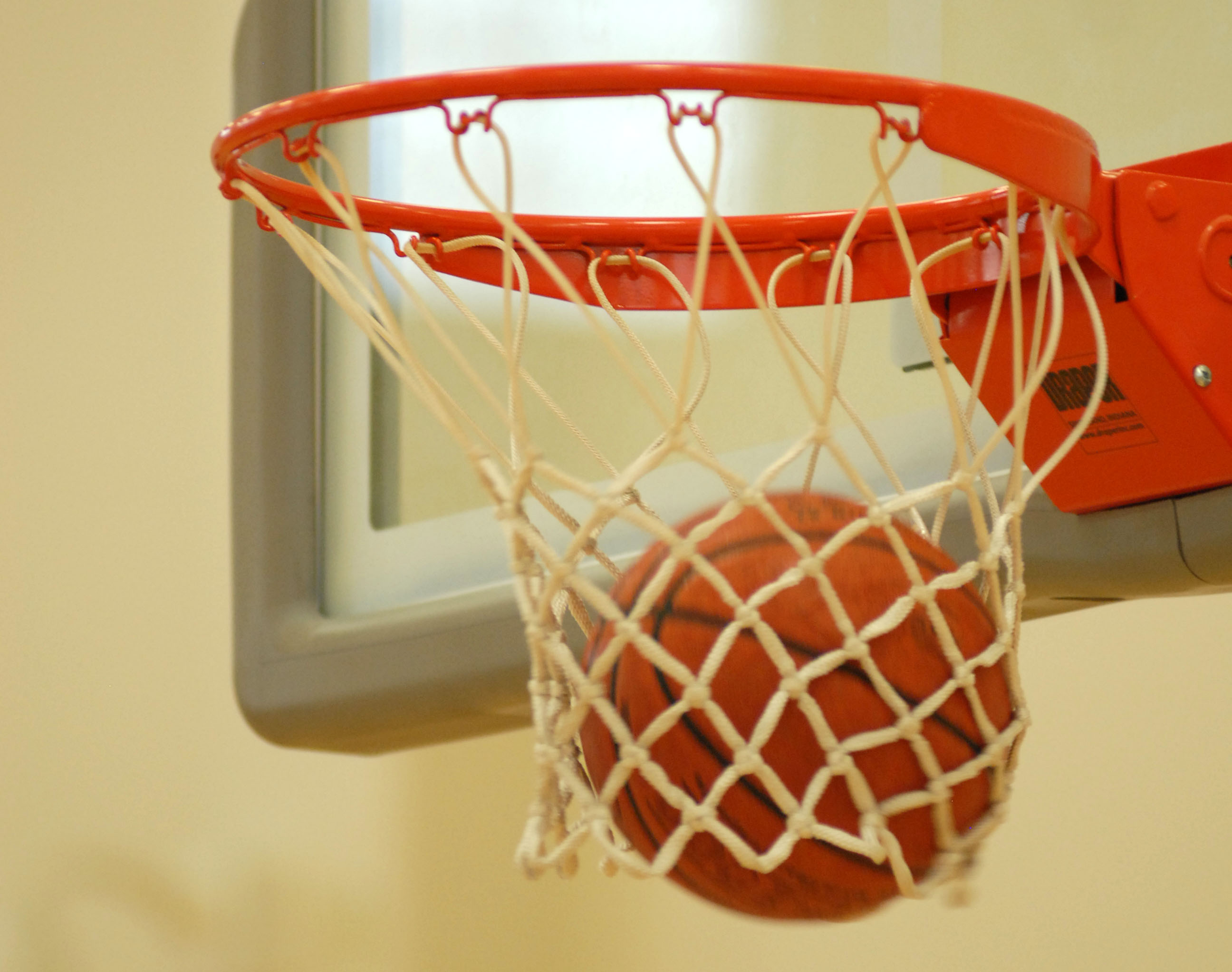 We have another jampacked Saturday that's loaded with Top-25 action. This season is stacking up to be another great one and it seems that every year in college basketball is better than the next. Last year was amazing, with an amazing finish but this year is even better with lesser-known teams rising to the top. You must stay on top of who the worthy teams are. This is your money we are talking about and you have one goal; bet the online bookies. Find a great online bookmaker if you haven't already and definitely find yourself a great college basketball bonus. There is no better way to beat the bookie than to beat him with his own money!
Creighton Vs. No. 11 Butler
You may think of these two as lesser-known teams, and you would be right, however, both of these schools always produce hard-working basketball teams and this year is no exception. Creighton comes in with a 12-2 record facing Butler with a 13-1 record and a nice ranking at No. 11. Butler is a defensive juggernaut and they hold opponents to 53.9 ppg. Creighton is allowing 68.4 but outscoring Butler 79.9-68.6 per game. These two are evenly matched across the board but Butlers gamers are bigger, more physical, and Creighton will run out of gas late. Bet the under, and lay the points on Butler.
Americas Bookie – Your Friendly All-Inclusive Sportsbook
Indiana Vs. No. 15 Maryland
Maryland is a good team but we think No. 15 is way too much credit after losing to Seton Hall and Penn State, (both great programs) but we don't believe in No. 15. It's too high. Indian has lost to Wisconsin and Arkansas. We see the Wisconsin loss but not the Arkansas loss. The Hoosiers let their guard down in that one and lost by 7-points. This game will be close and a battle to the end. Both teams are scoring in the high 70s' and both are allowing in the mid-60s'. Over the total.
NCAA College Basketball Game Predictions and Predictions
Missouri Vs. No. 17 Kentucky
Here is the opposite of Maryland. We think Kentucky should be ranked in the Top-10. This team is solid and they proved they can hang with anybody when they beat Louisville last week. The Wildcats will beat up the Tigers and this one will also go over the total and Kentucky covers at home. Lay the points, and play the over.
Picking The Right Sportsbook for The Basketball Season
No. 18 West Virginia Vs. No. 3 Kansas
This game is always fun because West Virginia always gets up for Kansas. The Mountaineers are running a current win streak of 6-straight games and are 8-1 against Kansas going back to 2014. This game has turned into a big rivalry and Kansas will be desperate in Lawrence. Look, Kansas finally has the goods and although we like this West Virginia team, we can't back them in this affair. Look for a close one early and look for Kansas to heat up late. The big men for Kansas will control the paint and Kansas breaks the streak and lands the cover.
Call the online bookie right now. Find a great bonus, find great wagering options and find a bookie that has a great reputation for honest and quick payouts. Good luck and Happy New Year!