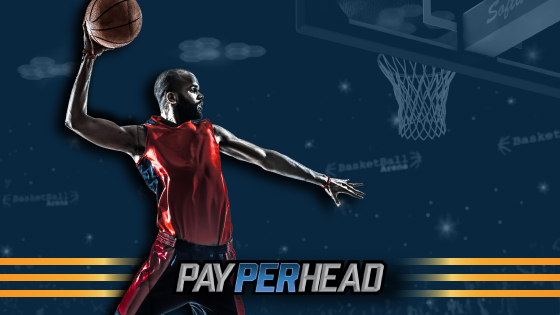 The 2018-2019 College Basketball Season got off to an awesome start as Kansas beat Michigan State and Duke routed Kentucky on Tuesday, Nov. 6.
Check out college basketball future odds and how bookies can use pay per head software to manage college hoops future betting.
NCAA College Basketball Futures
Duke Blue Devils                   +450
Kentucky Wildcats                +550
Kansas Jayhawks                  +750
Gonzaga Bulldogs                 +800
Nevada Wolf Pack                +800
Villanova Wildcats                +1200
North Carolina Tar Heels    +1200
Virginia Cavaliers                 +2200
Michigan State Spartans      +2800
Michigan Wolverines            +3500
What These Odds Mean To Online Bookies
Only the above teams offer odds at less than +4000. The odds on the Blue Devils could dive to around +200, or even less, after they dominated second choice Kentucky 118 to 84. Kentucky's odds could rise above Kansas's, Gonzaga's, and Nevada's.
Per head agents should set max betting limits on the Blue Devils. If everyone remains healthy, Duke looks like one of the best college basketball teams ever assembled. Coach K's the best college coach to ever hit the hardcourt.
Duke might be a sure thing to win the championship. Even taking the Blue Devils off the board makes sense if they become over played at their odds.
Definitely set max betting limits on every team listed, but allow some run on teams other than Duke.
That includes allowing run on Kansas, Villanova, and North Carolina, 3 teams that often make a case for the National Championship once the NCAA Tournament starts in March.
All 3 could upset Duke if the Blue Devils run into injury issues. None of the 3 should if the Blue Devils are healthy.
The other squads on the list deserve attention as well. Nevada's come out of nowhere to garner less than double-digit odds fourth choice favoritism. The Wolf Pack's loaded this season.
It's difficult to see Nevada winning the National Championship, but we don't call it March Madness for nothing.
Gonzaga's a major player every season. They're even more of a major player this season because perennial west coast powerhouse Arizona projects to have a down year.
Virginia, Michigan, and Michigan State should all play competitively this season. Virginia could take over in the ACC if the Blue Devils suffer major injuries.
Use pay per head software to manage action on all 3 underdog teams. Be ready for all the action with premium tools offered by PayPerHead.com. They'll help you discover new tools and features that will help you become a better online bookie.
Create A Profitable Sportsbook Business—Learn More About PayPerHead.com!