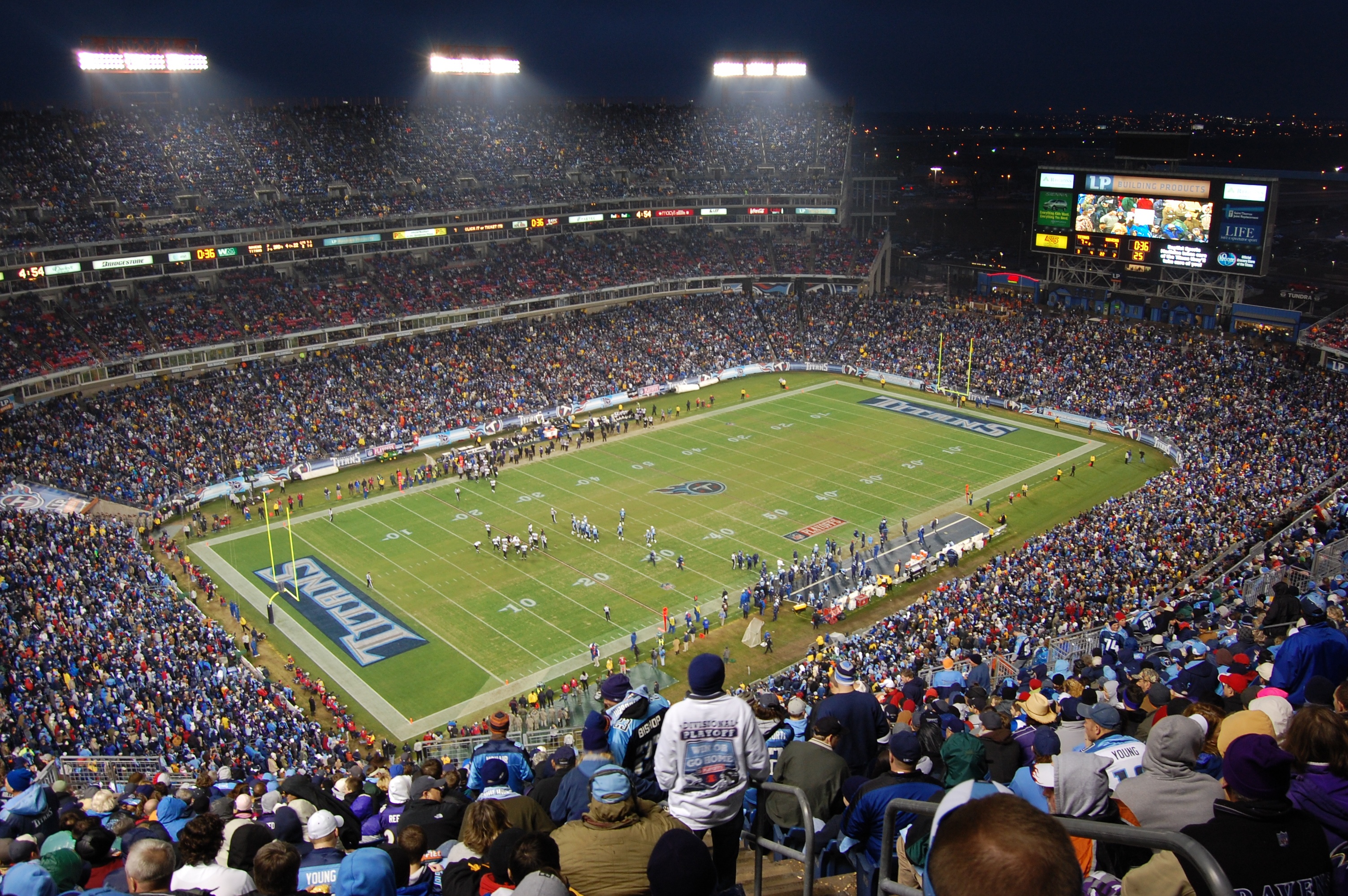 Redemption is on the minds of the Buffalo Bills and this goes way back. Last years loss was as ugly as it gets, however, does that game mean a thing? Not really. A rescheduled game that was played on a Tuesday night for the second time in the history of the NFL. The "COVID games" were a set of games that absolutely brought us football, but it wasn't the same. This season feel more like the NFL should feel and so far, no disappointments. The sports bettors are back, the great offers from the offshore sportsbooks are back, and it's time to win some serious money on the NFL.
Bills (4-1, 4-1-0 ATS) @ Titans (3-2, 3-2-0 ATS)
Spread: Bills -5.5, ML -250/+205, O/U 53.5
Nissan Stadium, Nashville, TN
8:15 PM CT, October 18, 2021 ESPN
Finally, the Bills and their community of better than average fans, they just may have the team that gets them over the top. This Buffalo Bills is not your "Jim Kelly Bills" they are not your "Thurman Thomas Bills". As great as that 4-time-consecutive Super Bowl appearing team was, this team is better. Head coach McDermott understands perspective and he manages to put wins and losses in the perspective they should be put in.
Best Sportsbook Bonuses for Football Season in 2021
There is a pecking order of sorts when it comes to the importance of some wins over others, and certainly this can be said for certain losses over other losses. Teams must determine what losses are important to remember and which one must be kicked to the curb as a forgotten memory to never be resurrected. The same can be said for "big wins". You may notice how we place 'big wins' in quote marks. What makes any one win, over any given team, a bigger win than any other game? This is the NFL and every game had better be important – as Herman Edwards once said, "we play to win the game".
Herman was right and McDermott has bought into this theory. He's a methodical coach that mixes it up with just enough emotion to keep a proper perspective of his team's ability and its shortcomings. Tonight, may seem as if it's a revenge game – it's not. Tonight, is a game that both teams prepare to win, and that each team has as close to the same chance to win, as the other.
Americas Bookie – Your Friendly All-Inclusive Sportsbook
We would be naïve to not face the facts, as we said earlier, this Buffalo Bills team is not the one of old. This team is built to feed off of talent and get better by learning from its mistakes. In the NFL, momentum means everything, and right now, both teams have it, however, the Bills are coming off of a 38-20 win over Patrick Mahomes and an explosive offense in Arrowhead, the Titans are coming off a win over the 1-5 Jaguars… (the Jags picked up their first win, against Miami in London). The Momentum is clearly on the side of the Bills.
This game is likely to be very different than the last couple of matchups. We see this one being low scoring, at least lower than the projected Las Vegas total. The Bills are allowing 12.8 points per game and we refuse to ignore this.  Can anything happen and the game go rogue? Yes, but we think the defensive formula the Bills have going will slow the Titans to a crawl.
AmericasBookie Prediction: Bills -5.5, Under 53.5