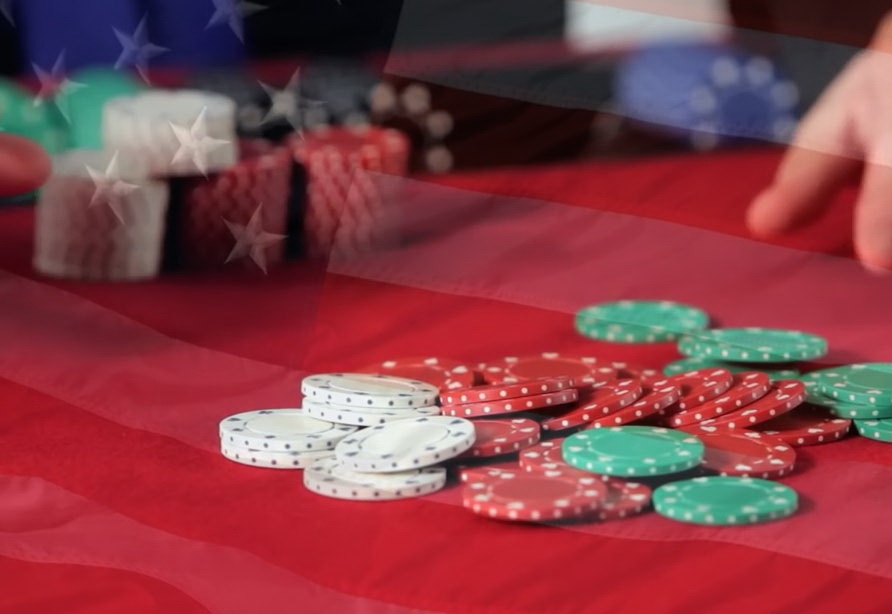 With most of the World staying home and playing on their computers, online poker is once again booming. Bovada Poker Online has a special tournament series coming up: the Million Dollar Weekend. There will be 20 tournaments spread across four days from Friday, April 17 through Monday, April 20. Qualifying tournaments and tune-up events are being played right now at Bovada Poker, and you can bet on these tune-ups at Bovada Sportsbook. Also, grab your free 50% bonus when you signup for an account.
For a little extra spice, there's another betting option for these Million Dollar Weekend tune-ups: Will the winner's player number be odd or even? Bovada Poker features anonymous tables where each player is assigned a number instead of having their user IDs shown. Get your poker odds at Bovada today.
The Million Dollar Weekend is coming, and it's loaded with one of the biggest prize pools we've ever had for a weekend series.
Qualifiers start Thursday, April 2nd and the tournament series runs from Friday, April 17th to Monday, April 20th.
The Main Event features a guaranteed $150,000 prize pool ($250 + $20). Players who want some early action will like the Early Bird Main Event ($5,000 GTD, $75 + $7), and there's a Mini Main Event ($75,000 GTD, $100 + $9) too.
In all, we've got 20 events for every kind of player packed into 4 days.
See the Poker lobby for the full schedule of Qualifiers and Events, and get ready for the Million Dollar Weekend.