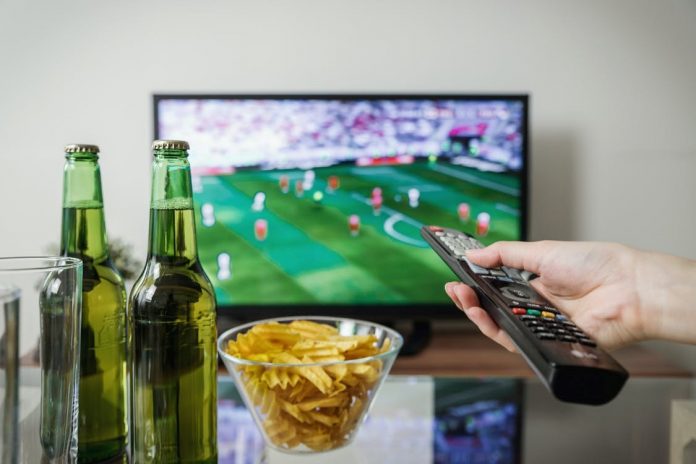 If you have had a look around online at sports websites and betting sites, you will have probably seen some of the offers out there from bookmakers eager to entice new members.
These offers can often seem very tempting indeed, with some promising up to £100 in 'free bets', or exclusive odds and 'boosts' if you deposit enough money and bet it fast enough. There is often more to these offers than meets the eye, and some are much better than others depending on what type of betting you want to do, and on what sport. We've put together this guide that should help anyone see what a betting offer is truly offering them, and how to make the most of these types of offers from bookmakers.
What is a 'Free Bet'?
The truth is that there is no such thing as a free bet. The vast majority of signing offers that bookmakers advertise with free bets have some important caveats.
The free bets will either be a set amount, or match your initial deposit up to a maximum value. Most will not be credited until you have also bet this amount. Some have a time limit, so you may have to make bets to the value of your initial deposit in the first week or months in order to receive the full free bet credit amount.
When you receive your bet credit, there is something else you should know; the 'free' money is not returned to you if your free bet is successful. This means that £5 of free bet money placed on a wager at evens, or 2.0 odds bet in decimal, would only return £5 on winning. The 'free money' stake is not returned to you. Some free bets also have an odds limit.
What is a 'Free Bet' Good for?
Since you don't get your free bet stake back at the end of a winning bet, it is hard to get good value from free bet money on low odd betting. This makes free bets perfect for use in accumulator bets that have higher odds, but are combined from multiple events with lower odds.
Accumulators are a great way to get a decent return from a bet by spreading the risk over a number of outcomes. This means that a £5 free bet on an accumulator with odds of 5/1, or 6.0 in decimal odds, will get you £20 profit. This is a much more worthwhile use of free bets.
What Other Offers Are There?
Many bookmakers also tailor special introductory offers to events or sports. When important horse racing events happen, many bookmakers will have a special offer centred around the horse racing event to tempt new players. You can check horse racing offers, and find special codes to use with bookmakers, at oddsfactory.co.uk. They keep an eye out for the best offers to help you choose the best deal for you.
The introductory offers of free bets and better odds can be a great way to start making bets, or to give your pot a boost ahead of a big event. Why not take advantage of a deal ahead of a big horse race, like the Grand National or Royal Ascot?