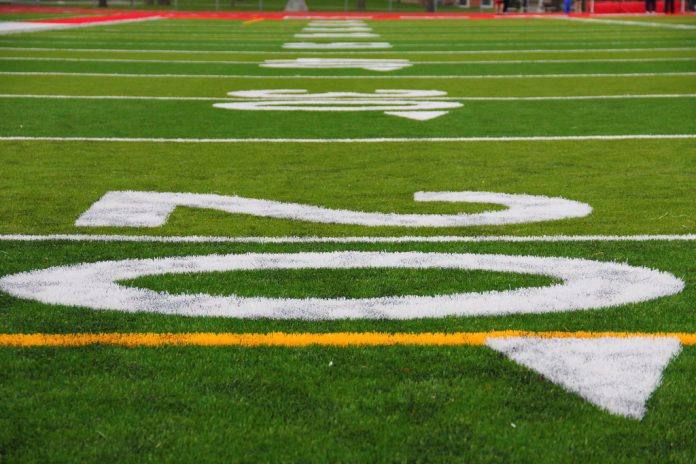 It took twelve weeks but if Thanksgiving Thursday is any indication, the run of automatic ATS wins by double-digit dogs might be over. Prior to Thursday, dogs getting ten plus points was an amazing 14-1 ATS but after the Steelers' win over the Bengals and the Turkey Day beat downs by Tennessee and Dallas, DD Dogs in the blind are no longer automatic.



Why ??? There are probably lots of reasons with the main one being that we're starting to see a very definite separation between NFL haves and have nots.
In the Titans 47-10 spanking of the Lions, Tennessee outgained the Lions 456-154 getting 19 first downs to Detroit's six. The Titans rushed for 292 yards at 6.3 ypc with both Chris Johnson (125) and LenDale White (106) reaching the century mark. The Titans held the ball 37 minutes and the final could have been much worse had Jeff Fisher not taken his foot off the petal by giving Rob Bironas (5 FGs) some second half work.
The Cowboys were equally dominant. The Pokes yardage edge was just 447-322 but those numbers were skewed by Seahawk second half garbage time yards after the outcome had long been decided. Dallas was 4-4 in red zone efficiency and the Cowboy stop unit sacked Matt Hasselbeck seven times.



There are no double digit dogs on the card for Sunday but the there will be plenty of the inevitable big point mismatches as we head to the final month of the season. Before you just grab the points you better look at the whole picture including the motivation and health of both favorite and dog and you will have to make a determination in your mind who is playing hard and who is just playing out the string.
In any case, proceed with caution and follow our NFL free picks.