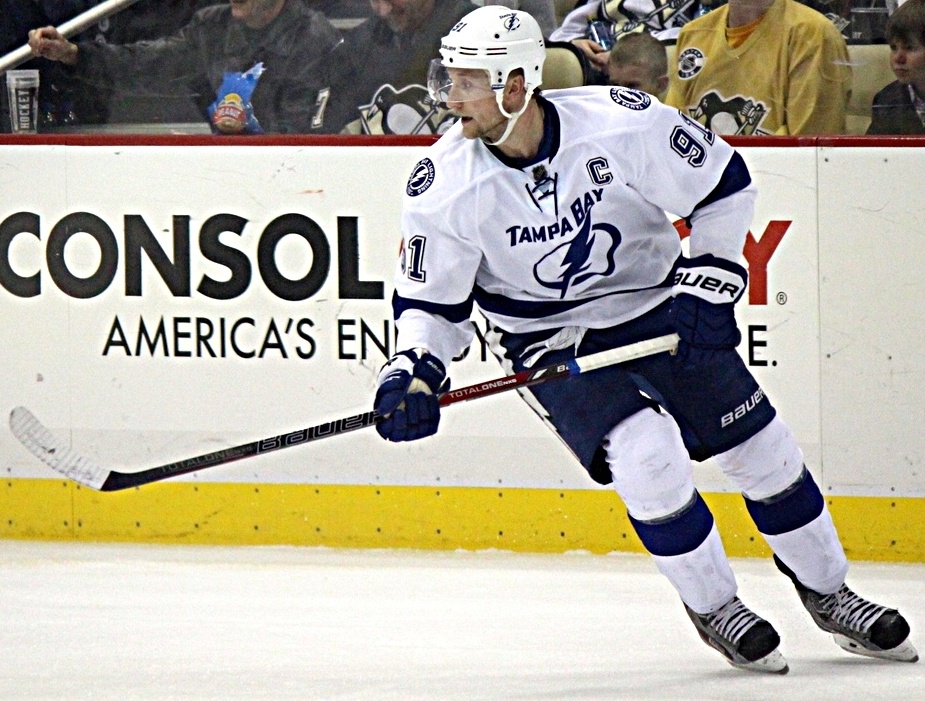 Tampa Bay (3-0) at Montreal (0-3)
When: Monday, July 5th, 2021
Where: Bell Centre,
Montreal, Quebec
Time: 8:08 ET | TV: NBC
Opening Odds: Tampa Bay -140/5
The Tampa Bay Lightning have a chance to make a little history Monday night at the Bell Centre, as they are one win away from becoming just the second team win back-to-back Stanley Cup Championships in the salary cap era. Since the NHL instituted a salary cap for the 2005-06 season, only the Pittsburgh Penguins have won consecutive championships in 2016 and 2017. After a dominating 6-3 victory on Friday in Game 3, Tampa can close out the series while also becoming the first team to sweep the Finals since the Detroit Red Wings beat the Washington Capitals in four games in 1998. The Lightning have completed dominated this series, outscoring the Canadiens by a 14-5 margin and not trailing for a single second. On the other side, the Canadiens are looking to do what only the 1942 Toronto Maple Leafs have done and comeback to win the Stanley Cup after trailing 0-3. If recent history between these teams is any indication, this will be an up hill climb for the Habs. Tampa has won seven straight games against the Canadiens and five of their last six in Montreal. Tampa is -155 favorites in Game 4 with a total set once again at 5. The total has gone Over in two of three games in this series (Game 1 and Game 3).
The Bolts got goals from Jan Rutta, Victor Hedman, Nikita Kucherov, Tyler Johnson (two goals) and Blake Coleman (empty net), while Andrei Vasilevskiy made 32 saves. Rutta became the first player in NHL history to score a regular season or playoff goal in the month of July and Hedman became the first player to score in every month. Vasilevskiy has now won 11 straight games against Montreal. Tampa Bay has nine points (3G, 6A) from defensemen in the Cup Final. In their last nine games, Lightning blue-liners have combined to score 22 points (6G, 16A). The Lighting are 6-1 in their last seven Stanley Cup Finals games.
The Canadiens managed to get three goals passed Vasilevskiy on Friday, but it wasn't nearly enough. Montreal go tallies from Phillip Danault, Nick Suzuki and Corey Perry. Carey Price made 24 saves in the loss and has looked like a completely different goalie from the first three rounds. Price has allowed 13 goals on 79 shots in the series, posting an .835 save percentage. Montreal just got coach Dominique Ducharme back behind the bench for Game 3. Ducharme spent 14 days in isolation and missed six games after a positive COVID test in the semifinals against Vegas. Montreal was 3-3 under assistant coach Luke Richardson. One thing about the Canadiens is that they continue to outshoot the Lightning. They had 35 shots on goal in Game 3 to just 30 by Tampa Bay.

This series has been over since Game 2. Tampa is clearly the more dominate team and should easily win this game. The only way this series is extended is if Tampa is arrogant enough to think they can throw this game in order to win on home ice on Wednesday.
Pick: Lightning -155