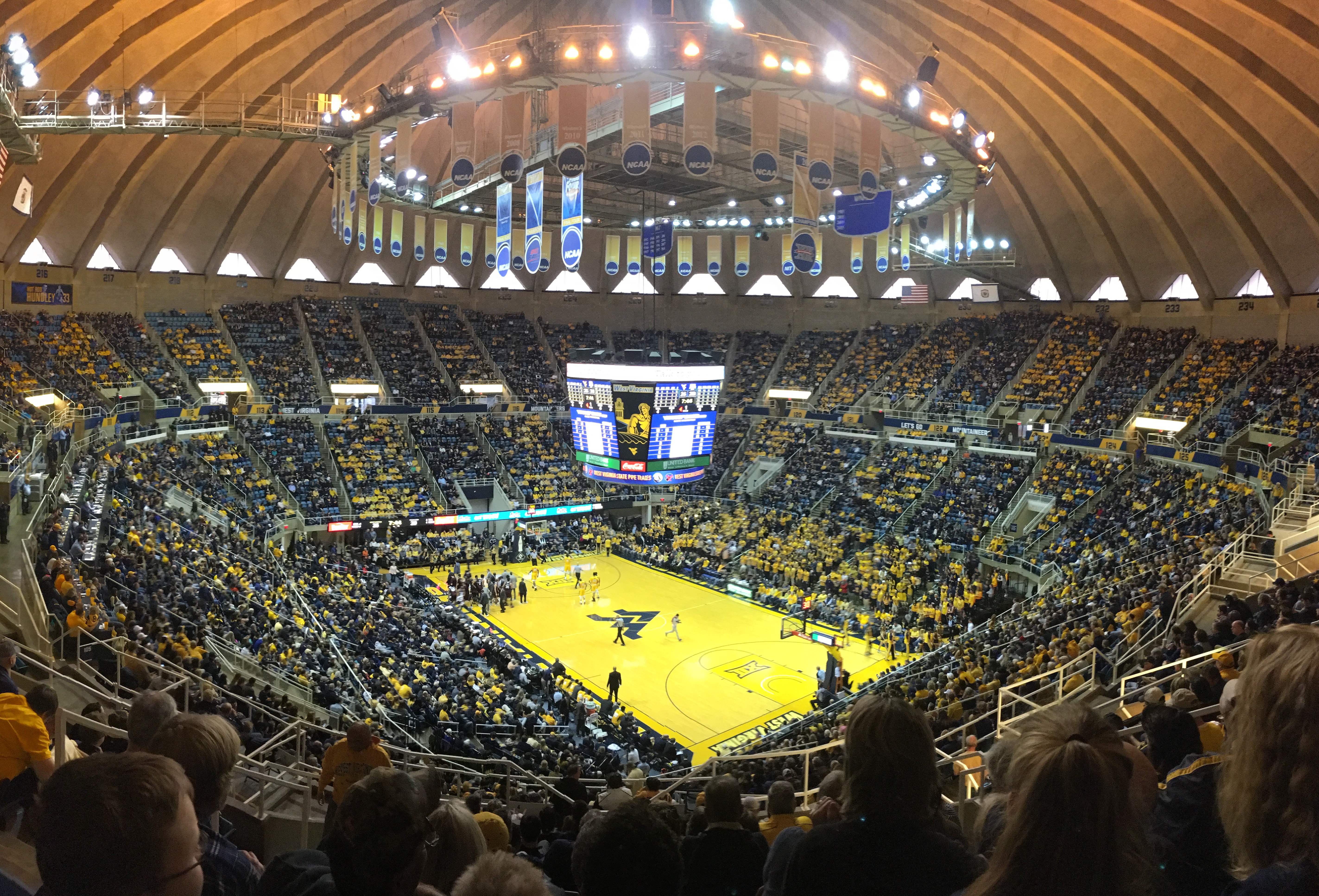 In recent years, Big 12 clashes between Kansas and West Virginia have primarily resulted in tightly contested low-scoring affairs. This year's contest is setting up to once again feature a similar clash, with two of the nation's best defenses and Big 12's best teams face-off. When these two teams met in January, Kansas overcame a slow start to take down the Mountaineers in a low-scoring conference affair. Both teams could use a win to bolster their postseason resumes and improve potential seeding in the NCAA Tournament, making this an equally important contest for both teams.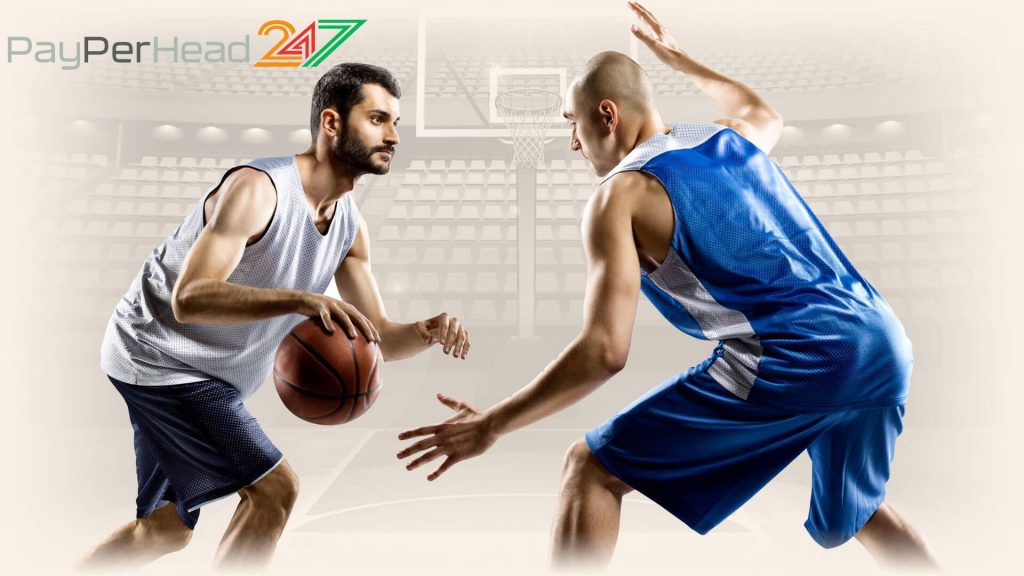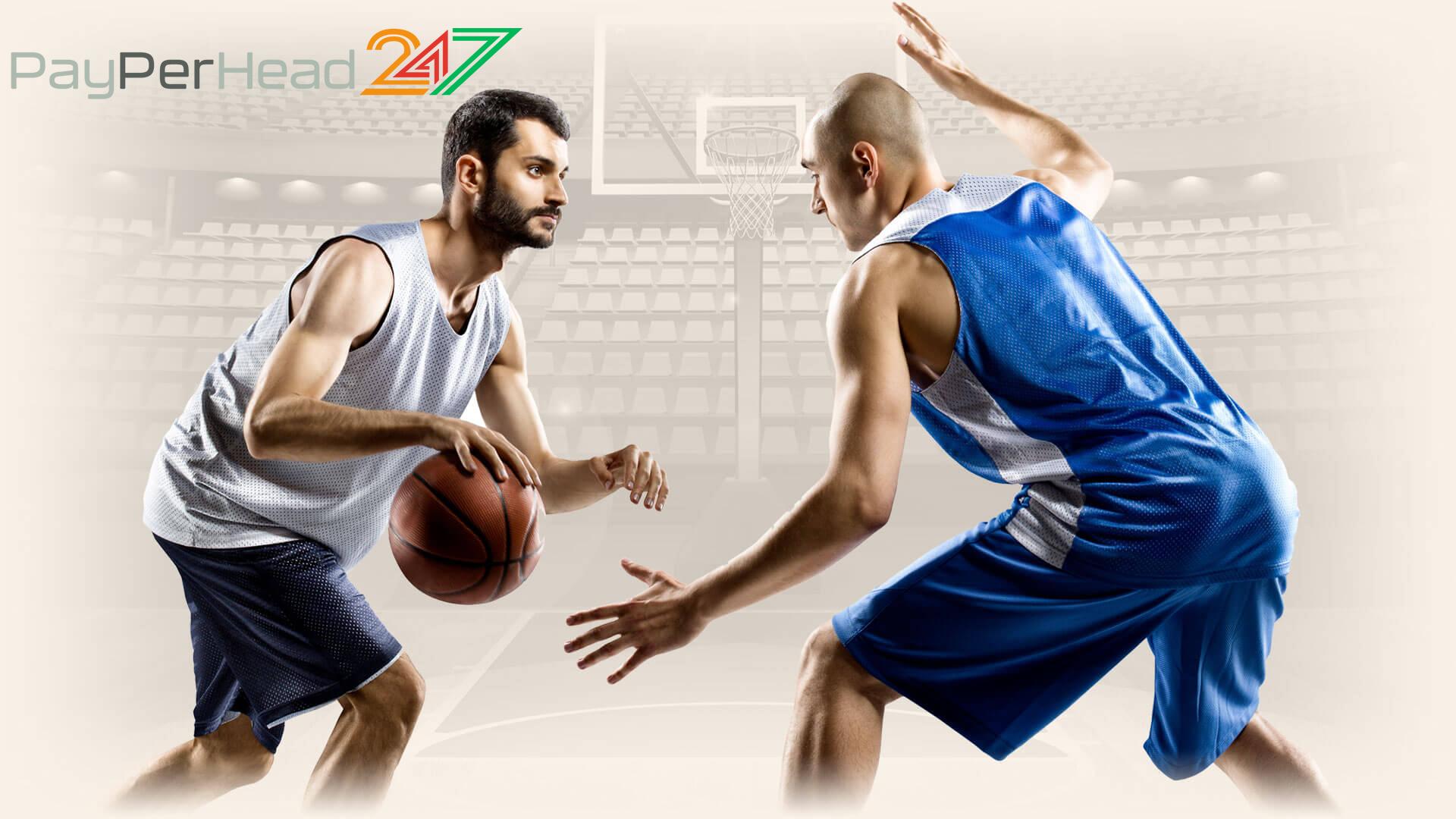 Jayhawks Hoping to Remain Amongst Big 12 Elite
Kansas entered the 2019-20 season on the strength of 14 consecutive Big 12 regular season championships. Unless something changes over the final couple of weeks, that streak is looking more and more likely to end this season. While the Jayhawks have just one loss in the Big 12 to this point, Kansas is going to need to finish out the year strong to try and catch Baylor and its unblemished conference record. Simply put, the Jayhawks can't afford any more slip-ups in conference play if they're going to keep this incredible streak intact.
Kansas features one of the country's most dominant defenses, giving up merely 60.3 points per game on the year. Only two opponents have broken the 70-point threshold against Kansas on the season, while 14 teams have failed to score more than 60 points against the Jayhawks defense. On the offensive end, the Jayhawks are led by two of the country's top performers in guard Devon Dotson and center Udoka Azubuike. Dotson's 18.0 points per game rank 1st in the Big 12, while star senior Azubuike has nearly averaged a double-double with 13.0 points and 9.7 rebounds per game.
Mountaineers Looking for Statement Win
West Virginia enters the contest with an unblemished record at home, compiling a 12-0 record at the WVU Coliseum this season. The Mountaineers are hoping to bounce back from a loss at Oklahoma on Saturday, the fifth road defeat of their season. Despite some struggles away from home, West Virginia has compiled nine victories by double-digit margins in a show of the Mountaineers dominance on their home floor. The Mountaineers have been unable to knock-off any top 10 opponents on the season, meaning it will take a team effort to notch the team's best win of the season.
While the Mountaineers have not been dominant on the offensive end of the floor, West Virginia's defense ranks in the top 20 in the nation on defense, allowing only 61.7 points per game. No player on West Virginia is averaging more than 12.0 points per game, as forward Oscar Tshiebwe leads the team with 11.5 points and 9.1 rebounds per game. For a team that averages under 73 points per game, West Virginia relies upon a balanced scoring effort to outscore opponents in the always competitive Big 12. Against a stifling Jayhawks defense, the Mountaineers will certainly be hoping for that balanced effort to prove potent enough for an impressive team victory.
West Virginia has proven to be dominant on its home court, while Kansas hasn't been too shabby on the road, either. However, the Mountaineers will rely on a clear home court advantage to avenge their loss from a month ago and remain in the top quartet of the Big 12 standings. Look for West Virginia's defense to be just a little bit better on Wednesday night, as Bob Huggins and his crew pull off the slight upset. The Mountaineers get a signature win, and the Jayhawks move one step closer to not finishing atop the Big 12 regular season standings for the first time in more than a decade. Take the Mountaineers +1.5 over Kansas at PayPerHead247.com ; our favorite pay per head bookie site.