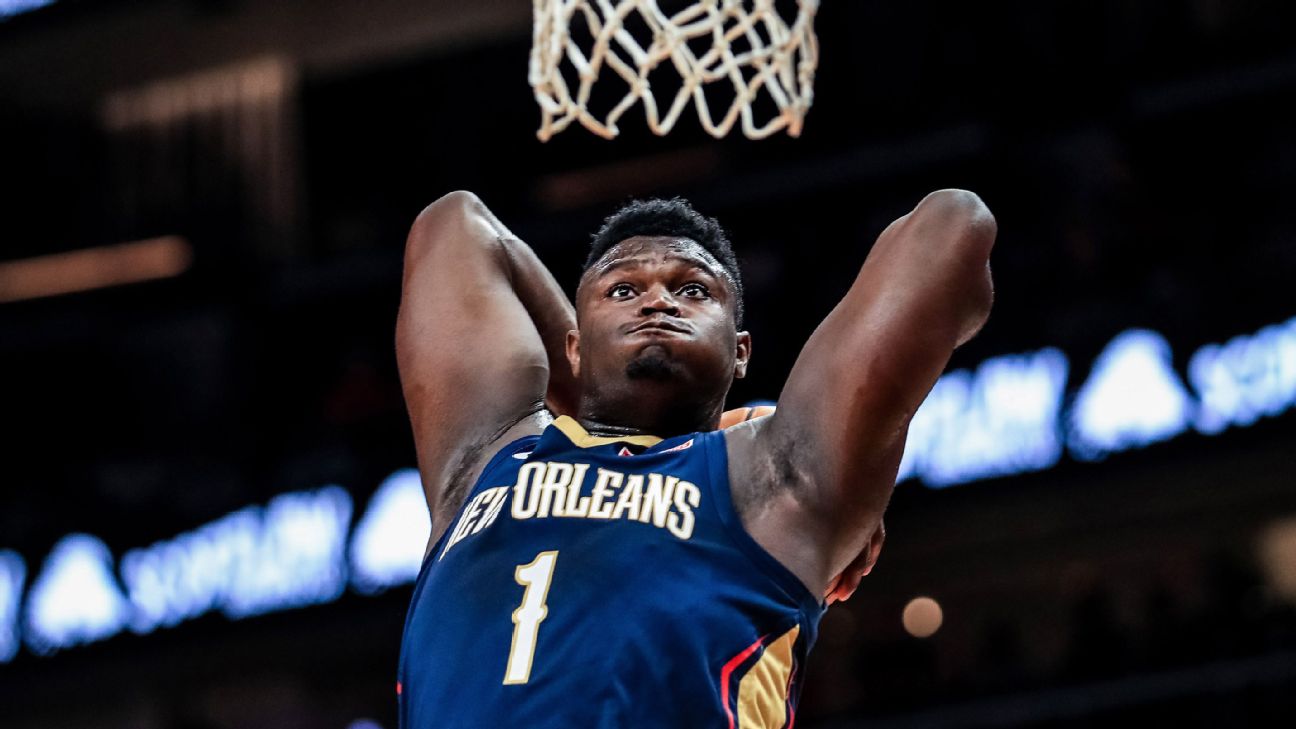 As we patiently wait for the return of the NBA, some questions arise, regarding the regular season and what we have been able to see so far on the court. One of these questions is, who will win the 2019-2020 Rookie of the Year award? Should it go to who we originally thought it was going to go to, Memphis Grizzlies' Ja Morant, or is the award going to go to the newest NBA sensation, New Orleans Pelicans' Zion Williamson, who started his season in January, due to injury?
For many, it seems a little unfair to put Williamson over Morant, after all, he has played 40 less games, a total of 19 only, while Morant has played in 59 of the Grizzlies' 65 games this season. However, it's also unfair to remove Zion from the conversation just because he was injured the first three months of the season, he was patient, he put in the work, he took care of himself, and once he was able to play, he demonstrated why there was such a huge hype around him, quickly becoming an important piece of the Pelicans team, regardless of the few minutes on court he was receiving at first.
Ja Morant vs Zion Williamson in numbers – NBA Rookie of the Year
– Ja Morant: At age 20 and after his first 59 games played in the NBA, Morant averages 30.0 minutes per game, with a 49.1 FG%, 36.7 3P% and 77.0 FT%. He scores 17.6 points per game, with 3.5 rpg and 6.9 apg. Also, if we take a look at his game highs, we see that he once got up to 14 assists, he got 10 rebounds and a max of 30 points in one game.
– Zion Williamson: At age 19 right now, Zion has been able to play in 19 NBA games in his young career, averaging 29.7 minutes per game, 58.9 FG%, 46.2 3P% and 64.5 FT%. He contributes with 23.6 points per game for his team, 6.8 rpg and 2.2 apg. In his game highs we can count 35 points in one single game, 11 rebounds and 5 assists.
As we can see, we're talking about two young real NBA talents here, and that's why, even though Williamson came in late to the league, he quickly made his way to the top of the list. Morant has been one of the most fun players to watch night after night, and when the league comes back, hopefully in July, we're sure he'll do his best to try to secure the prize.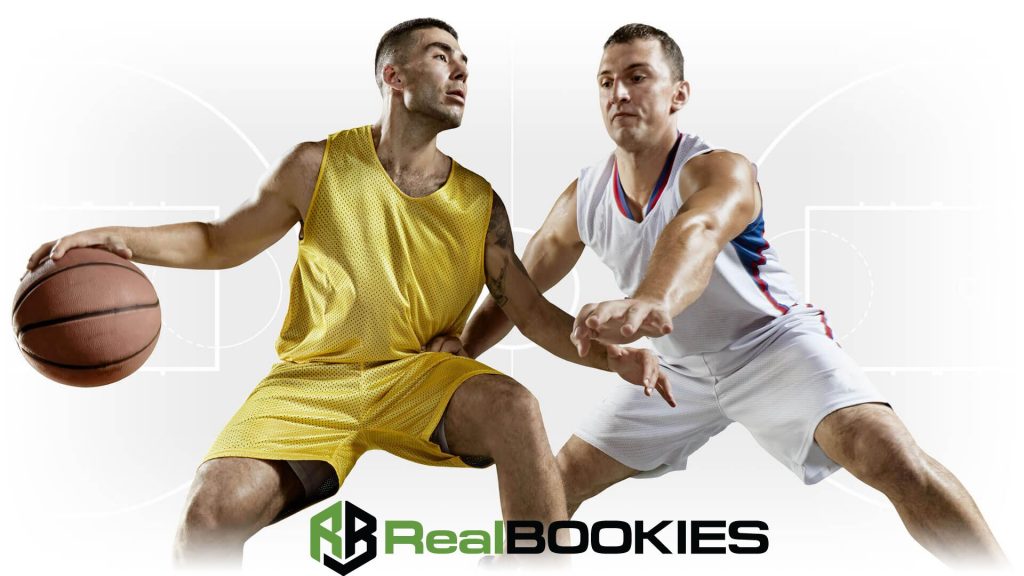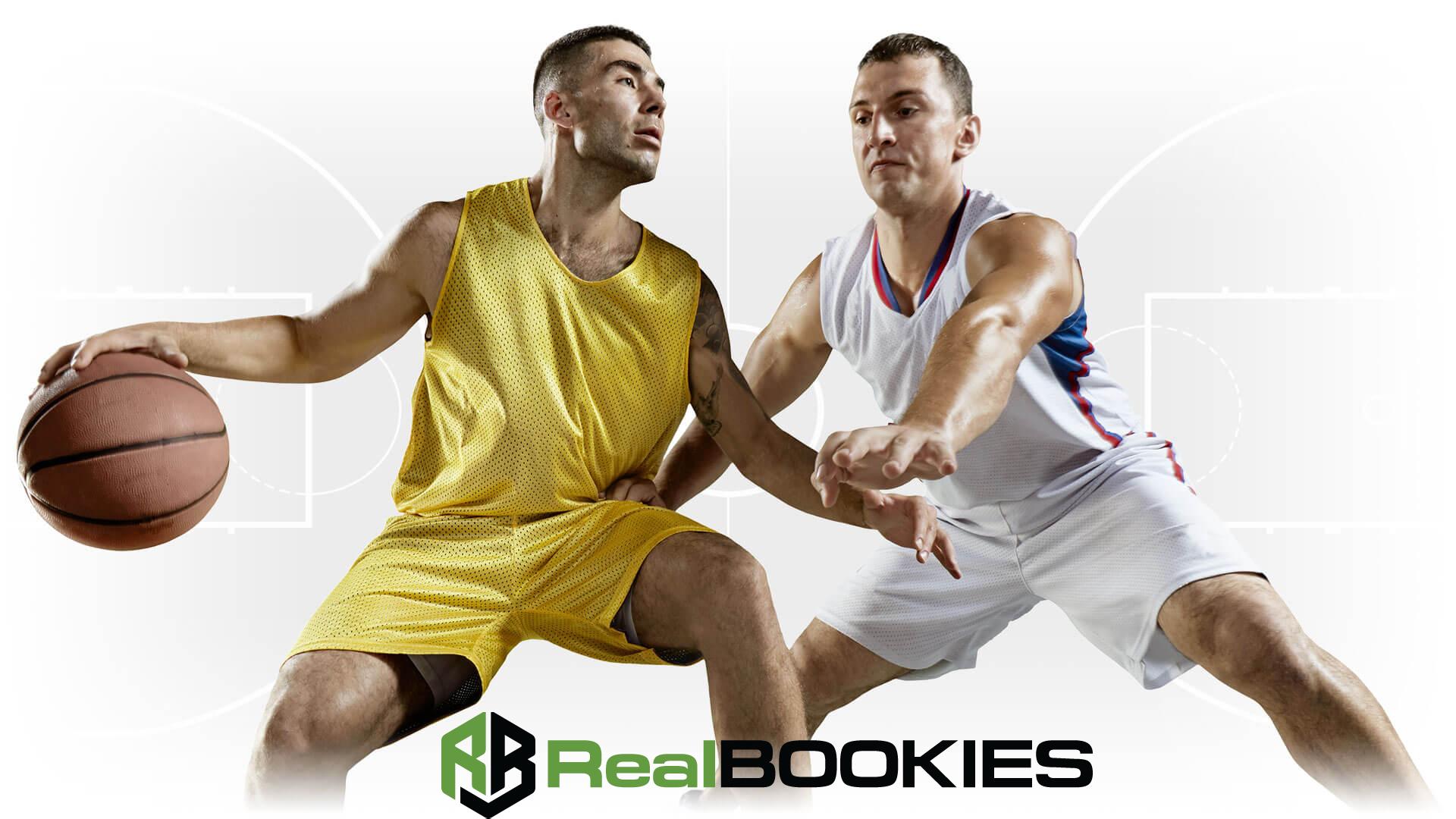 Join Price per Head and deal the best NBA lines in the market
Now that we're so close to the return of the NBA action, it's time to make the smartest decision, and join a good pay per head service to deal your lines, open your markets and take care of your risk management. There is no question about it, Price per Head is the best option out there for bookies and sportsbook operations of all sizes, and it's time you get to experience it for yourself!
More information at http://cornerbookie.com/the-best-betting-service/