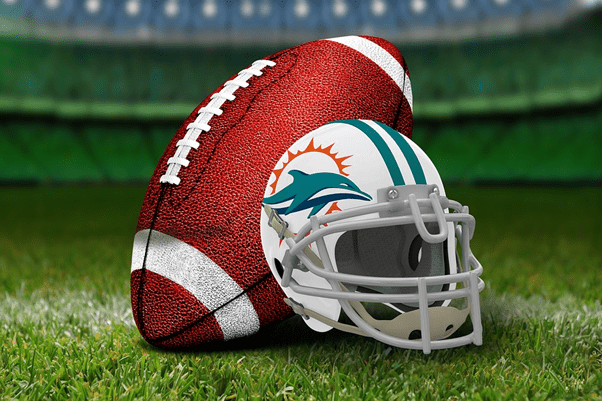 The NFL is one of America's favorite pastimes and has been for a very long time. The intense games are intriguing to follow, watch and bet on. The first two don't take much preparation, but when it comes to betting, there are many things you can do to increase your winning chances.
Here, we will guide you through some of our best betting tips. Make sure to take them into account before you place your next NFL bet.
Do Your Research – and Don't Trust Your Gut
This is probably the most important tip you'll get: Be well-informed before making any bets. You need to be up to date on the teams, their form, if anyone's injured, etc. It's also a very good idea to keep up with the gradings of the teams. This way, you'll be able to judge each team much more accurately.
A huge advantage of doing your research first is that you don't have to make unqualified guesses based on hunches or gut feelings. These types of bets are not your friend if you wish to win back your money with a profit. Betting is, of course, a type of guessing game. But make sure the odds are in your favor by not betting on a hunch or feeling. Always do your research beforehand.
Find the Best Odds
When placing your bets, you'll of course want the best odds possible. Because the odds different sites or sportsbooks offer are so different, it can definitely pay off to look around on a few different sites for the best ones. There is no reason to stay loyal to one site, and you can switch between them as much as you like. By doing this, you can end up cashing in on multiple bonuses from different sites.
Before betting, however, make sure you've checked the gambling laws in your state. Make sure you know exactly what is possible and not possible for you to do or bet on. As an example, you can get information here about Florida betting sites and which regulations are present at the moment. While sites as specific as this one may not exist for every state, it shouldn't be too hard to find this information about your own state – as laws should always be readily available for citizens to look up.
Consider the Circumstances of the Game
The practical details around a game might seem trivial, but they can actually end up impacting the results – and the outcome of your bets – greatly. Statistics show that there is an advantage to the home team rather than the visitors. Home teams end up winning the game 59.8% of the time, which is quite a big advantage to have.
Another thing that most people overlook is the time difference for traveling teams. Sleep has a huge impact on performance, and if a team needs to travel to another time zone, it can result in a time difference of several hours for them. This can cause disturbance to their daily rhythm and make the team less fit for the match.
Have you done your research, looked around for the best odds, taken the circumstances into account and made sure your bet is legal? Then you're all set to bet on the next NFL game. Happy gambling, and may your team win!