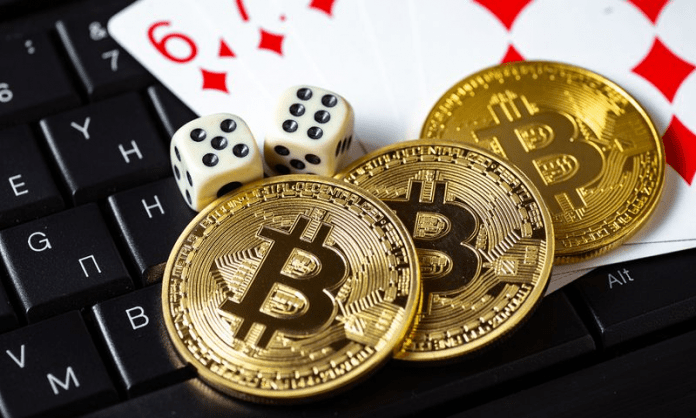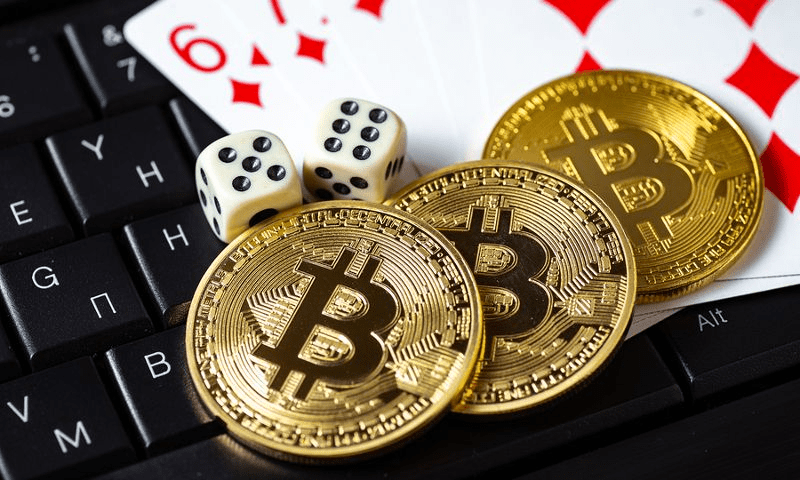 Online gambling is constantly altering and evolving to keep up to date with the present demands. That is why crypto casinos have become more widespread over the past couple of years, and that tendency is not going anywhere. In fact, cryptocurrencies will undoubtedly revamp online gambling by offering more privacy, security, fast withdrawals, and much more, compared to conventional payment methods. Yet, there are many things to consider before using cryptocurrencies in online casinos, particularly since it can be rather confusing to individuals unfamiliar with the entire concept. If you'd like to play at crypto casinos, we'll show you how to use cryptocurrency in an online casino and guide you through the initial steps for novices.
Choosing The Gambling Platform
Although there are plenty of crypto gambling platforms to choose from, you need to be mindful of the fact that you should only play on those that are the most reputable and trustworthy. There are plenty of reasons for this, and the most obvious ones are safety, regularity, selection of games, etc. Fortunately, you won't have to look at and examine crypto gambling platforms manually. All you need to do is check out the reviews on some of the best bitcoin gambling sites, then simply choose the one that meets your demands.
Opening a Crypto Wallet
A crypto wallet is sort of a digital or physical wallet where your cryptocurrencies are stored. To begin betting using cryptocurrencies, you'll need to open a crypto wallet first. After that, you'll be able to purchase cryptocurrencies on currency exchange websites and do pretty much anything with them. There are various types of crypto wallets, including cloud-based, mobile, desktop, hardware, and paper wallet. Opening a crypto wallet is rather simple, so choose your preferred type of wallet and you'll be able to start buying cryptocurrencies.
Depositing the Cryptocurrency on Your Wallet
Now that you have a crypto wallet, you'll have to deposit cryptocurrencies on it. Typically, this is done using cryptocurrency exchanges, which are online platforms where you can trade your cryptocurrencies using peer-to-peer networks. This allows you to buy cryptocurrencies using conventional money and other payment methods. Since there are diverse cryptocurrencies to choose from, make sure to know which one you'll require. You can do this by checking on your selected online gambling platform's website, where you can learn which cryptocurrencies are accepted. Most of the online crypto casinos accept Bitcoin and Ethereum, but that may not be the case with your chosen gambling platform.
Depositing the Cryptocurrency in Casino or Sportsbook
Now that you have a cryptocurrency on your crypto wallet, you'll be capable of depositing it into the casino or sportsbook of your choice. Find a deposit option on your selected platform and you'll have an option to add your cryptocurrency so you can gamble. You'll also have specific instructions on how to deposit, and this process won't take long. Once you make your deposit, you'll be able to gamble immediately.
Keep An Eye on Value of Cryptocurrencies
Gambling using cryptocurrencies isn't ideal, and one of its biggest drawbacks is volatility. Essentially, this means that the value of cryptocurrencies continuously varies every moment. One day it can go high, the next day it can go down. This is what you need to consider when gambling using cryptocurrency, so always keep an eye on the value of your preferred cryptocurrency before you start gambling. This way, you'll have complete control of how much crypto funds you're spending on gambling. 
Final Word
So there you have it, we hope you found this guide useful. Without a doubt, gambling using cryptocurrencies is here to stay. Some experts even predicted that it may even become the first option of payment method for the majority of online casino players. After using cryptocurrencies for gambling, you'll realize their potential and advantages compared to traditional payment methods yourself.