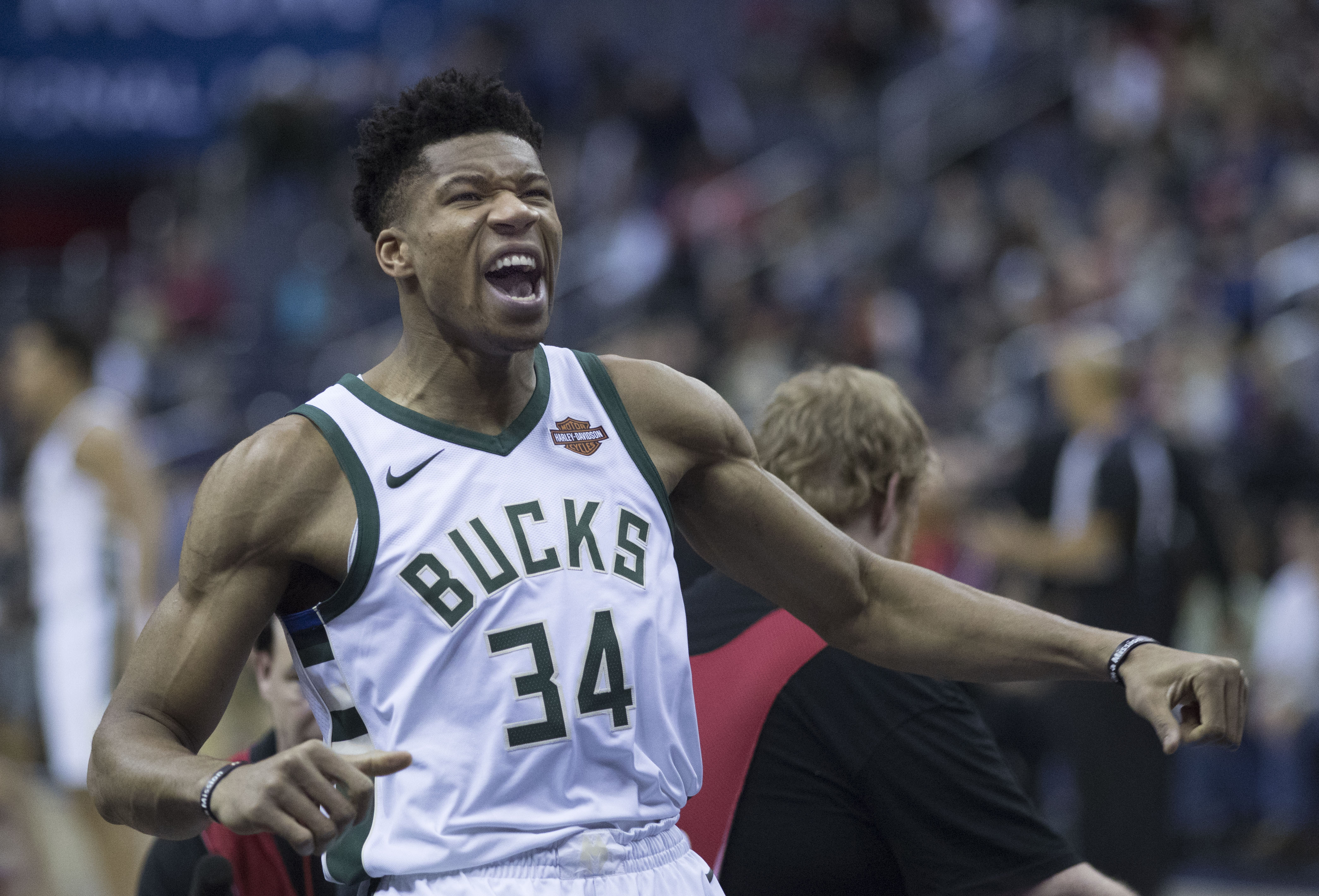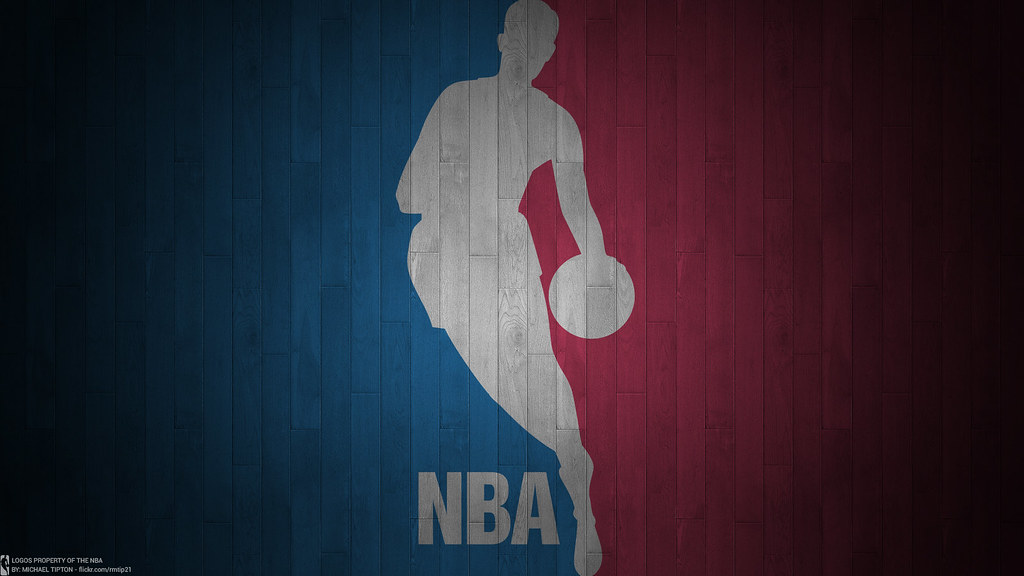 If you are looking to place a bet on who you think will win the 2020 NBA MVP Award, we want to make sure you have the best chance to win. We are going to give you some valuable ideas on how to place a winning bet on the NBA's MVP race. At the beginning of this article, we're going to give you some general tips that will help you place an intelligent bet at any online sportsbook. After that, we are going to share who we think our favorites are to win the NBA's 2020 MVP Award at this point in the season.
Find the Best Odds From a Reliable Online Sportsbook
One thing every intelligent bettor does is to check a variety of reliable sources for the latest odds. It's also advisable to check which reliable online sportsbook is offering the best odds. Specifically, you're going to want to check which online sportsbooks offer the best odds when betting on the player you think will win the 2020 NBA MVP. Different sportsbooks will offer different odds. In addition, you obviously want to pick a sportsbook that offers the NBA MVP bet as an option to begin with. The bet may not be available all at sportsbooks online. If you're looking only to bet on NBA games, keep in mind that you can always check out our daily free pick.
Secondly, in regards to sportsbooks online, you need to make sure you are working with a reliable one that has a good track record of paying bettors. You can do a search at various online discussion forums to find out what experiences other bettors have had with a particular sportsbook over a period of some time. You can read various reviews online. Also, you can check and see what licenses an online sportsbook might have and what jurisdiction or location they are operating in.
Finally, you're going to want to see what sportsbooks might be offering the best promotions or bonuses for both new bettors and also specifically for bets on the NBA MVP race. For new bettors, you'll often see bonuses that will double the amount of your first deposit up to a specific amount, for example. You'll want to choose the best bonus you can find from a reliable online sportsbook. You also should look carefully at the terms and conditions of the bonus to make sure you know under what conditions it will actually be paid out to you.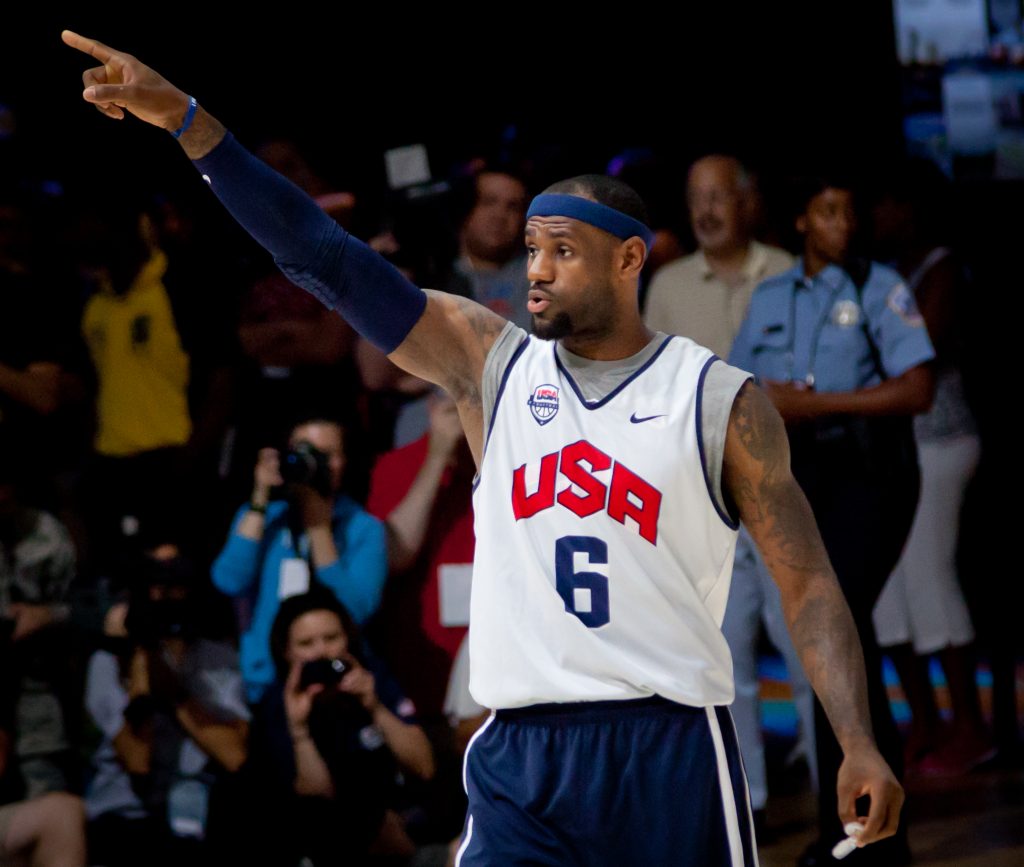 Who Are the Favorites to Win the 2020 NBA MVP Award?
Now you have some great general tips on how to place a winning bet at a sportsbook online. However, you also need to place a bet on the right player. We are going to go over which three players we think have the best chance of winning the NBA MVP Award in 2020 below. Other players also have a shot, but we've narrowed it down to our top three at this point in the NBA season. The end of the regular season is approaching very quickly after all.
1. LeBron James (Los Angeles Lakers)
King James has now, in our eyes, catapulted to the favorite to win the MVP Award this year. This is following breaking news that we've just received regarding the "Greek Freak" (which we will highlight below), along with his recent string of amazing performances against top-tier NBA teams.
LeBron is averaging a career-high 10.6 assists per game this year to go along with 25.7 points per game. It isn't his highest-scoring year, and he is unlikely to win the NBA Scoring Title in 2020. However, many analysts believe that it is one of James' best years in regards to leadership. NBA Analyst Rachel Nichols (ESPN) says that James deserves to win the MVP Award this year because he was able to successfully recruit Anthony Davis to the team. Also, she cites the success the Lakers are having as a team as a reason James is deserving of the award.
2. Giannis Antetokounmpo (Milwaukee Bucks)
With the recent knee sprain that the Greek Freak suffered recently, we have moved Giannis Antetokounmpo solidly into the number two spot in our 2020 NBA MVP Award favorites list. He is clearly having an amazing season, averaging an astonishing 29.6 points a game to go along with 13.7 rebounds. However, many around the league are uncertain whether Antetokounmpo will be able to keep that pace up as the regular season ends and the playoffs begin. We think that the knee sprain could pose a problem for Antetokounmpo going forward this year, and that's why we have him at number two on our list as things stand today.
That being said, if the knee sprain ends up being a minor issue for the Greek Freak and he bounces back very quickly, we have no problem moving him back up to number one on our list. He is the best player on one of the best teams in the NBA and it is only recently that people have started calling for King James to win the award instead of Antetokounmpo.
3. Luka Doncic (Dallas Mavericks)
Doncic has had an absolutely amazing season for the Mavericks this year. He is averaging nearly a triple-double with 28.5 points, 9.4 rebounds and 8.7 assists a game. Normally this would be a stat line that would have someone solidly in a position to win the MVP Award in the NBA. However, the strength of our top two candidates, along with the fact that they are on two of the top teams in the NBA, has us projecting Doncic to be third on our list of favorites at this point in the season.
If Doncic was on a better team we do believe that he might rank higher on this list. He is still clearly one of the best players in the NBA. No one denies that.
We're Rooting for You!
We hope that we've provided some excellent information for you in this article. We hope you are able to place a successful bet on who will win the 2020 NBA MVP Award. Good luck!