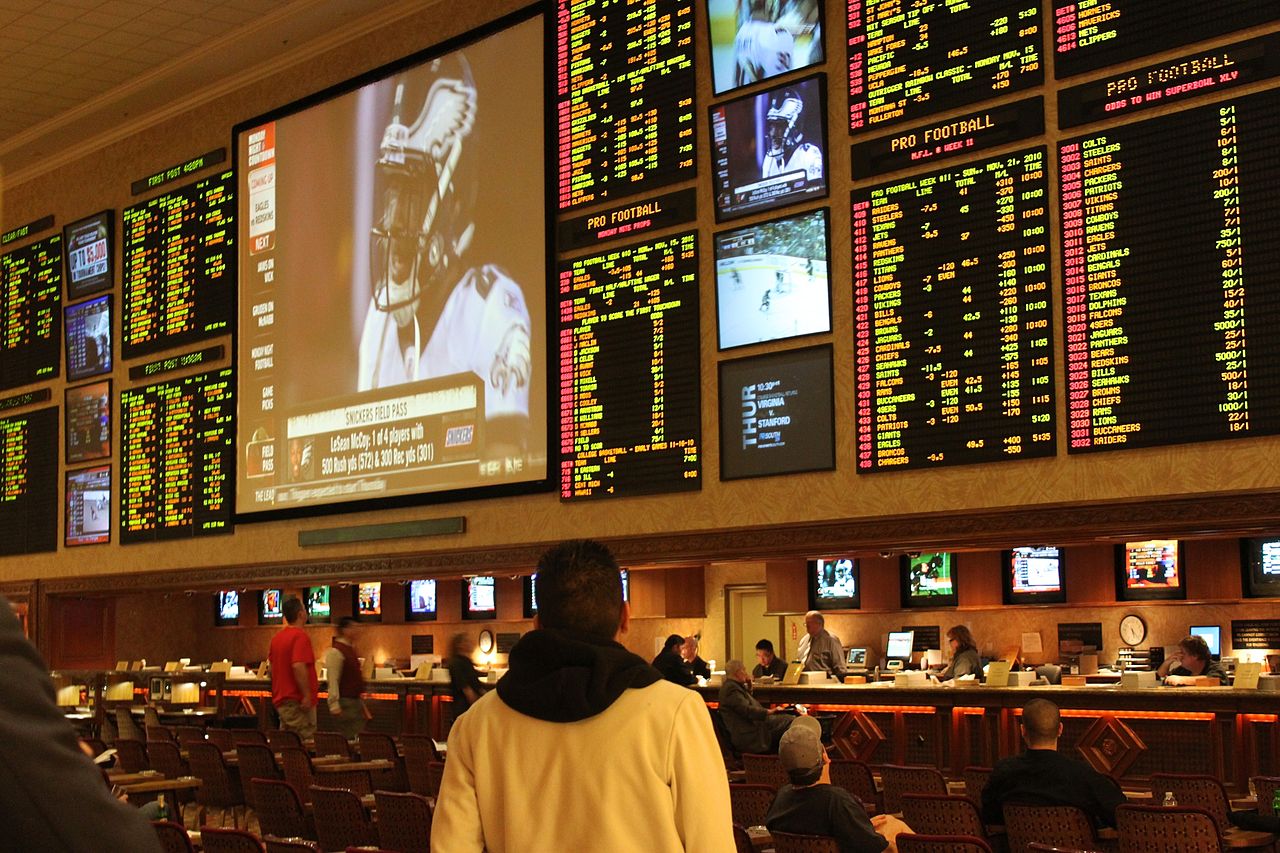 Every time we receive an offer from any retail outlet, online casino or insurance company we hope to make the most of it. This is natural as everybody wants to try to get every last drop of value from all the transactions they undertake – but how to go about it is not always that obvious.
There can often be a lot of small print to sift through in order to understand exactly what is required of the customer before any offer is valid. This is certainly the case for sports betting companies and their online casinos, of which there are many. They will have enticing welcome offers to help get you off to a fun start but knowing which ones are the best value can be a little tricky.
So how do you find out?
When it comes to checking out the best casino bonuses UK reviews are a good place to start. There is a wealth of information and individual ratings out of 10 for newcomers and established brands alike. When examining the bonuses and welcome offers out there be sure to check the wager requirements and terms. Once you are au fait with the conditions, it is time to start to thinking about how to get the most out of the welcome bonus.
Getting the most out of your bookmaker welcome offer and casino bonuses
It is not uncommon to only get the kind of value offered in a welcome bonus once. This makes sense but also means you have to be savvy when using it, so as not to waste it. With casino bonuses there is no 100% guarantee of making a profit but with sports betting you can hedge your bet wisely to be certain of making money.
In casino betting it is all about choosing the right game whereas in sports betting it is finding a match, preferably one you know well, and getting the right odds to bet both ways or hedge your bet.
Choose the right game and have a method
Working out which games give the smallest advantage to the house is the way to make the most out of your bonus. Blackjack, for example, has a house edge of just 0.5% which means if we have bet $100 in $1 bets we'd expect to lose $0.50.
So if a welcome offer, for example, is to match your $20 deposit after you have wagered $100 of bets then you'd expect to make a profit as follows:
Deposit $20
Place 100 $1 bets. At the end you'd expect to lose 50c leaving you with $19.50
The $20 bonus is added to your account
You withdraw your balance of $20 + $19.50 giving you a profit of $19.50
For a sports bet on, say the NHL, you would look at the odds of the New York Rangers winning and losing. You would place a bet both ways as follows:
If NYR are have odds to win of +240 and you bet $20 then you'd win $68.
If NYR have odds to lose of +124 and you place a bet of $30.36 then you win $68. Your total stake would be $50.36 meaning whether they lose or win you're guaranteed a minimum of $17.64 profit.
These are just examples but by following a careful method you should be able to make the most of your bonuses to give you the best chance of making a profit.