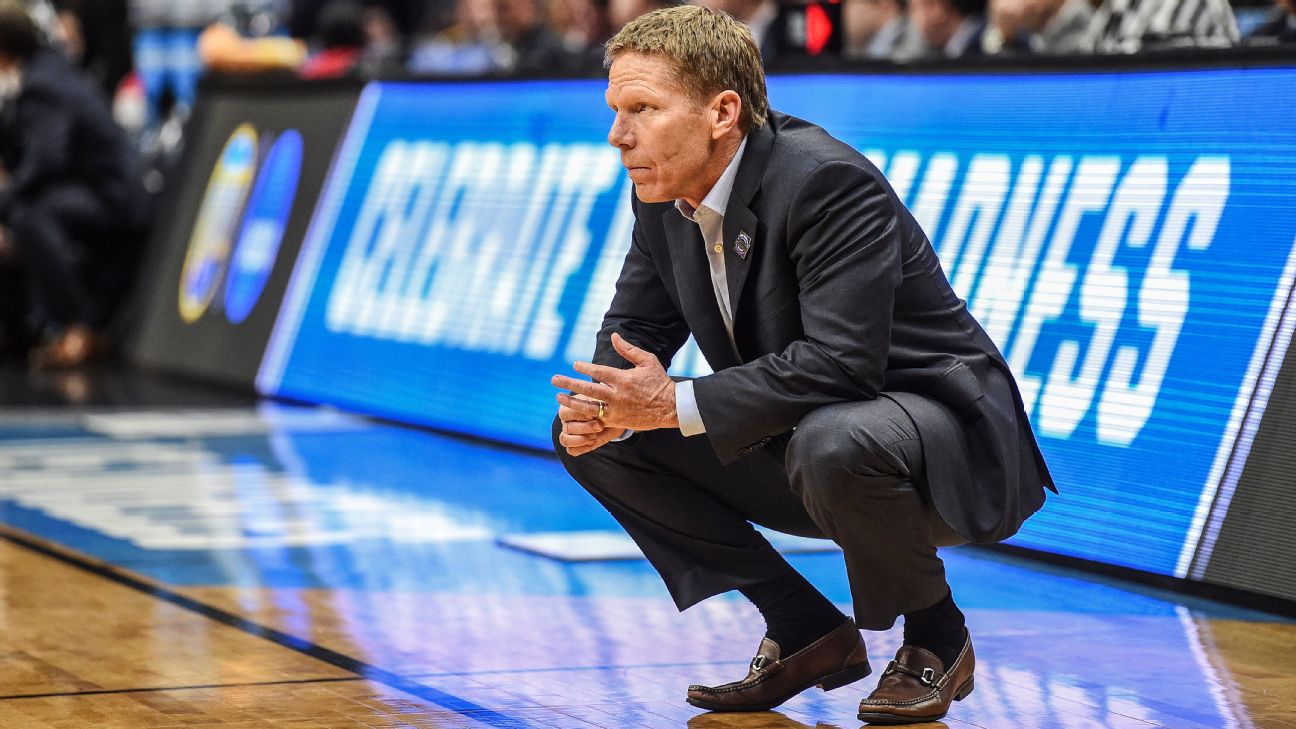 Gonzaga has been the class of the West Coast Conference for the better part of the past two decades, and this season has not been any different. Currently sitting at 21-1 overall and atop the conference with an unblemished 7-0 record, the Bulldogs have largely cruised through the conference with ease. Santa Clara presents a challenge to the West Coast Conference's top performers, however, as the Broncos currently sit in a tie for third in the conference at 4-3 in WCC play. Santa Clara has split the past six games, rotating wins and losses entering Thursday night's contest which has the potential to be a statement game for the Broncos on their home floor.
Bulldogs Looking for Fourteenth Straight
Since suffering an 18-point defeat at the hands of Michigan to close out November, Gonzaga has pieced together 13 straight wins with 10 coming by double-digit margins. In their last three true road contests, the Bulldogs have won by an average of 27.3 points per game, proving they can handle just about any environment. Against WCC competition, Gonzaga has won its seven games by an average of 27.6 points, reemphasizing the Bulldogs dominance against some clearly over-matched competition.
Gonzaga is led by a trio of forwards who have each put up more than 13 points per game.  Sophomore Filip Petrusev has been the star of the show for the Bulldogs, averaging 16.1 points and 7.6 rebounds per game to this point in the year. The Bulldogs feature the country's top offensive attack with 89.0 points per game, more than five points more than the closest competition. Mark Few's bunch ranks among the top offenses in several categories, including a 39.1% clip from three-point range and 41.3 rebounds per game, which both rank in the top 10 of the country. Gonzaga isn't struggling on the defensive end, either, allowing only 66.4 points per game, which ranks as the third-lowest mark in the conference. Simply put, this team can beat you in any number of ways.
Broncos Hoping to End Home Woes
While Santa Clara has largely been dominant on it's home court this season with a 15-1 record at the Leavey Center on the season. However, the Broncos one home blemish came in their most recent home contest against conference foe Pepperdine, and that loss was preceded by a four-point win against one of the West Coast Conference's weakest opponents in Pacific University. As the season has gone on, Santa Clara has began looking more like an average team that dominated a subpar non-conference schedule than their overall record of 17-5 suggests.
Santa Clara has relied upon a strong offensive attack to find ways into the win column this season, putting up 77.3 points per game to this point in the year. The Broncos have topped the 80-point threshold on 10 separate occasions this season, paced by a quartet of scorers averaging double-figures on the season. Sophomore guard Trey Wertz has been Santa Clara's top scorer at 12.8 points per game and an impressive 44.0% clip from three-point range. The Broncos are shooting 35.4% from three-point range, and will certainly need to knock down an even higher mark in order to outscore the dominant Gonzaga offense.
Despite Santa Clara's 17-5 record and the fact that they might be one of the top teams in the conference, it just doesn't seem like this is a complete enough Broncos group to keep this one close. Santa Clara's offense has been impressive this season, but hasn't performed well against its strongest opponents. Give me Gonzaga to cover the spread with another dominant victory, as the Bulldogs win their fourteenth straight and sixth consecutive by a double-figure margin. Our pick at our favorite PayPerHead bookie site www.realbookies.com is Gonzaga (-16).
Learn more about PayPerHead: