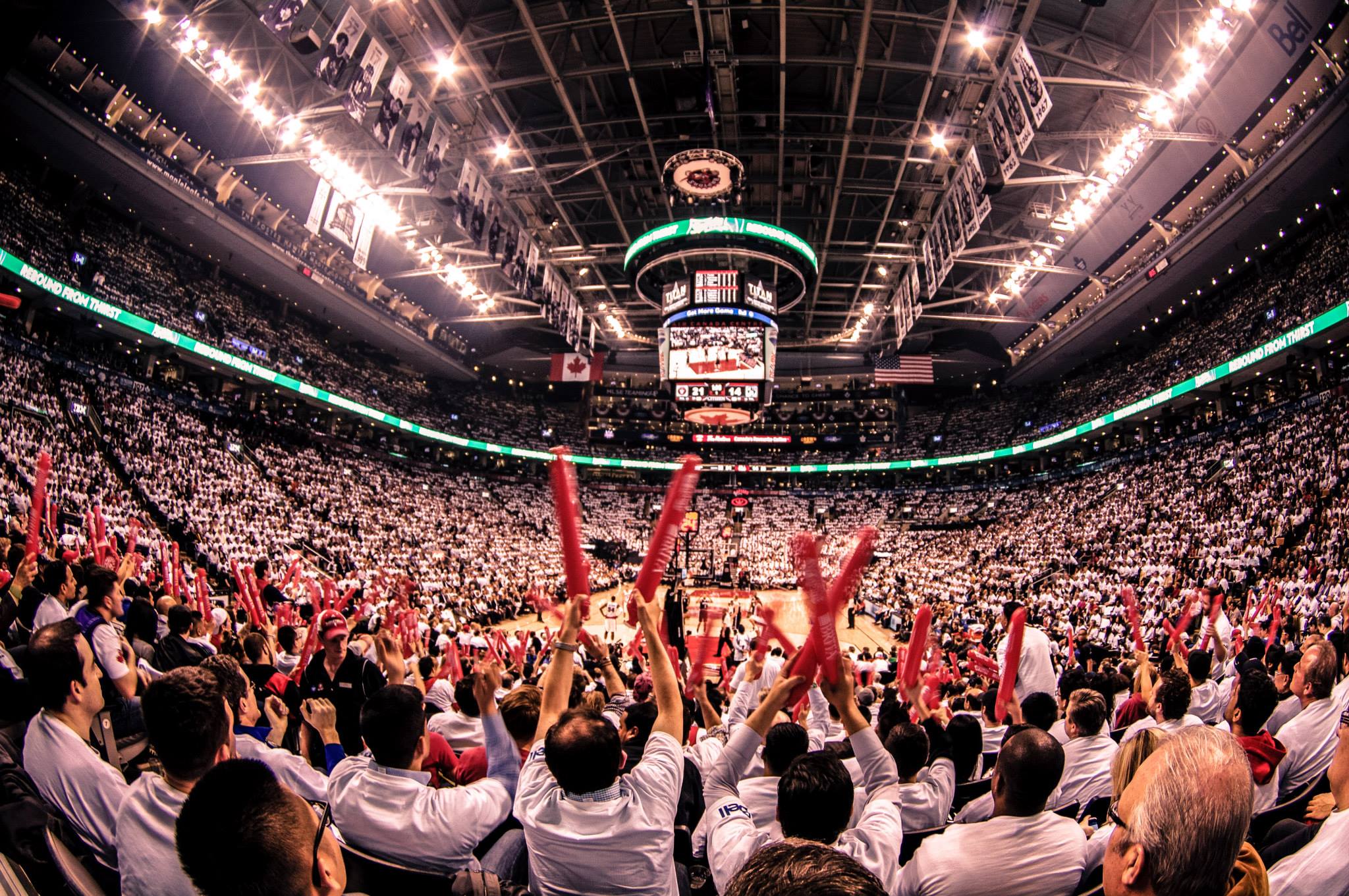 Every person adores sports. From the juveniles to the young and the elderly, each has his own quota of sports in life. Some show interest in hockey, while others love baseball. Even the most introverted type of people are fans of cricket and basketball.
But the Canadians take their love for sports to a different level altogether. Someone thought, why not convert the love for sports into some source of income and thus was born 'sports betting.'
When we talk about sports betting, Canada has a very big part to play in this. It is a big player, with more than 45% of the Canadian Population actively taking part in sports betting. This figure is likely to increase in the upcoming years due to the legalization of betting in most Canadian provinces.
Let us understand how the betting system works in Canada. How do people view it, and what perspective do they have in this regard? We will also understand various sports that are betted on, along with the impact of sports betting on Canadian pockets.
Legalization of Betting in Canada – 
Alberta Gaming, Liquor, and Cannabis (AGLC) council is the latest provincial regulator to legalize sports betting in Alberta. Today many additional provinces in Canada, like British Columbia, Ontario, and Quebec, can also place bets on various sports in a legit manner.
The major update comes in the form of a Single game wager being declared completely legal in many provinces. It is noteworthy that many sports bookers now see Canada as a potential sports betting market with hundreds of consumers willing to place bets.
But what is making the government take the big step of starting regulation of gambling in sports betting? What does it want to achieve by legalizing betting?  Well, in reality, around $15 billion was already being dumped into this industry annually by Canadians. 
A survey report suggests that people are already hyped about the online betting system offshore, and this is leading to a huge loss for the Canadian Government. So why not give the people their desired bets and keep the huge sum inshore by regulating the activity?
Which type of betting is legal?
A controversy has been rising among peers about different variations of betting being legal or illegal in Canadian provinces. To clear out the matter, there are 3 categories-
a. Provincial Sports Lotteries –
These are the local lottery stores that provide you with the option to place bets. They were the ones that laid the foundation of the betting system. Some well-known provincial state lotteries are Loto-Quebec and  WCLC- Western Canada Lottery Corporation.
When it comes to online sports betting in Alberta, PlayAlberta is the only legal online option you should be choosing. 
b. International Bookmakers – 
As per the guideline, these bookmakers are currently chaotic and unregulated but not illegal. They are not under the command of the Canadian Government, which makes them hard to track and monitor.
Recently, many international bookmakers have become quite popular among bettors. 
BET365

LOVEGAS

POWERBET

BODOG
c. Unlicensed Bookmakers –
Among all the legitimate businesses growing together, there are bound to be seeds of illegal activities. Due to the high market capacity and potential of Canadian in-sports betting, many illicit bookmakers have also developed themselves.
The government has banned these websites and is taking severe action against them. Strict actions and punishments are being imposed on people who indulge in illegal sports betting.
Different Sports that people bet on – 
Canadians are highly interested in various sports. There is a large crowd and fan base following for the teams in MLB, NFL, And NBA. Earlier, the craze of sports had been limited to ice hockey and lacrosse. But with changing times, the acceptance of various major sports is visible all across Canada.
But a huge fan following is not directly proportional to high sports betting. On the contrary, the relation follows no sign of a match. This is majorly because the fans of any sport are less willing to bet on sporting events. It is the business-minded people who follow a particular sport very closely that indulge in sports betting.
1. National Basketball Association (NBA) –
In the current scenario, there is only one team representing Canada on a global level. The 'Toronto Raptors' single-handedly bear the duty of representing Canada in basketball matches. Many players like R J Barett and Andrew Wiggins are climbing the ladder of popularity and success in the NBA.

Owing to this fact, betting is carried out rather extensively by Canadians in NBA matches. High-end bets are becoming quite common, with the team performing great in several matches. 
2. Major League Baseball (MLB) – 
Baseball has been quite an interesting game in Canada. It has seen many downs and is finally rising up again. From the phase of being completely forgotten to the point of a huge fan base, it has grown a lot.
Today, many sports bettors are eager to place their bets on ' Toronto Blue Jays,'  the only Canadian team to play in MLB worldwide. We can see an increase in the baseball fanbase, and so have the bettors. This is why they have high hopes for the sport in the betting position.
3. National Football League (NFL) – 
Football in Canada is gaining high reach. There are 9 teams in total, as of now, that participate in CFL (Canadian Football League). But no team is taking part in the NFL. But the fans who love the NFL in Canada still exist. The 'New England Patriots' is the team that Canadians are most attached to.
It seems that bettors have found their way to bet even with Canadian teams not playing in NFL. It will take some more time for the bettors to completely accept the NFL, but the stakes and bets in Canada for NFL are still quite high.
To sum things up, Canadian's passion for sports goes far beyond hockey and lacrosse. When it comes to sports betting, all sports are on the table; the only limitation Canadians might run into is their provincial regulation.