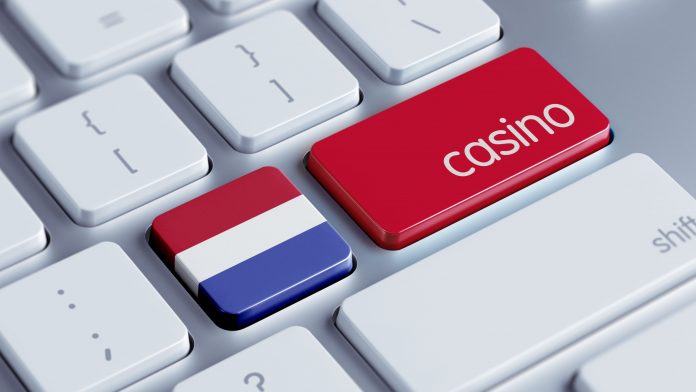 This year, the Dutch online gambling market opens up. Online casinos and bookmakers are allowed to start offering their services to Dutch players on October 1st. Both players and casinos are eagerly anticipating the opening of the Dutch market, especially since the Dutch market is already considerable in size. Even though players haven't had a legal avenue to play, they've created a market worth several billions in euros.
Opening up a market of that size and adding legitimate playing options will undoubtedly add a lot of exciting options. Dutch players will be able to enjoy more promotions and playing options. The website kansspel.nu keeps you up to date on all developments in the Dutch market and helps you play the best way.
The new gambling law
On the backend, the Dutch Remote Gambling Act was activated on April 1, 2021. On this date, the Dutch gambling authority started receiving applications for a Dutch gambling license. To apply for such a license, casinos and other operators have a few hoops to jump through. Most noticeably, they have to participate in CRUX, a registration system that tags players by their social security number. This way, problem players can be (self-)excluded from all gaming venues at once, both land-based and online.
Aside from that peculiarity, casinos are busy preparing their online casinos for the Dutch market. The Dutch language was long banned from online casinos. Fear for fines and repercussions kept casinos from offering Dutch games and customer support. Then there are the promotions that should entice the Dutch to visit online casinos.
These promotions and lower thresholds to play should further drive an already thriving market. Per capita, the Dutch already outspend many other European countries, and previous promotions have shown the potential of the Dutch market. Casinos are aware of this potential and will undoubtedly go at the Dutch market with full force.
What does this mean for the online casino market?
That full force will unleash the Dutch gambling market. Over two dozen providers have applied for a Remote Gambling License so far, but these providers often offer different brands to give the player (the illusion of) different options. Aside from the established names, some new Dutch brands will also start offering their services. Most notably, Holland Casino, the country's only provider of classic table games, has announced a partnership with Playtech. Other brick-and-mortar gaming halls have indicated similar enterprises.
Other big names have also indicated their interest in the Dutch market. The usual suspects, such as Betsson and Unibet, will all be part of the gaming landscape. The combination of marketing, player promotions, a more appealing environment (the Dutch language) and the legal status of online gambling might make the Netherlands one of the main countries for online casinos.