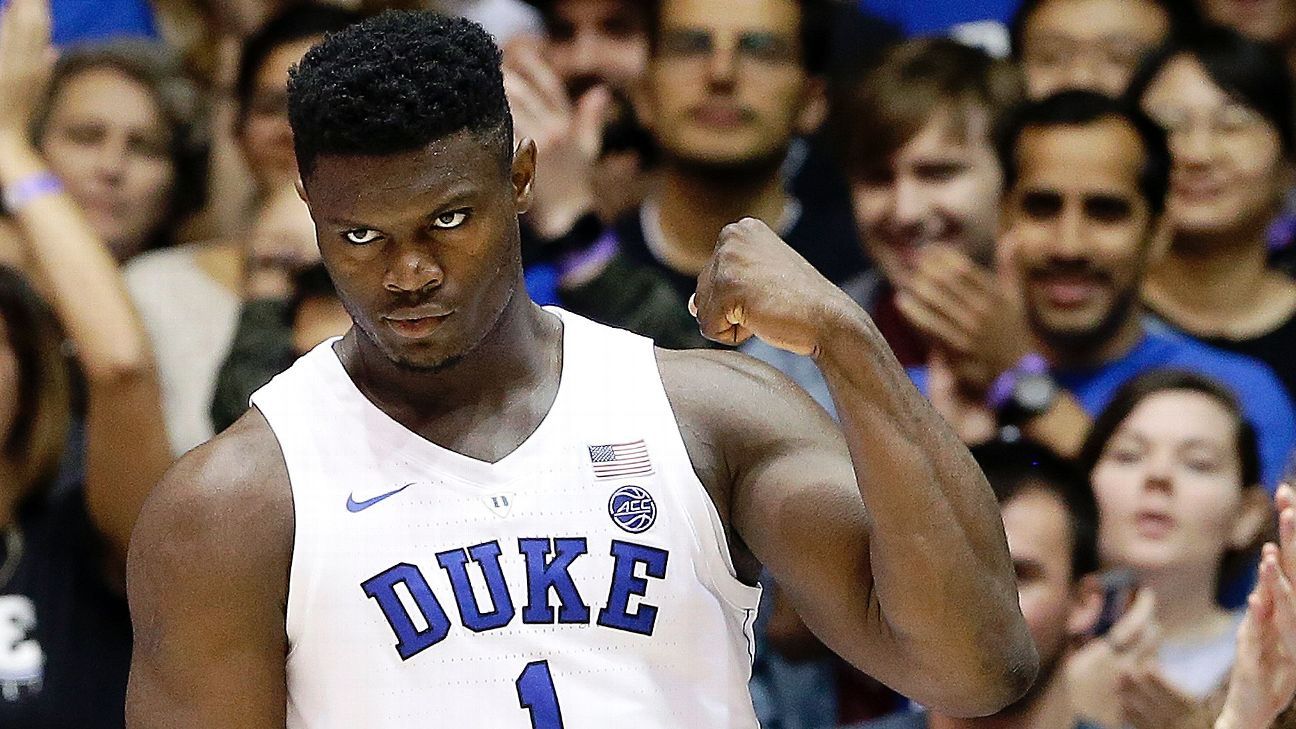 The Michigan State Spartans have been a tough team all-season long and they have proven their worthiness as an Elite 8 team in this year's NCAA Tournament. The sports betting sites have been unsure of the Spartans and frankly, that has killed them. Now is the time to kill the bookies again by using the many great betting options that are available for this game.
Coverage: CBS 5.05 PM EST, Capital One Arena, Washington DC
Line: Duke -2 Total 148 ½
Michigan St Spartans vs. Duke Blue Devils Preview and Predictions
Many folks had the idea that the Spartans started the season out slowly, this is simply not true. They did open up with a loss on national TV to Kansas, 92-87. That was a great game, it was entertaining, and they ran, and ran, and ran. It was indeed a fun one, however, it was not the real Spartans. The real Spartans have proven themselves to be a defensively great team by allowing 59.3 points per game on average. Can they slow the Duke Blue Devils? The betting lines are closer than ever, and this game will be a tight one, What's the right move?
Americas Bookie – Your Friendly All-Inclusive Sportsbook
The Duke Blue Devils give bettors endless betting options, because they are still the Duke Blue Devils… and that comes with a high degree of responsibility. Really, this team is expected to win at all times and should they lose, then the rumors begin. "coach K needs to quit" "the players have given up" and the needless nonsensical drama that the media heaps on this schools shoulders. Many, (most outside of Tobacco Road) hate Duke, the fans can't stand this team and what it stands for.
What Duke stands for is winning. Sorry, but it's true. Actually, not sorry, just simply stating the facts of the NCAA basketball world. Duke always has a team that is hard to beat, and one that's highly competitive, come NCAA Tournament time. Now, they are in the Elite 8 once again and they are barely there. Virginia Tech gave them a solid run on Friday night and it was a barn-burning score fest that featured it all. With the surge of online gambling, bettors are betting the Blue Devils more than ever, but what about their opponent, can the Spartans beat this team?
How to Bet On Basketball– NCAA BK Team Betting Trends
Michigan State scores 78.9 points per game and as mentioned, they hold their opponent to 59.3 per game. That's a 19-point differential and that's huge. They have the points differential in their favor and a clear advantage over the Blue Devils. Duke is scoring 83.1 points per game, and allowing 70.3 for a differential of 13, bringing the difference between the two, to 5 points. Believe this—Duke has not faced any tougher opponents than the Spartans. The ACC is absolutely a difficult conference, and so is the Big 10. The Big 10 is the best conference in NCAA Division I Basketball and the schedule was brutal. The Spartans are 31-6, to the Blue Devils 32-5. This game will go neck and neck and for that reason, the sports betting sites have set the spread at -2.
Maybe you are undecided as to what direction you see this game going, and if you are wondering where or what the best options are for betting this game then do yourself a favor and do a quick Google search for "sportsbook reviews". What do you have to lose? You have everything to gain by finding an online bookie that comes with great options for withdrawing money.
Is Your Bookie Betting Board Ready For MLB Opening Day?
This game is sure to be one for the ages and you may find yourself in a catch 22 when it comes knowing how to bet. We feel that Duke has proven their worth and that Zion Williamson is the X factor. Duke will win this game, but, will it come down to the last shot? It certainly could. We are going to play the round robin with Duke -2 and/over 148 ½, along with Auburn and/over 142.