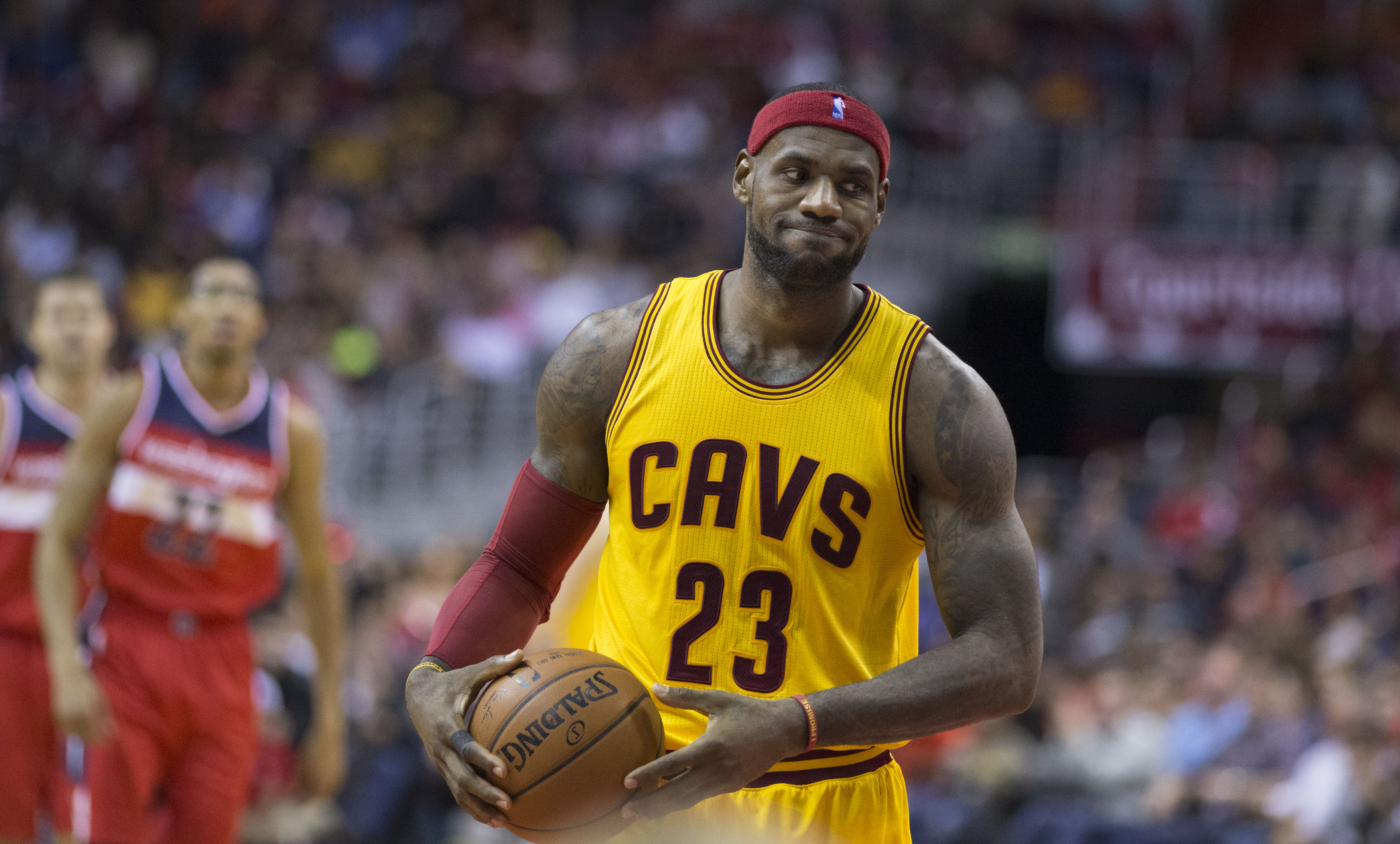 The Warriors seem to have the upper hand in this series and it did not start out that way. In case you missed the madness in game one, let's do a quick recap. First thing is first, LeBron James scored 51 points and the Cavs still lost. That's not all! The real tale of the tape and where the rubber hits the road is in the box score. Kevin Love was the next highest scoring Cavalier with 21 points and 11 rebounds but a paltry 1 assist. That's a mess in and of itself but not the real story here. The real story is everyone else on the team. Tristan Thompson poured in a sizzling 2 points with 5 rebounds, George Hill went for a smoking 7 points and 2 rebounds and the guy who was supposedly filling in for Kyrie Irving—J.R. Smith, 10 points on 6 rebounds. That was your starting five. What a disaster and what a joke for a game plan. The wild thing in all of this mess; they nearly stole it.
Fantastic Online Sportsbooks Not a Dime a Dozen They are Rare
Cleveland's bench wasn't a whole lot better, instead of listing all of the zeros on the points column let's list the players who actually made any contribution whatsoever. Larry Nance Jr. had a very solid game off the bench with 9 points, 11 rebounds and 1 steal, he was 4-6 from the field but went 1-4 from the charity stripe. Jeff Green added 7 points and 3 rebounds, Clarkson with 3 points and 2 rebounds, and Korver, (the star of the bench) had 3 points and 2 rebounds.
NBA Basketball Previews and Predictions – Sports Scores and Stats
LeBron James wanted to win this game and nobody else cared. When will Cleveland get a group of guys that are not lazy? These guys are lazy bums. When they see an opening they take it and hope it works and usually it doesn't. If James make the decision to stay in Cleveland then he does not care one iota about winning again, and the handwriting on the wall will be telling the fans to never expect a championship again.
Warriors Take Commanding Lead,  Where Do the Cav's Go from Here?
In some of these games it looks as if LeBron only cares about himself and that he feels he must do everything. He's right to feel this way. The rest of his team sucks. Kevin Love is nothing more than a role player, he gets his 20+ on a consistent basis and that's enough for an All Star appearance every year. This is all that matters to him. Sure every once in a while he pours in 35 and looks like Scottie Pippen but where is the heart, the drive, the desire? Love does not possess any of those attributes. He is not a championship teammate. He is a great regular season teammate but come playoff time, he is absent.
Game two was just vintage Steph! This game was taken over by a group of All Stars that know they are better than the Cavaliers and they played like it. The Betting Sites have very little e confidence in anything from the Cav's at this point and setting the Warriors as a 4.5 point favorite on the road proves it. Find a great bookie for this game and get in for game three and the rest of this series, here is why. After all of the bad things said here about the Cavaliers, we must not forget one very important fact. The Cav's are a different team at home.
Ultimate Capper – MLB Betting – Riding Six Solid Teams All Season
The Cavaliers will be hard to beat at home, if anybody can do it, the Warriors can but it will be difficult in game 3. Look for the Cav's to come out swinging and gun slinging. Dial up your favorite online betting service and jump in the fray. Game three could be much different than then what public perception says it will be.