It's Conference Tournament season around the world of college basketball, and that means that there will be some excitement and drama. One of the best conference tournaments set to tip off is the Big 12 Conference Tournament, and there are some great matchups in the second round. The Texas Longhorns will take on the Texas Tech Red Raiders in one of these games, with the winner moving on to likely take on top seeded Kansas.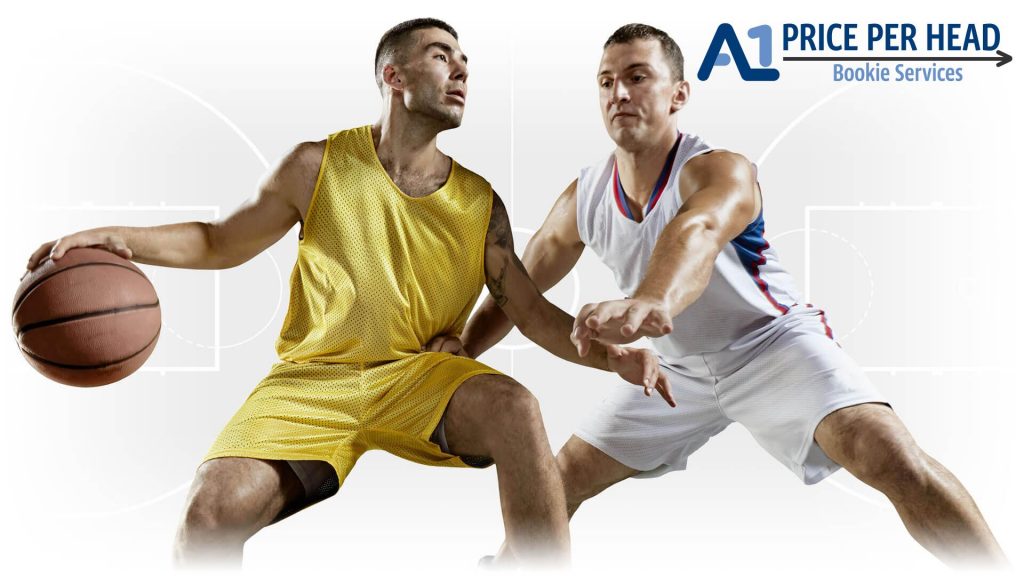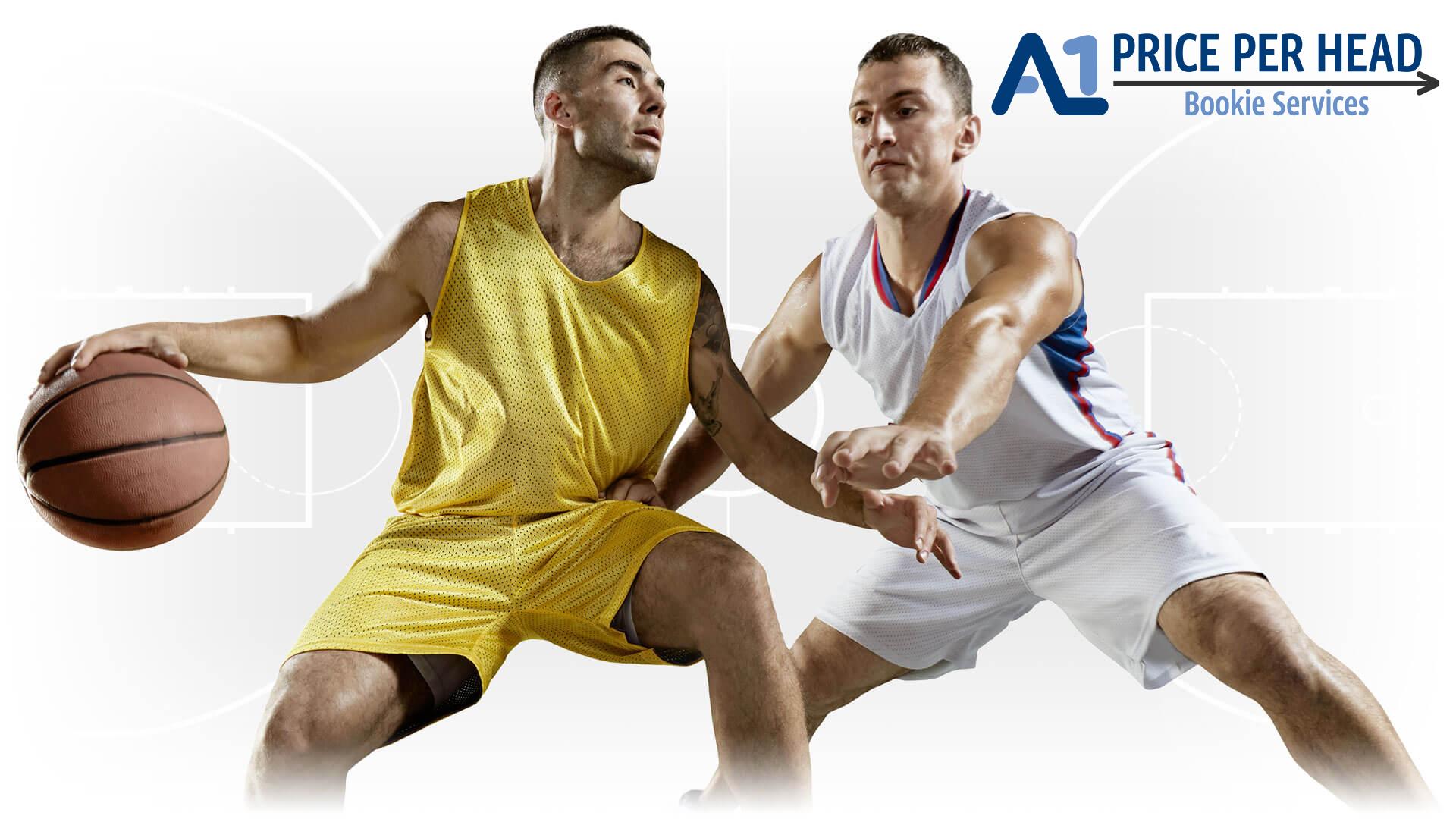 Texas and Texas Tech split their two regular season games this year, and these two teams are headed in opposite directions. The Red Raiders come into this game having lost four straight games, which knocked them 9-9 in Big 12 play. Texas finished the season by winning five of their last six games to also move to 9-9 in league play. The Longhorns and Red Raiders both have the look of an NCAA Tournament team, but they could both use an extra win or two this week.
Texas Really Struggles to Score
The Texas Longhorns are one of the lowest scoring teams in the country this season, and it's not for a lack of trying. Texas is averaging just 64.2 points per game, and shooting the ball has been a struggle for them all season long. The Longhorns have scored at least 70 points in just two of their last 10 games, and it's hard to win games with any consistency scoring that few points. Texas is a great defensive team that is holding opponents to just 63.3 points per game. The Longhorns will try to create some easy scoring opportunities with their aggressive defense.
Texas has five different players averaging more than nine points per game this season, but they don't have a real dominant scoring threat. Matt Coleman leads the team with 12.7 points per game and he is one of the few Longhorns that shoots the ball well. Jericho Sims is averaging over 9 points and 8 rebounds per game, and his size will also be a key in this game.
Texas Tech Can Defend, Shoot the Ball
The Red Raiders are also a great defensive team this season, holding opponents to 63.5 points per game. Defense led Texas Tech on a deep run last March, and they will rely on their defense again this season. The Red Raiders might be scoring close to 72 points per game this season, but they have struggled of late. Texas Tech has yet to score at least 68 points in each of their last four games.
Jahmi'us Ramsey leads the Red Raiders with 15.0 points per game, and he has the ability to take over a game. Ramsey has made 60 three point shots this season, which is second on the team to Davide Moretti (67). Guard Chris Clarke is averaging a team high 6.6 rebounds and 4.6 assists and he will need to help the Red Raiders end their scoring drought as well.
Texas Tech Pulls Off Upset
The Texas Tech Red Raiders could not have ended the regular season on a lower note, but the postseason is a much different animal. Texas Tech made a deep run in the NCAA Tournament a season ago, and they should be able to make another run this season. Defense wins when it comes to March, and the Red Raiders do that extremely well. Texas is also a great defensive team, but their offense just puts too much pressure on their "D." There is no doubt that this will be a low scoring affair, but the Red Raiders will have enough offense to advance.
We are taking the Texas Tech Red Raiders over the Texas Longhorns in this one, at our favorite pay per head bookie site www.a1pph.com.