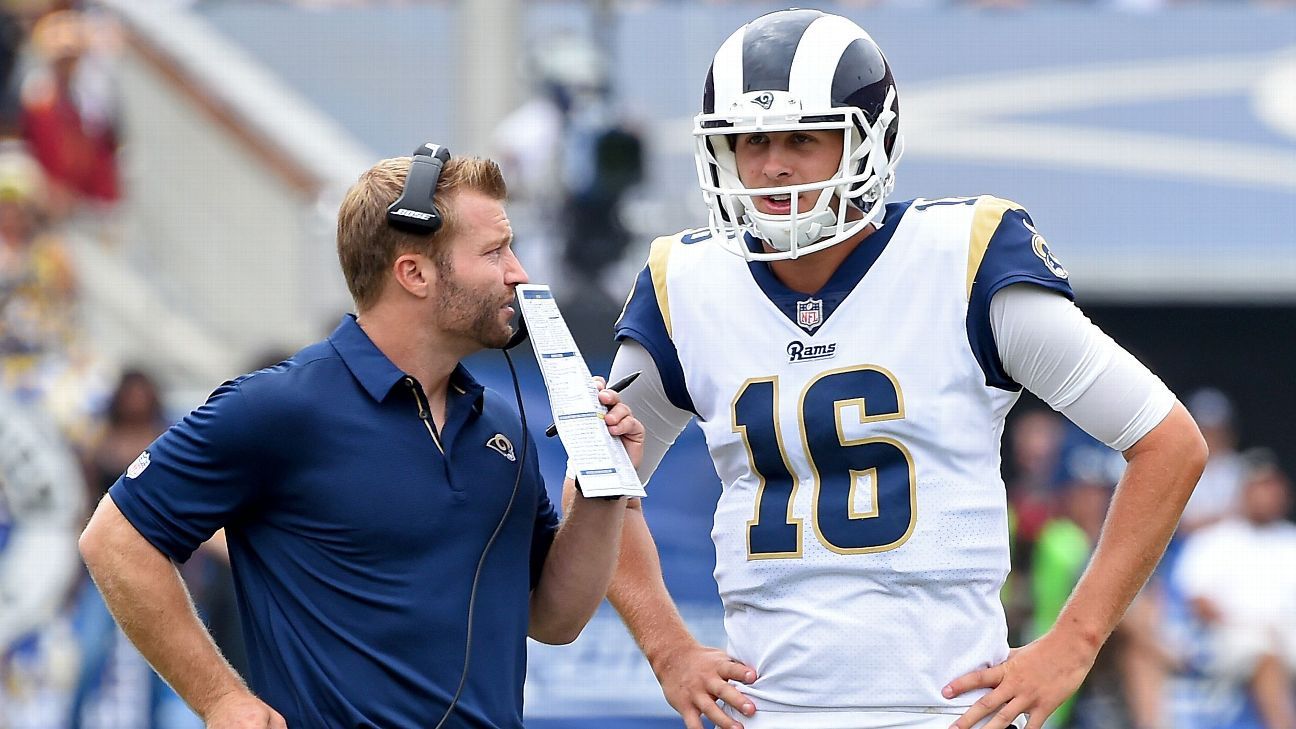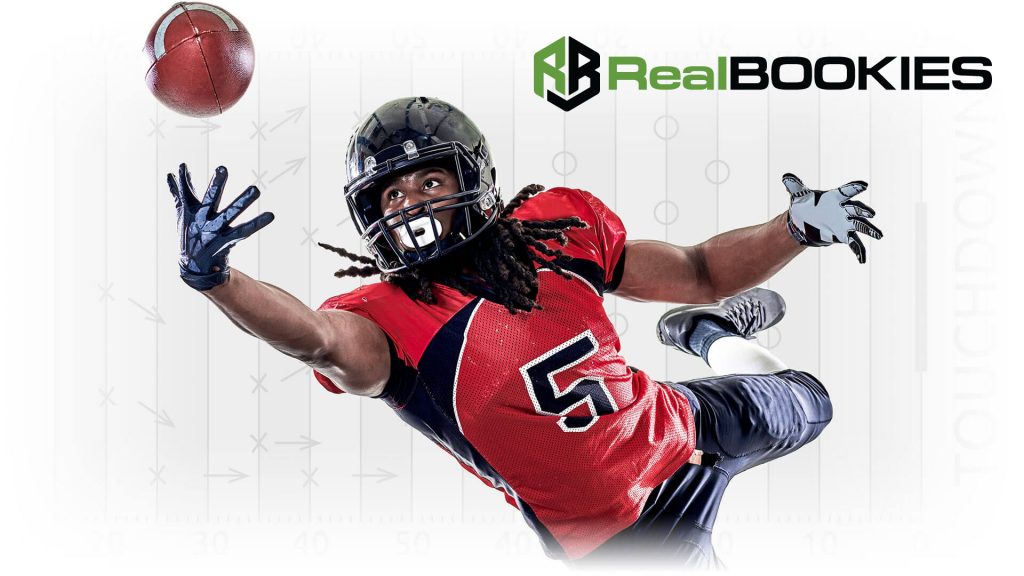 The Los Angeles Rams appear to be turning their season around, but the real test will come on Monday night. Los Angeles will be hosting the Baltimore Ravens on Monday Night Football in a game that could define the season for each team. The Ravens are one of the favorites to win the Super Bowl at this point of the season, and the Los Angeles Rams were a Super Bowl participant a season ago. Baltimore and Los Angeles have two very different styles and philosophies, but they are winning franchises.
Baltimore comes into this game with an overall record of 8-2, and they have some impressive wins along the way. The Ravens have now won six straight games, and they have been blowing teams out pretty regularly. Los Angeles has had a very interesting season, but things appear to be straightening out. The Rams have now won three of their last four games, and are climbing up the standings in the NFC. Baltimore is a -3.0 point favorite over the Los Angeles Rams on Monday Night Football to wrap up week 12.
Ravens Can Run the Football
The Baltimore Ravens have a very simple and effective strategy that has worked for them this season. Baltimore is the top rushing team in the NFL this season, and their young quarterback is leading the way. The Ravens are averaging over 203 yards per game on the ground, and they usually wear down opponents by the fourth quarter. Quarterback Lamar Jackson leads the Ravens with 788 rushing yards this season, but he has gotten plenty of help. Jackson has also started throwing the ball more of late, and has 19 touchdown passes.
Baltimore has also been a solid defensive team this season, but it helps that their offense usually dominates in time of possession. The Ravens are allowing less than 20 points per game this season, and held the explosive Texans to just seven points in their most recent victory. Baltimore has 23 sacks this season, but they also have a terrific secondary. The Ravens don't have to be perfect on defense because their offense is one of the best units in the league.
Rams Still Needing More From Their Offense
The Los Angeles Rams were one of the best offenses in the NFL a season ago, but they have taken a major step back this season. Los Angeles is averaging just 24.3 points per game, and they only managed to score 17 in their most recent win over the Bears. Running back Todd Gurley is only averaging 58 rushing yards per game, and the Rams really need to get him going. Quarterback Jared Goff has thrown for over 2.700 yards this season, but the Rams are forced to throw it a ton.
Los Angeles is allowing less than 20 points per game this season, but this defense still has plenty of room for improvement. The Rams were able to shut down the Chicago Bears in week 11, but the Bears don't pose a huge threat on offense. Defensive tackle Aaron Donald has not been as dominant this season as in year's past, but linebacker Clay Matthews is having a great first season in LA. The Rams will have to stop the run in this game.
Ravens Win Another Huge Road Game
These two teams could definitely win the Super Bowl this season, but there is a long ways to go before we get to that point. Baltimore has been extremely impressive, and they look like one of the favorites for sure. Los Angeles has had a rollercoaster of a season, but their talent will always give them a chance to succeed. This game should be close throughout, but the Ravens are just playing too well to win this game. Take the Baltimore Ravens -3.0 over the Los Angeles Rams in this game. Bet the Ravens at our favorite pay per head bookie site RealBookies.com
More Pay Per Head tips: