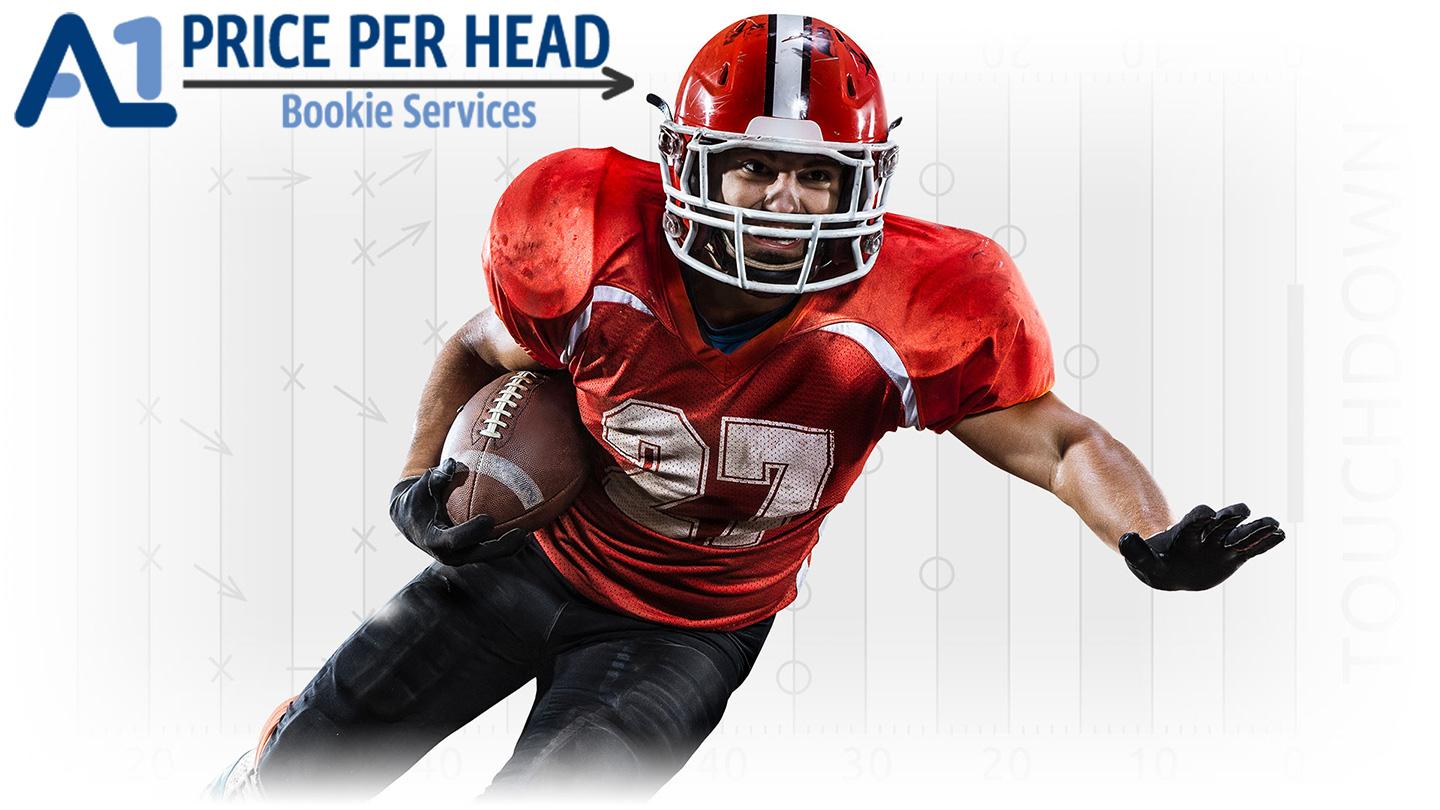 The Green Bay Packers got a huge win over the Chicago Bears on week 12, 41-25 was the score, and it's not only important because the Bears are the team they love to beat, but with this result, Green Bay has practically secured the NFC North division title. The Minnesota Vikings and the Bears now hold a 5-6 record going into week 13, and the Detroit Tigers are last with 4-7, while the Packers sit comfortably on top with 8-3 on their overall record.
There is no question, this has been a good season for the Green Bay Packers, with much to improve, of course, on the way to playoffs, but the good thing is that their spot is almost certain at this point.
However, as big a win this was for the Packers, the spotlight of the night was on one special player in Lambeau Field last Sunday, it was a huge night for legend QB Aaron Rodgers, who threw 4 TD passes and no interceptions on 21 completed passes out of 29. But that's not all, during the game, Aaron Rodgers became the 11th QB in NFL history to reach the milestone of 50,000 passing yards, joining a super elite club.
Who is in this 50,000 passing yards club? Well, let's see if you know any of these names: Dan Marino, John Elway, Philip Rivers, Eli Manning, Brett Favre, Ben Roethlisberger, Matt Ryan, Peyton Manning and Tom Brady, and Drew Brees. None other than 10 of the biggest legends to ever play this game, and now Rodgers is one of them.
A little bit about Aaron Rodgers' career in the NFL
Coming out from the California Golden Bears, Aaron Rodgers was selected by the Packers as the 24th pick of the first round in the 2005 NFL Draft. For three years he was in the shadow of another great, Brett Favre, until he decided to leave and try his luck in the New York Jets for one season, and then two in Minnesota, when he decided to retire for good.
When Favre left Green Bay, everyone knew already that the QB spot was well taken care of, as Rodgers had already been showing great things for his team as a backup QB. Once he took the lead of the team, he quickly became one of the league's biggest stars, winning 1 Super Bowl since, in 2010, along with the Super Bowl MVP trophy, and also 2 NFL MVP awards, in 2011 and 2014.
Rodgers has played in a total of 192 NFL games, starting in 185 of them. He now has 50,046 passing yards, after beating Chicago in week 12 of the 2020 season, and a grand total of 397 TD passes. In this season alone, Rodgers has thrown 4 TD passes in a single game on 5 different occasions, plus, in only 1 game so far, he wasn't able to score a single TD pass. In that same game, the loss to Tampa Bay back in October, he was sacked 4 times, but he hasn't been sacked more than once in any other game.
How high can Aaron Rodgers go in the ladder of NFL legends? Where will he stand when it's all said and done? There's still a road to cover, but we're sure there's a lot more to see.