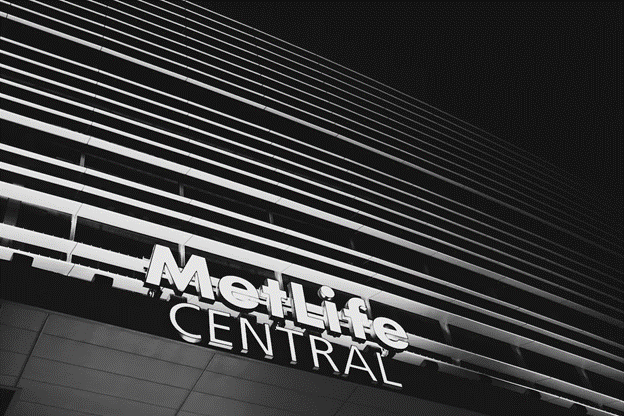 When it comes to the NFL, there is a certain allure to attending a game that can only be experienced by being in the stadium. From an exceptional atmosphere of anticipation and excitement to delicious food and delectable beverages, watching your favorite team play amidst thousands of screaming fans makes for an unforgettable experience.
While certain stadiums boast state-of-the-art amenities, top-notch technology, and unbeatable game-day experiences, others fall short. Some stadiums have even earned reputations for being a bit dreary, outdated, or downright uncomfortable. These are the lowest-ranked NFL stadiums – the ones that leave fans feeling less than impressed.
But what makes a stadium fall to the bottom of the list? For some, it's the outdated facilities or lack of modern technology. For others, it's poor sightlines or a lackluster game-day atmosphere. No matter the reason, it's clear that some stadiums have a lot of work to do if they want to impress fans and rise in the ranks.
FedEx Field – Washington Commanders
FedEx Field, home of the Washington Commanders, has garnered its fair share of negative attention in recent years. Despite being one of the largest stadiums in the NFL, fans have long criticized the venue for its lackluster amenities and overall outdated feel. From traffic congestion to expensive food, it's easy to see why many attendees aren't exactly clamoring to return. However, it's not just the physical aspects of the stadium that are problematic. The Commanders' inconsistent performance on the field has left fans feeling frustrated and disappointed, adding insult to injury. While the team has made efforts to address some of these issues, there's no denying that FedEx Field continues to fall short in many areas.
TIAA Bank Field – Jacksonville Jaguars
Despite its popularity as the home field of the NFL team, the Jacksonville Jaguars, TIAA Bank Field has faced significant criticism for several reasons. One of the most prominent is the condition of the stadium. Many fans have complained about the outdated facilities and infrastructure, particularly the inadequate restrooms and the shortage of concession stands.  However, those with money or a dog have pointed out that the pool and designated dog area are fantastic amenities.  Additionally, some have criticized the poor viewing angles and cramped seating arrangements, making it difficult to enjoy the game comfortably.
Since it first opened in 1995, the stadium has gone by a number of names, so this one could not last very long. Simply put, it's a bad experience for everyone else. The lack of parking spaces and the traffic congestion around the stadium has also been major issues for fans. These concerns have led to a decline in attendance, with many opting to watch the games from home instead. While the TIAA Bank Field has its unique charm, it's clear that the stadium needs some major improvements for the Jacksonville Jaguars Super Bowl LVIII odds to go up in the favorites list.
MetLife Stadium – New York Giants and New York Jets
MetLife Stadium, home to both the New York Giants and New York Jets, is a familiar site to football fans in the region. However, underneath the bright lights and roaring crowds, there have been rumblings of discontent about the stadium. Many have criticized the stadium's location, which can be challenging to get to and from due to heavy traffic. Others have expressed frustration with the stadium's steep prices, which can make the already costly experience of attending a game even more burdensome. The only living thing that enjoys MetLife Stadium might be feral cats, who are over 300. Despite its impressive size and modern amenities, it seems that the MetLife Stadium has a few negative points that have left some people feeling less than enthused.
Conclusion
Ultimately, we have discussed four of the lowest-ranked NFL stadiums in the league: FedEx Field, MetLife Stadium, and TIAA Bank Field. Each field presents specific challenges for teams and a varied fan experience. Despite what the rankings dictate, each stadium provides a unique atmosphere contributing to an exciting afternoon of NFL football. Of course, every team has a dedicated fanbase that makes them special. Whether it be cheering against opposing fans at Washington Commanders games or supporting two rival teams at MetLife Stadium, there is something that sets watching NFL football apart from any other sport.