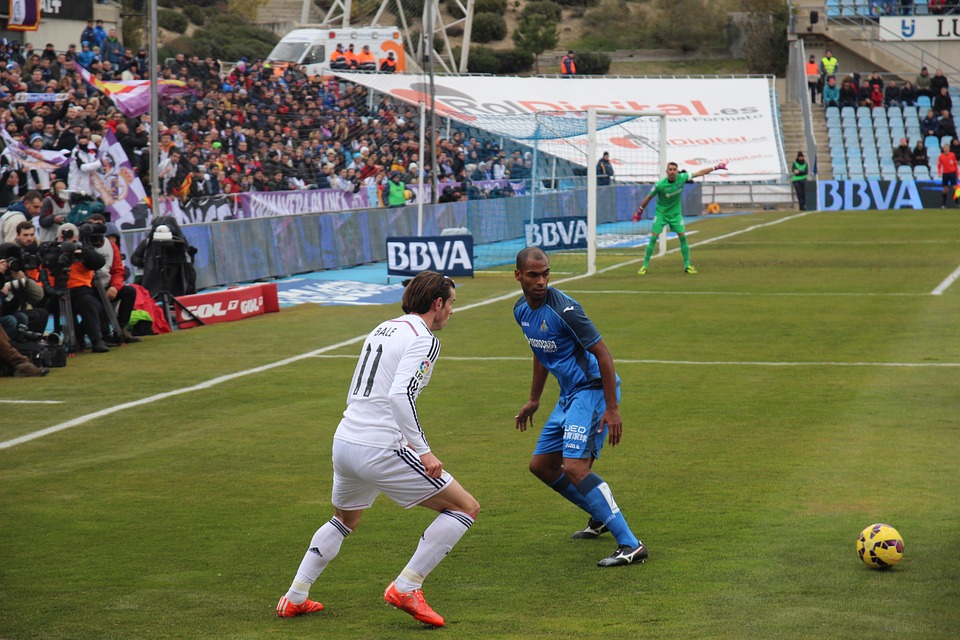 The number of gambling games increased hugely in the internet era. However, sports betting, particularly football, is still the no.1 game for most people. The reason is quite simple. While most casinos and other gambling games are all about luck, that's not the case with football betting. Of course, you will need a lot of it, but you also have the opportunity to control things. This form of betting requires a lot of knowledge, so it is always good to learn something new. This article brings you 5 essential tips for football betting:
Focus on a couple of leagues
According to experienced players, this is probably the most important rule in football betting. Instead of betting on teams from all around the world, focus on just a couple of them. Things are pretty simple here. Information is the key and it seems physically impossible to gather enough information about more than three leagues. The more you know about a certain league, the odds for winning will be more likely.
Keep stats in mind
You don't need to be a football mastermind to be successful in betting. In most cases, stats are far more important than understanding the game. There is a whole bunch of things to consider, so you should do your homework before betting on a certain team. Some of the things you should check are away score, results against teams at the top/bottom of the table, average age etc. Also, check their midweek and weekend results, they are often notably different.  Today's stats are so complex that you can check any aspect of the game, including weather conditions and similar games. Speaking of the weather, it's a well-known fact that most teams are less efficient when it's raining.
Keep club news in mind
Another hugely important thing is to stay informed about the situation in every club in the league. Websites and fan forums are great places to find out what's the team's mood for the upcoming game. You can find out which player is injured, are there any suspensions etc. Also, keep in mind the atmosphere in the locker room. Fan forums are particularly good for this, as you can find out if there were some clashes between players and similar things.
Don't be emotional
This refers to many things, but the first one that comes to mind is usually our favorite team. We all have it. However, that doesn't mean we will always bet on it. The simplest way to reduce the chances of losing money is to stay away from your favorite team.  A better way is to be rational, so don't hesitate to bet against if you think it will lose.
Don't rely on odds too much
Odds are formed on the basis of currently known statistical relationships between the two opponents' strengths before the match. However, that definitely isn't the only thing that has an effect on the final results. It's not all about the league position and big names in a team. There is much more. For example, the importance of the game also plays a huge role, so don't expect from major teams to be motivated against low-grade teams in cup matches.