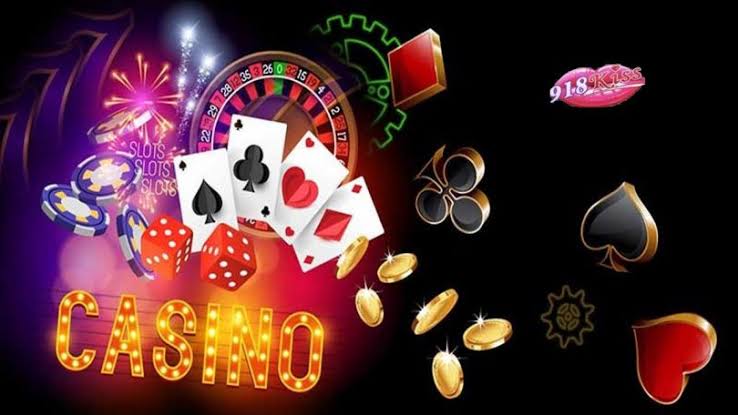 A 49-year old Belgian man has won a record-breaking online jackpot of € 19.4 million in an online casino, Napoleon Sports & Casino announced last week. This Mega Moolah jackpot is available in online casinos worldwide, and can be won across five different Mega Moolah slots. The lucky winner of the Mega Jackpot was playing Absolootly Mad Mega Moolah, an Alice in Wonderland-themed slot with four progressive jackpots. Not much is known about the Flemish winner, as he has chosen to remain anonymous.
Much like the winner himself, the online casino where he won the prize is also elated, "This is a great milestone for Napoleon Sports & Casino. We're writing history," said Tim De Borle, CEO of the online casino where the jackpot was won.
15-euro bet makes 19,4 million
The lucky winner was playing the slot for € 15 per spin when he hit the jackpot bonus game and ultimately won the Mega Jackpot. "This feeling can't be described. First, you can't believe it. And now it still has to sink in," the player states. "I was playing my last spin when it happened."
The record-breaking win is even more impressive when considering the relatively small bet size of this winner. Progressive jackpots are funded with each bet placed while playing, and Mega Moolah slots especially reward higher bets (with a maximum of € 100 per spin) by increasing the chances to play the jackpot game when increasing bet size.
Online casinos are eager to offer the progressive jackpot slots, as the grand prize will draw attention and jackpots are paid out by the developer of the slot, not the casino. Players are also keen on progressive slots, as they can pay out a life-changing amount – as a lucky Belgian will tell you.
World Record
The online casino where the prize was won, will submit the jackpot win to the Guinness Book of World Records. This latest jackpot replaces another Mega Moolah win from 2015, when an anonymous Brit won € 17.8 million. After last week's win, the Mega Moolah jackpot has been reset to its € 1 million minimum, and it will be a while before it again reaches the current record of € 19,430,723.60.