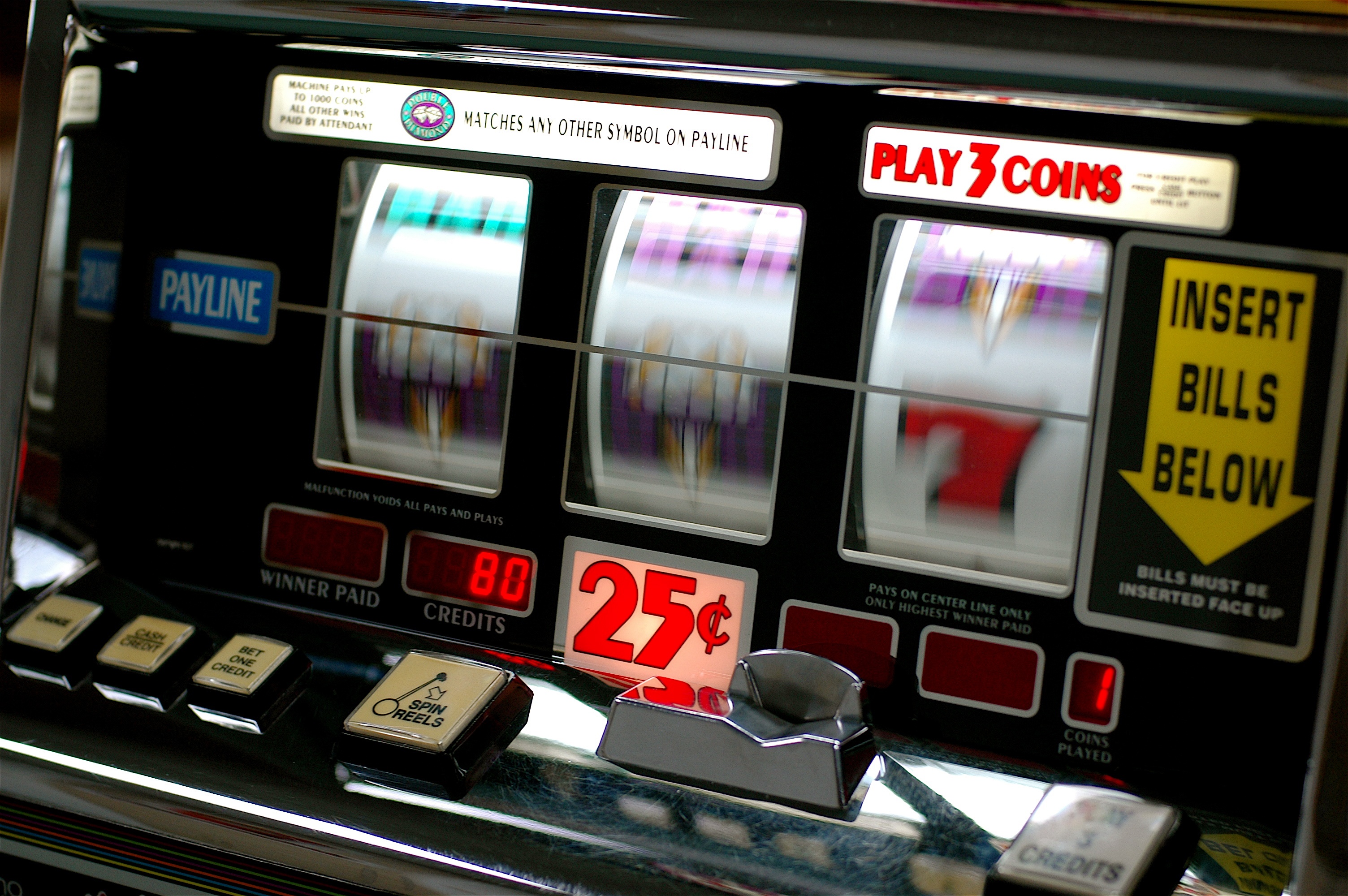 What is the best way to win money at a casino?
It's a question that's often asked, but one that many believe to be a bit of a pipe dream. Okay, it's not exactly a secret that whenever you go to a casino – online or otherwise – the odds are stacked against you – something called the House Edge. However, it probably is still a semi-secret that what game(s) you play can have a big impact on whether you win or lose.
Many people expect the answer of how to win at a casino to be definitive – e.g, a standard formula, pattern or procedure that guarantees you a win every single time you play. Of course, this is impossible, as no casino – again, online or otherwise – would be in operation if this were possible.
Instead, what you are looking to do is maximise your chances of winning – in essence, by reducing the House Edge. Rather than performing complex maths equations or calculations, this can often be done simply by picking the more beneficial game. However, these are considered to be a bit more advanced, so if you're just starting out then we recommend learning how to play online casino with the Professor's guide before delving further.
As the most common casino game played online (in most regions) is slots, we'll be sticking to them for this piece.
So, here are our top 3 slot machine tips for casino gamers.
High RTPs Are Your Friend
The most important thing to remember is not to be tricked by flashy graphics, cool sound effects or another aesthetic perk. The best way to win by playing a slot machine is to choose one that's considered to be a loose slot with a high RTP (return-to-player) – so leave the branded machines for your free spins or carefree sessions.
In online casino, anything from 97% or above is generally considered to be a loose slot machine thanks to its pretty high return-to-player percentage. Not many slots are programmed that way, although some that are include:
Jack Hammer 2 (97.07%)
Blood Suckers (98%)
1429 Uncharted Seas (98.6%)
Most of the top RTP slots are many years old, so they won't look or sound as fresh as the 2019 releases. But again, you're here to give your chances of winning cash the biggest boost – and playing one of the above will do just that.
Paytables Can Vary… A Lot!
Okay, so high RTP isn't exactly the biggest secret, but have you ever checked a game's paytable before?
Seriously, you should check it out – because sometimes there is a vast difference in what you'd expect to see between say three symbols and four, for example. Also, a paytable gives you an indication of a slot's volatility – which is a measurement of how frequently the game pays out and to what value, on average.
Special Features Can Be Important
One final tip for winning money on a slot game? Find one with awesome special features!
While not exactly make or break, if you manage to trigger a favourable feature then it can really pay dividends in the short term. It could be something as simple as a Sticky Wild, Re-Spin or other classic mechanic – but if it sticks around for more than a spin then you've got a decent opening.
Have any quality slot machine tips of your own? Let us know them in the comments below to share the love with fellow players!
Have any quality slot machine tips of your own? share your comments with the Professor here.