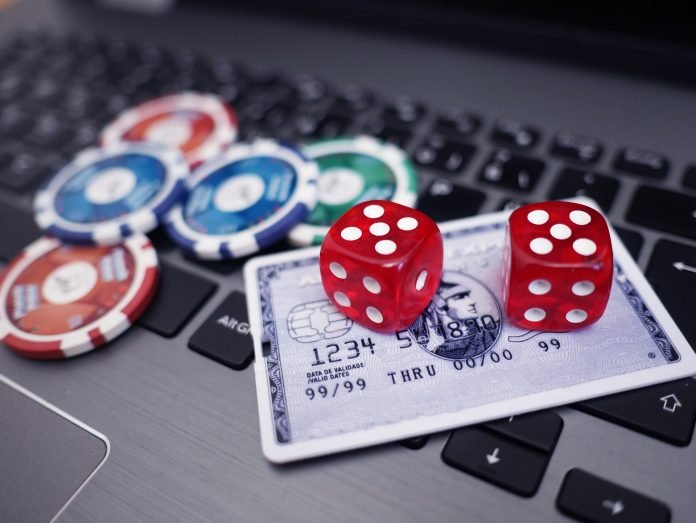 Online gambling sites are altering the way people gamble by providing convenience and a diverse choice of games that are accessible to anyone with an internet connection. Live dealer games, which try to imitate the feeling of playing in a physical casino by including real-life dealers and live interaction with other players, are among the most popular kinds of online gambling.
In this article, we'll take a closer look at why live dealer games are unique in casinos, their benefits and challenges, and what the future holds for this exciting form of gambling.
The History of Live Dealer Games
Live dealer games have been around since the early 2000s when they were developed to answer players' suspicions about the fairness of virtual casino games. Early versions of live dealer games were streamed from land-based casinos, with players able to place bets online and watch the action unfold in real-time.
However, technical restrictions and the need for physical studios eventually led to the development of purpose-built live dealer studios, which are now the industry norm.
Recently, the market for live dealer games has grown rapidly, with major online casino operators investing heavily in this area to meet the demand from players for a more authentic and immersive gambling experience.
According to a report by Technavio, the global online gambling market cap is expected to grow by $150.5 billion during 2022-2027, progressing at a CAGR of over 11.03% during the forecast period.
Benefits And Challenges of Live Dealer Games
Live dealer games have several benefits over virtual casino games, including the social and immersive gambling experience they offer. Players can interact with dealers and other players in real time, creating a more realistic casino experience.
The use of real cards and physical roulette wheels in live dealer games also enhances player confidence in the fairness of the games, which can be a concern with virtual casino games that use random number generators. Furthermore, live dealer games offer the convenience of being able to play from anywhere with an internet connection, eliminating the need to travel to physical casinos.
However, there are also challenges associated with live dealer games. The need for physical studios and trained dealers can be costly for online casino operators, especially those who want to offer a wide range of games. This is because live dealer games require specialized equipment and personnel to run, increasing the overhead costs of online casinos.
Additionally, the technical challenges associated with streaming live games can impact the quality of the player experience. These challenges include latency, which can cause delays between the dealer's actions and the player's view, and bandwidth requirements, which can impact the smoothness of video streams.
Finally, legal, and regulatory hurdles can limit the availability of live dealer games in some countries. In some areas, strict gambling laws and regulations may prevent online casinos from offering live dealer games, limiting the availability of this form of online gambling to players.
The Future of Live Dealer Games
As technology advances, the future of live dealer games looks bright. One of the most exciting possibilities for the future of live dealer games is virtual reality. Virtual reality technology is already being used in some online casinos, but it is still in its early stages.
In the future, players may be able to immerse themselves in a fully virtual casino environment and interact with live dealers in a more realistic way.
One of the cons of these live games is to ensure that the streaming technology is reliable and flawless. It is anticipated that the technological advancements in streaming will make the live dealer experience even more smooth and lifelike soon.
Moreover, as cryptocurrency gains wider acceptance as a form of payment, more and more live dealer games may integrate with cryptocurrency. This would allow players to make deposits and withdrawals using cryptocurrencies like Bitcoin and Ethereum.
The Bottom Line
The evolution of live dealer games has changed the online gambling industry by providing a more authentic and immersive gaming experience. Despite the challenges, such as the need for physical studios and regulatory hurdles, live dealer games have become one of the fastest-growing segments in the industry, with blackjack, roulette, baccarat, and poker being the most popular choices.
With the capacity for advancements in technology and better integration between live dealer games and other forms of online gambling, the future of this dynamic industry looks bright. Live dealer games offer an unparalleled level of convenience and engagement, making them an increasingly important part of the future of online gambling.