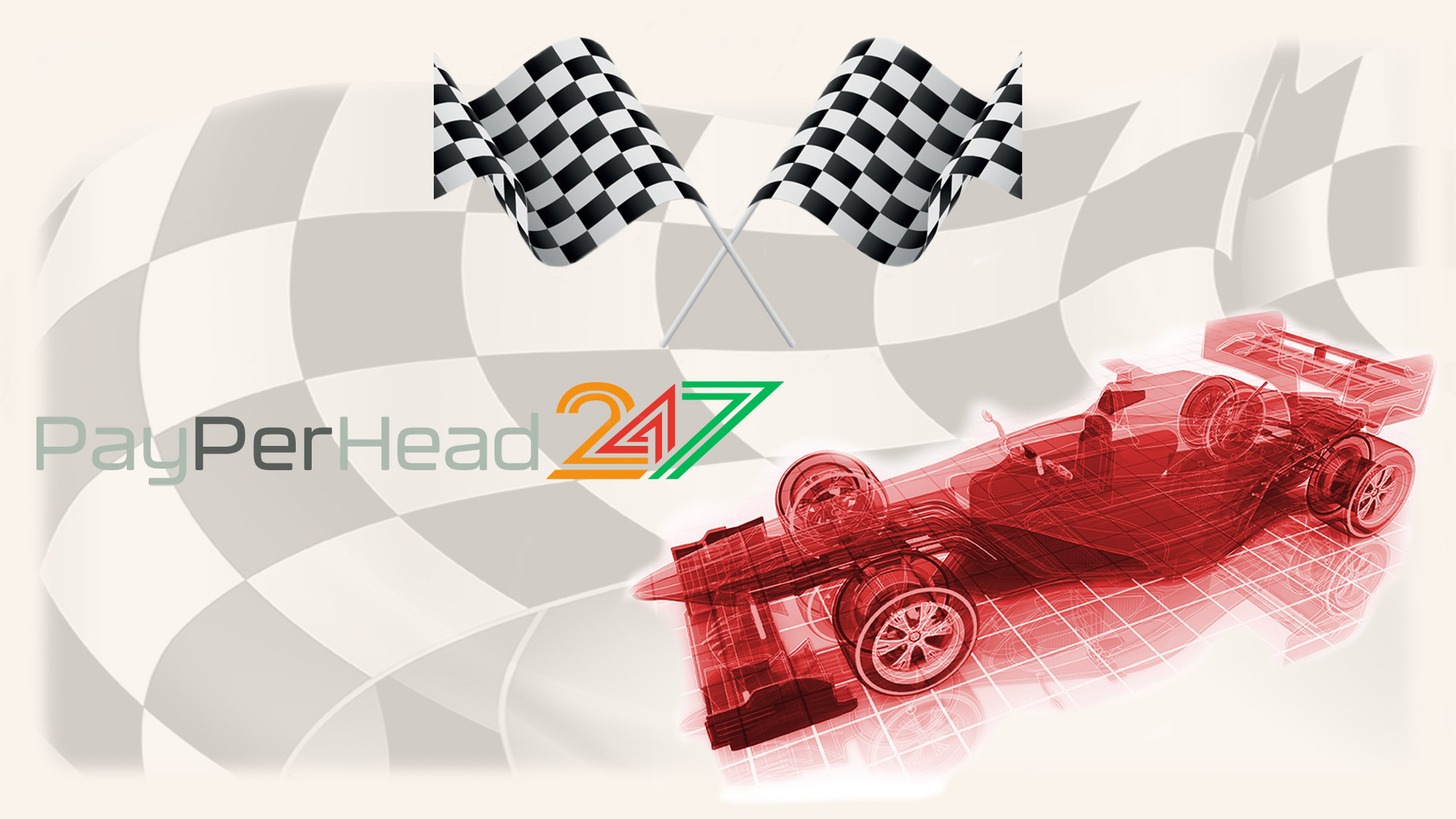 It's time for the Monster Energy NASCAR Cup Series second trip in 2019 to the track known as the tricky triangle. Pocono Raceway and the Gander RV 400 are next up following an exciting finish at New Hampshire where Kevin Harvick held off Denny Hamlin for the win and the famed lobster prize. There's nothing like some beating and banging the week prior to build some enthusiasm for the next race even if the usual suspects are all still favored.
That's where Kyle Busch comes into play. The driver of the spring race at Pocono never really figured out Pocono until his first Cup Series win there in 2017. Since then he's won three of the last four Cup Series races at the facility as well as a win in the Xfinity Series and two checkered in the Gander Outdoors Truck Series. That's some powerful numbers. The only person to rain on the No. 18 Toyota parade so far has been Martin Truex Jr. when pulled out a win in the 2018 spring race.
Now Truex and Busch are teammates at Joe Gibbs Racing (JGR) and both drivers, as well as JGR teammate Denny Hamlin, are locked into the playoffs with multiple wins.  All three of these drivers are having a fantastic 2019 season and all three have wins at the track. In fact, Toyota has won four of the last five Pocono races with JGR being at the forefront. The manufacturer has five of the last ten.
2019       Kyle Busch                          Toyota
2018       Kyle Busch                          Toyota
2015       Martin Truex, Jr.               Toyota
2017       Kyle Busch                          Toyota
2017       Ryan Blaney                       Ford
2016       Chris Buescher                  Ford
2016       Kurt Busch                          Chevrolet
2015       Matt Kenseth                    Toyota
2015       Martin Truex, Jr.               Chevrolet
2014       Dale Earnhardt, Jr.           Chevrolet
Matt Kenseth and Dale Earnhardt Jr. are both retired so the list of winners thins a bit when it comes to the last ten races. But, there are plenty of active drivers with wins at the three-turn speedway. Chris Buescher and Ryan Blaney each have one win along with Ryan Newman, Brad Keselowski, and Joey Logano. Then comes Martin Truex Jr with two Pocono wins followed by Jimmie Johnson, Kyle Busch and brother Kurt Busch who all have three wins each at the track.
Fords and Chevrolets
Kevin Harvick finally captured his first win of 2019 which locks him into the playoffs and brings Stewart – Haas Racing (SHR) back to victory lane for the first time this season. Ford drivers have been getting the hang of the new Ford Mustang for the season but the blue oval drivers have managed to bring home wins so far. Harvick, Logano, Keselowski, now represent the winning Ford drivers this season while Chevrolet has started to make waves after a slow start to 2019. Chase Elliott, Kurt Busch, Alex Bowman, and Justin Haley have all chalked up wins for team Chevy.
The most recent win for Ford came with Ryan Blaney and Chris Buescher who gave the brand back to back wins in 2016/2017. Chevrolet's last win was with Kurt Busch in 2016. He's since moved from a Chevy to a Ford and now back behind the wheel of a Chevrolet. Speaking of Chevrolet, there's a few drivers to keep in mind.
Of the above drivers, the name that sticks out is Alex Bowman who has had some good runs at Pocono in his short tenure in the No. 88 Car as he replaced Dale Jr. Bowman finished the last Pocono race back in the 15th spot but ran towards the front all day. A late shuffle pushed him back several spots. The fall 2018 race was a different story as he finished third behind two strong JGR cars. Kyle Larson has similar stats at Pocono and has shown fantastic speed this season. But Larson has managed to find trouble several times this year that have crushed several good runs.
Track Facts & Numbers
Pocono came onto the racing scene in 1971 and was an instant eye-catcher due to the three turn design. The track was designed Rodger Ward who won the 1959 and 1962 Indianapolis 500. The Raceway's three turns are designed after three different tracks.Turn one is modeled after Trenton Speedway. Turn two is modeled after Indianapolis Motor Speedway, aka "the tunnel turn." Turn three is modeled after the Milwaukee Mile.
Shape:                  Triangle
Surface:               Asphalt
Length:                 2.5 mi (4.023 km)
Turns:                   3
Banking:              Turn       1: 14°
Turn       2: 9°
Turn       3: 6°
Type:     Superspeedway
When you go to bet on this event, make sure you check out the pay per head site at www.PayPerHead247.com
Good luck!
Find the latest info on Pay Per Head:
Steps to Build a Business On a Budget
How Can Sportsbook Agents Make Money?
Click Here For The Meaning of Pay Per Head
How to Expand Your Bookmaking Offering