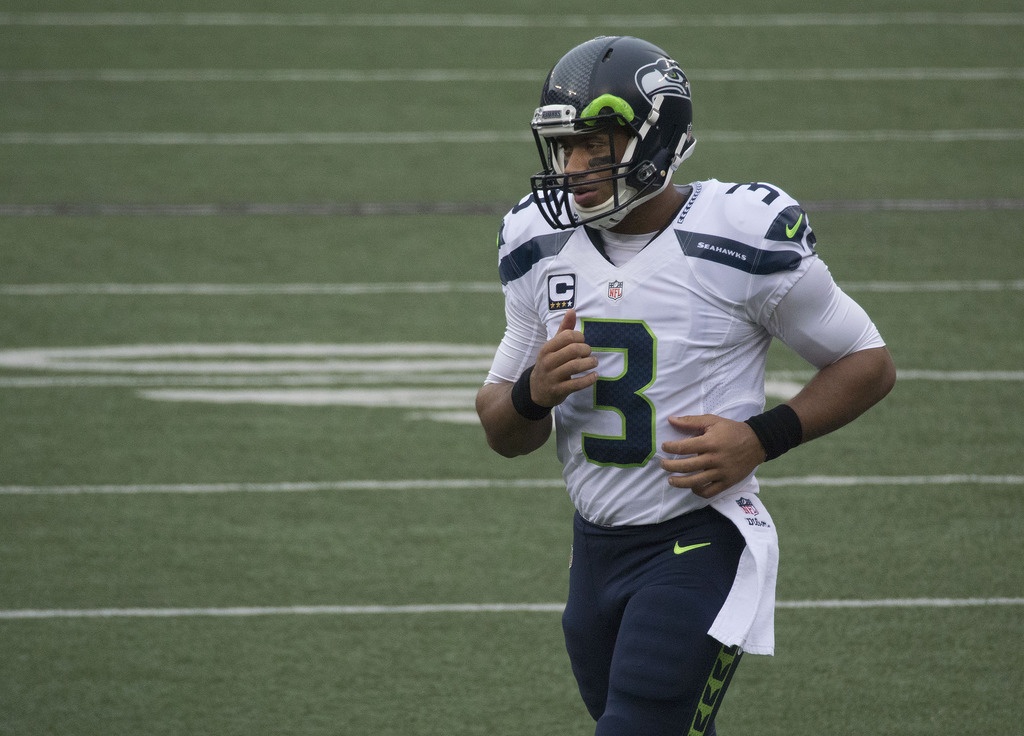 The NFL regular season is just a few weeks away. It's the best time of year if you're a football fan and bettor. However, too often bettors make the same mistakes year after year when it comes to wagering on professional football. We have five tips that are guaranteed to increase your profits for the upcoming season.
5. Take Advantage Of Bonuses
Online betting sites offer new users deposit bonuses when they sign up. As we get closer to the NFL regular season, sportsbooks also offer reloads to existing customers. Of course, there are rollover requirements and strings attached to these bonuses, but one can quickly get themselves thousands of dollars in free play when they start their sports betting career.
Maximizing bonuses is vital to giving yourself a bankroll boost for the NFL season.
4. Use Multiple Sportsbooks
One of the best ways to get multiple deposit bonuses is to use different sportsbooks. Having money at various betting sites will not only give you access to more betting options but will allow you to maximize your profits through line shopping.
Sportsbooks can be quite different. Some cater to high volume players, have a larger maximum bet, and sharper odds. Some offer promotions, such as reduced juice and do not have deposit bonuses. Others focus on recreational players and may shade their odds towards public opinion. It's a good idea to have funds at least three different sportsbooks.
When we have money at multiple top NFL sportsbooks, we can always get the best odds available and have access to a more extensive set of markets.
3. Bet Underdogs And Unders
It's not a hard and fast rule, but one that should be considered if you want to make long term profits when it comes to betting the NFL. The public doesn't influence the odds much when it comes to other sports, but they can when we're talking about NFL betting markets.
People love betting on favorites, and they love seeing points scored. So, in some cases, numbers can be artificially inflated. This is especially true when it comes to teams that have a lot of success in recent years or are extremely popular, such as the New England Patriots.
Sometimes the favorites odds are not what they should be due to drama happenings around players. For example, during the 2018 season Le'Veon Bell decided not to play any game with the Steelers due to contract discrepancies. This lead to some rooster changes and it ended affecting their results overall. They started off well with a 7-2-1, but missed the playoffs after loosing 4 games in a row.
Most people who bet on sports lose, and they're primarily betting on favorites and overs. Make it a point to do the opposite, more often than not.
2. Wager On Propositions
Propositions are bets that don't have to do with the final score of the game, but instead, are centered around the players – mostly quarterbacks –  teams, and even coaches. Super Bowl props are famous for some of the off-the-wall things you can bet on, but there are team and player props available for every NFL game.
Propositions have much lower betting limits than sides, totals, and moneylines and usually aren't a target of professional high-volume bettors. They're mostly for recreational bettors, and the odds are not nearly as sharp compared to broader markets.
Super Bowl futures can also pay a lot of money if you bet on a team that seems to have geared up pretty well, but is not a crowd favorite because that team hasn't won a championship in a while. Here is an example of how professional handicapper selects his Super Bowl futures candidates based on price and chances of winning.
Targeting props is an excellent way to get more down when betting the NFL and on softer markets.
1. Understand Key Numbers
One of the most important aspects of betting the NFL is to be aware of critical numbers when it relates to the pro football point spread. Three and seven points decide nearly 30 percent of all NFL games. If you can be on the right side of these numbers, you're going to give yourself a far better chance of profiting on football.
Getting a team -2.5 when the odds move to -3 or -3.5 is massive and can easily be the difference between winning and losing a bet. And, vice-versa, grabbing a team at +3.5 when the odds eventually move to +2.5 is just as valuable. The same situation occurs when we get a team -6.5, and the odds later move to -7 and -7.5. Or, if we bet a team at +7.5 and the odds shift to +6.5.
Getting on the right side of key number is crucial to winning when wagering on NFL football.