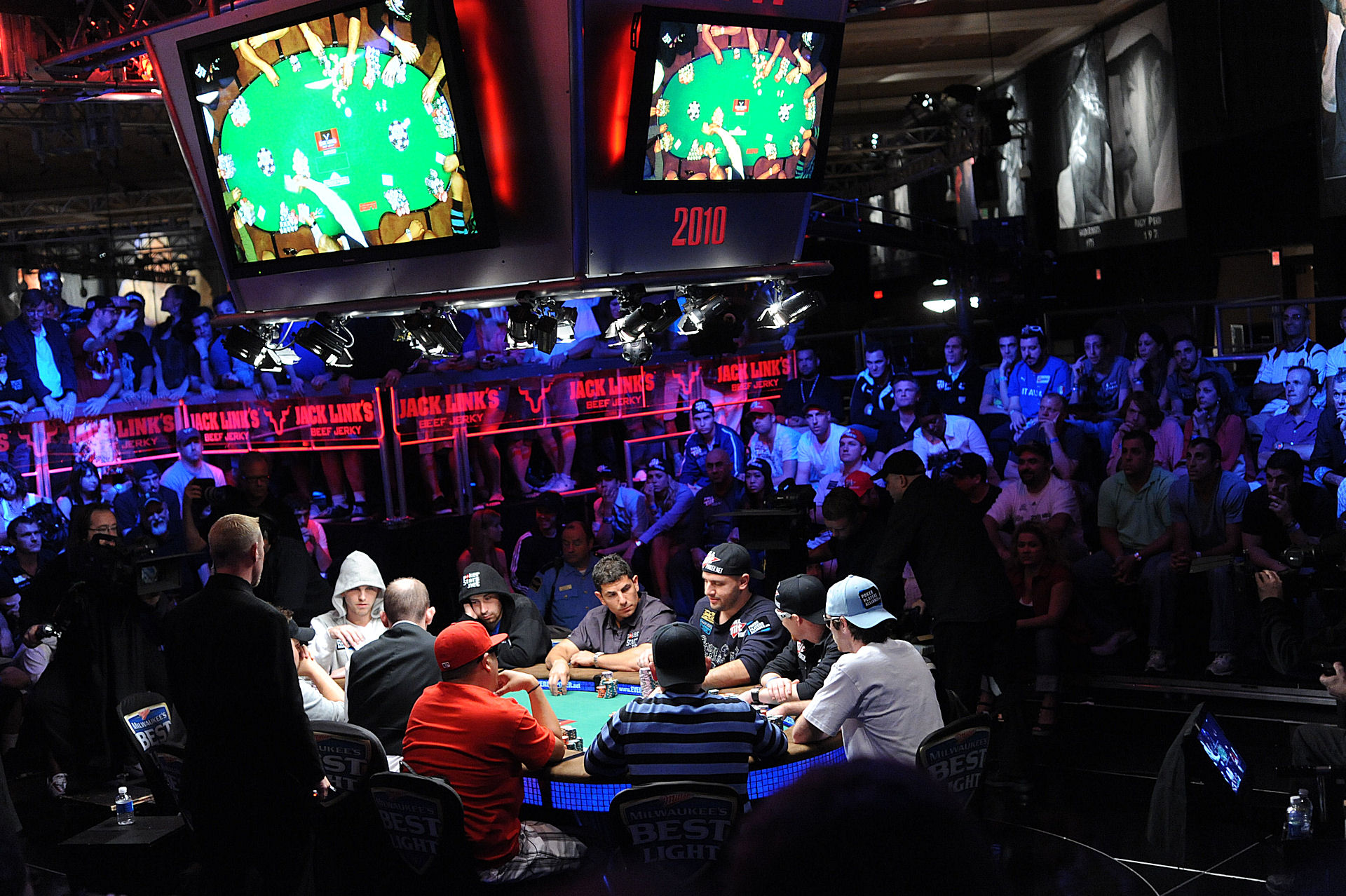 Poker fans! Have you heard the news from the poker legends over at the World Series of Poker's (WSOP) digital platform? As of May 1st, they will begin operating a combined service for players from all US states that currently offer online poker. Yes, that means you Delaware, New Jersey and Nevada! So, what does this mean for players in these regions? Access to WSOP.com's $15 million summer, that's what. Time to get registering!
In practice, this tying together of the State's that allow online gambling only means good things for all you players out there. Unless you've been residing beneath a rock, you'll know that the World Series of Poker is imminently due to kick off in Las Vegas. Nevada players who successfully pre-registered for the program were automatically entered into a draw to win a $10,000 WSOP main seat event.
Additionally, players will have access to $15 million worth of guarantees from May through to September 2018, effectively ensuring WSOP.com's biggest summer in history. There will be $100,000 Sunday tournaments featuring a $320 buy-in every week for the duration. This will be the largest weekly poker tournament offered in the USA, and we expect competition to heat up quickly. If that's not enough excitement for the Day of Rest, there will be a range of tournaments offered every Sunday to guarantee a whopping $250,000. If you don't have the patience to wait for Sunday to roll around, each evening there will be a tournament with a guaranteed prize pool of at least $10,000, but at select times this could shoot up to $25,000 or $50,000. Yes please!
If that's not enough to encourage you to pre-register – there's more. There will be daily free rolls that could see you secure a seat in the Sunday events. From May 1st-July 13th all your poker dreams could come true if you're successful in one of the satellite offerings where the top prize is a seat at the WSOP itself.
Bill Rini, Head of Online Poker at WSOP.com commented on what's set to be the biggest summer in poker history: "We can't wait for our existing players and hopefully a host of first-time players to experience the new WSOP.com. With the advent of tri-state shared liquidity, we have completely revamped our tournament schedules, our cash games offerings, our loyalty program and our promotional calendar to deliver the best online poker experience in this new world order."
With prizes like that, what are you waiting for? You can be anywhere in the world to register for an account but remember that play remains limited to those within the three dictated states. Here's to what's sure to be an exciting summer for poker!