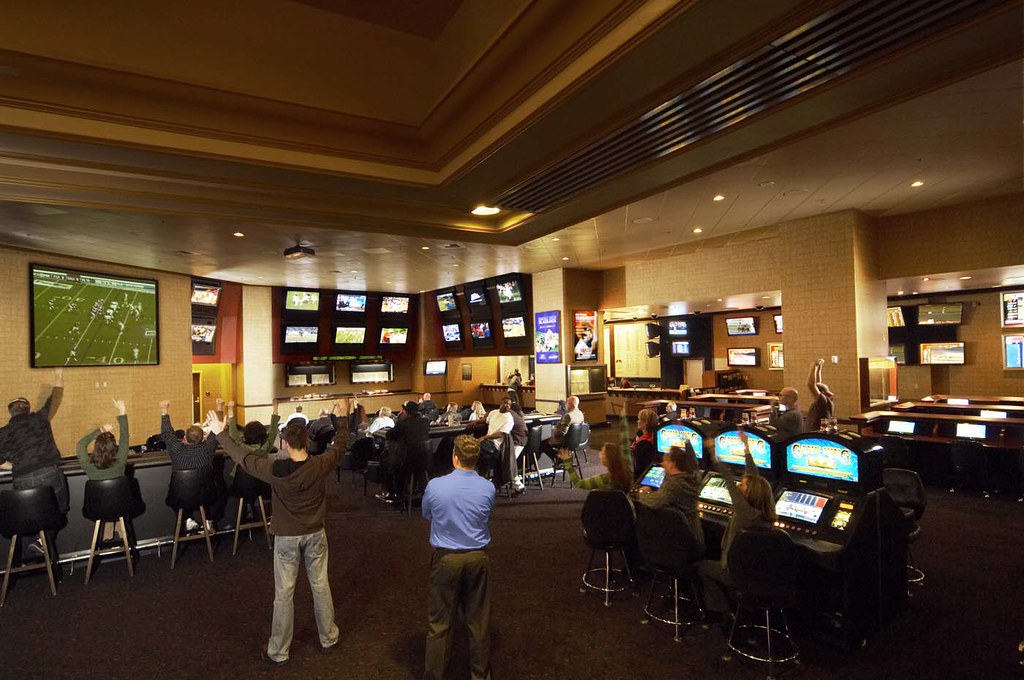 The sports betting industry is on fire. By 2025, experts forecast it will be valued at $8 billion.
Everyone is trying to get in on the action. In total, 19 states have legalized sports betting. These state governments want a piece of the pie via taxes. There are daily fantasy sports (DFS) applications that allow people to place bets on their mobile devices.
With all of these recent developments, some are questioning what happens to the traditional sports bookie? Read on to learn whether legalized betting will lead to the end of the bookie. Explore topics like sports betting software and how to become a bookie.
Is Sports Betting Legal?
The answer depends on what state you live in. Nineteen states and the District of Columbia have legalized sports betting.
Four states are actively considering legislation that would legalize it. Another eight states have yet to consider legalization. There were another 19 states in which a measure to legalize sports betting failed.
Overall, the trend towards legalized betting is mixed. As more states legalize gambling, it will place pressure on the other states to follow suit.
How to Become a Bookie?
The demand for sports bookies is stronger than ever. This is because legalization has increased the number of bettors. These new customers are looking for an outlet to place their bets.
In order to stay ahead of changes in the betting industry, bookies need to adapt to the times. One way to do this is by partnering with a pay per head software provider.
This is an effective way to start and grow a bookie business. With the tools offered by a PPH service, you can take on more clients than before.
What Are the Benefits?
There a number of benefits that a PPH service offers to help you become a successful bookie. For example, you can leverage the PPH service to implement a website into your bookie business.
In addition, a PPH service has a call center that takes bets. This way, you do not have to be responsible for taking every single bet.
Another benefit of using a PPH service is software and technology. Many bookies are not technically savvy enough to keep up with the latest software trends.
A PPH service has software engineers and cybersecurity specialists for assistance. They help make sure the website is functioning properly and any personal information is kept safe.
Bookies pay a small fee for the best pay per head service, however, there is a large return on investment. By delegating all this responsibility to the PPH service, the bookie can focus on establishing relationships with clients.
A Recap of Whether Legalized Betting Will Affect the Bookie
The truth is that legalized sports betting is bringing new customers into the industry. These clients want more than a simple betting app can offer. They need an experienced person to guide them through the betting process for dozens of sports.
If you have questions about the bookie and a PPH service, contact www.AcePerHead.com today for more information.
Check These 10 PPH Articles: