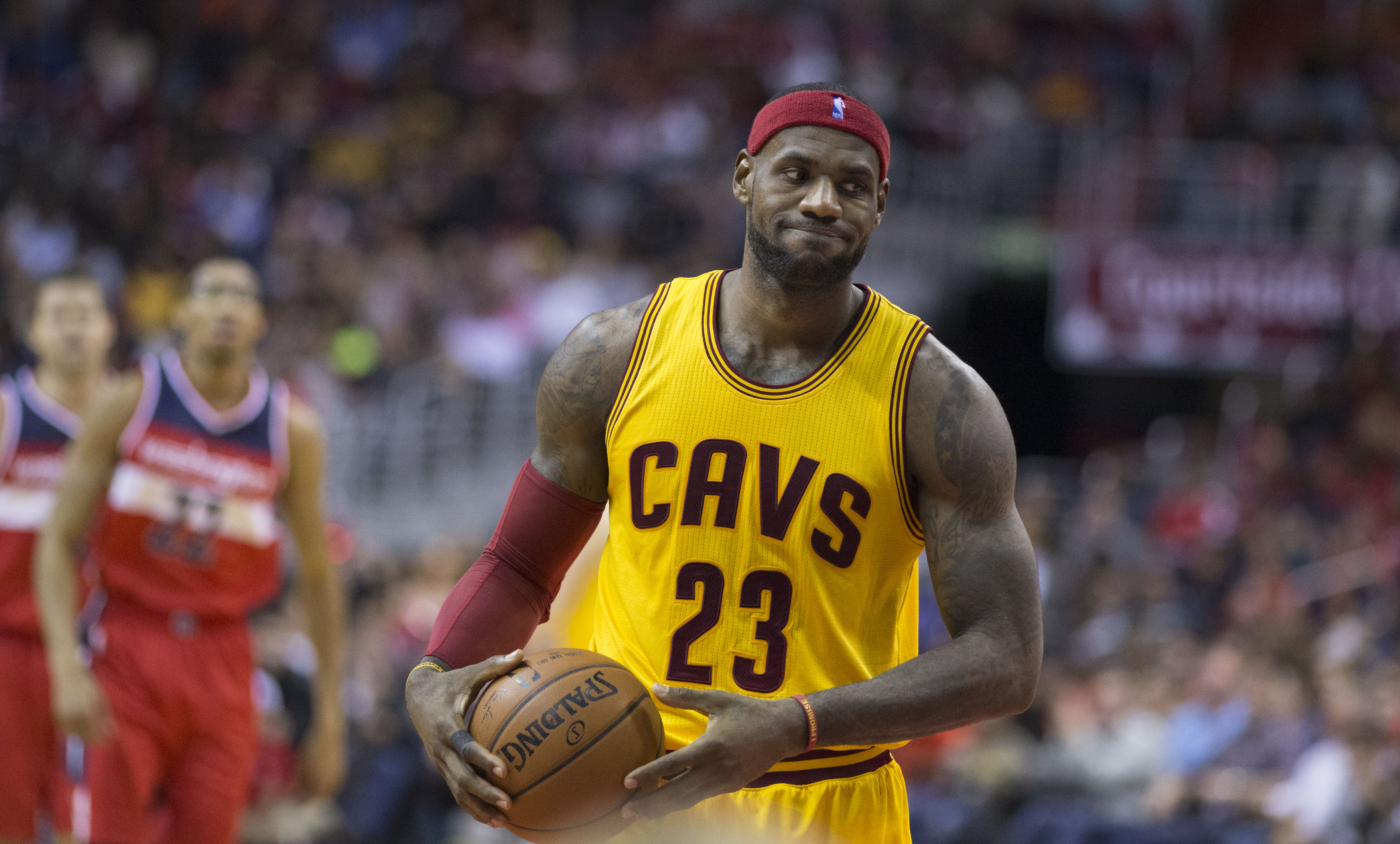 With the college football regular season behind us, what are we going to do with our Saturday now? Sure, we have the Army – Navy game, which can be seen at 3:00 PM ET on CBS, but we don't have the usual unlimited slate of college ball. Never fear sports fans, there's still plenty action with betting opportunities around every corner.
NCAA Basketball | #5 Florida vs. #17 Cincinnati | 6 PM ET | ESPN2
There are over 100 games on the college basketball schedule on Saturday, so I could have spent the whole article here if I wanted. I'm a firm believer that variety is the spice of life, so I will focus on what I think is the best game of the day.
Florida and Cincinnati will meet in the Never Forget Classic in Newark, New Jersey, and it is a HUGE game for the Gators. The Gators are still ranked #5, but after winning their first five games, they have now lost 3 in a row, including a 65-59 loss to Loyola-Chicago on Wednesday as a 16.5-point favorite at most sportsbooks.
The Bearcats are a team on the rise, winning their first seven, suffering their first loss in against #21 Xavier last Saturday. Not only is Cincinnati winning, they are destroying the competition. They have won by 23 or more points in six of their 7 wins, including doubling Western Carolina with a final score of 102-51.
Lines are currently OFF for this one…check back tomorrow for the latest NCAA basketball odds.
NBA | Philadelphia at Cleveland | 8 PM ET
I know these two played only two Monday's ago, and Cleveland won handedly 113-91, in Philadelphia no less, but this one will be different. The 76ers are a good young team, and for the first time in what seems forever, they are in the conversation of the NBA Playoffs.
Not only will pride serve as motivation, but the 76ers just got rid of some dead weight by trading Jahlil Okafor on Thursday. The 3rd overall pick in the 2015 draft made it clear he wanted out of Philly, and even though players said it wasn't a distraction, we all know it was. Now they can move on without him.
You know the LeBron and the Cavs always come to play. They have won a lucky 13 in a row, and are 10-0 in their last 10 against Philadelphia, however the 76ers are 7-3 ATS in the same ten games.
UFC Fight Night | 10 PM ET
The UFC visits Fresno, California…prayers are with residents of California as they battle the wild fires. Cub Swanson (25-7) and Brian Ortega (12-0, 1NC) headline the card, with Ortega putting his perfect 12-0 record on the line.
If you only look at the physical measurables, this one is as close as you get with both fighters standing in at 68 inches and a 145 pounds. Swanson has a one inch edge in both arm and leg reach, but he will have to be on the lookout for the submission, as Ortega has ended 50% of his bouts by submission. Not to be forgotten is the fact that Swanson has knocked out his opponent in 44% of his 25 wins.
My bookie has this one dead even with both fighters moneyline at -115 with the total rounds at 2.5. Don't miss out on the great action on Saturday.