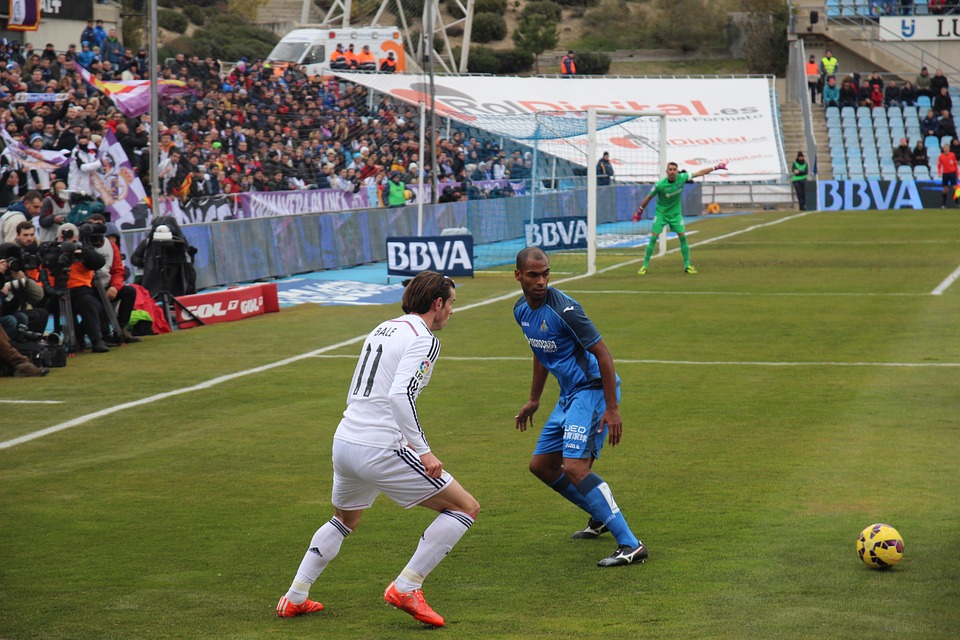 The North American Football season may be over, however, for the rest of the world the Football/Soccer season is just heating up. This Tuesday and Wednesday will kick off the UEFA Champions League Round of 16 knockout stage. There will be two games on each day this week and then there will be 2 games the following Tuesday, Feb 20th, and 2 games the following Wednesday, Feb 21st.
There will be a total of 8 games over the next two weeks, which will comprise of the entire first leg of the Round of 16. Then the second leg of the Round of 16 will begin next month on March 6th. This is where each team will play one home and one away game and the aggregate score of the combined two games will determine which team qualifies to move onto the round of 8.
Only the best of the best teams from Europe remain in this annual and prestigious tournament. This knockout stage has some extremely intriguing matchups, which are led by the biggest one that features Paris Saint Germain taking on the two time defending Champion Real Madrid. Real has struggled so far this season, sitting in 4th place in Spain's La Liga Santander, and then coming in second to Tottenham in the group stage of the Champions League, which is the reason they are set to face the 1st place PSG from the Group stage. PSG has added players such as Neymar and Mbappe to their already loaded roster, and have been playing like one of the best teams in the entire world this year. Regardless of who wins this matchup, this should be one of the most exciting matchups of the entire tournament.
The other 7 matchups will consist of Juventus vs. Tottenham, FC Basel vs. Manchester City, Porto vs. Liverpool, Bayern Munich vs. Besiktas, Chelsea vs. Barcelona, Sevilla vs. Manchester United, and Shakhtar Donetsk. This is a perfect time to become a bookie agent and have players that bet on Soccer. AcePerHead.com has the best betting software for bookie all around the globe. The best part of having players that bet Soccer is that unlike the NFL season that is only around 5 months long, the Soccer season always has something to bet on throughout the entire year, which means these type of Soccer bettors can be a lot more profitable for Bookies because these players are playing all year round, instead of for less than half the year.
Best Bookie Tips here: