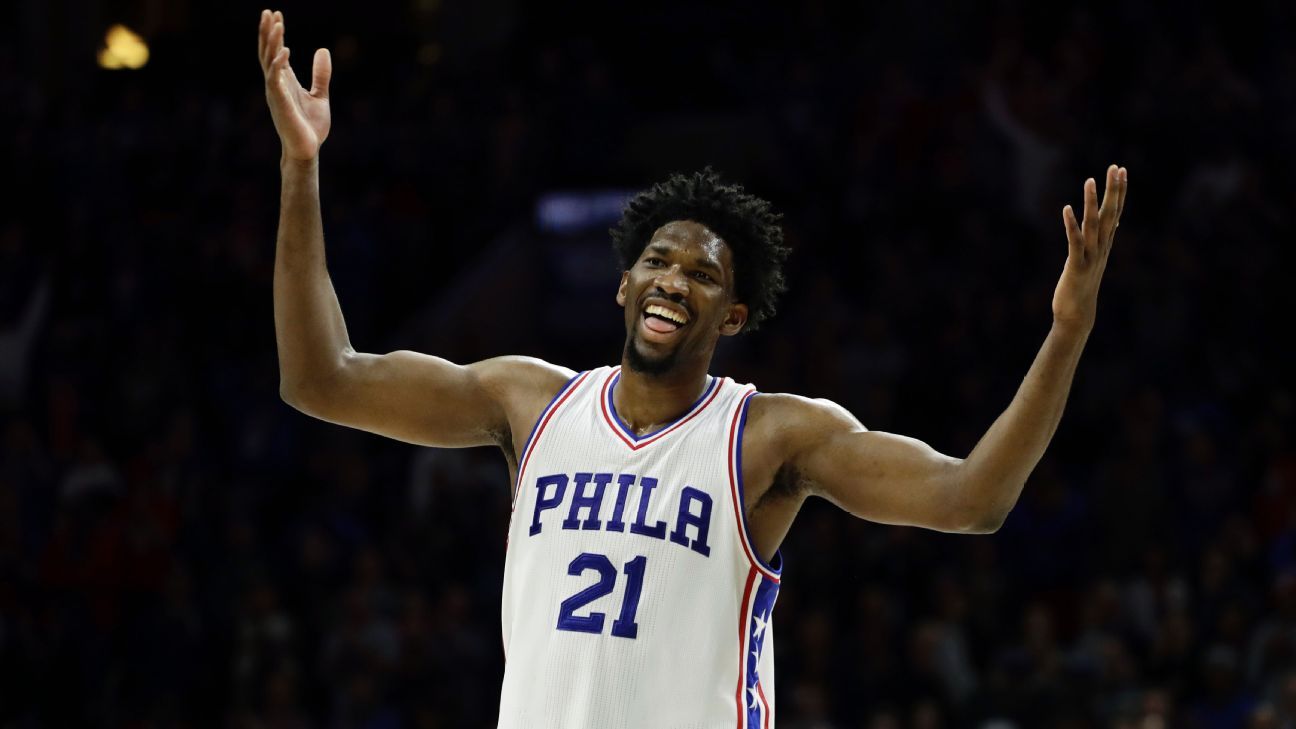 The 76eres are trying to make a name for themselves and they want nothing more than to put the smack down on LeBron and company. Get your bets in now, this number is going to move.
The Warriors look as if they are back to form and they have not missed a beat since the return of Steph Curry. The Warriors are scary good and they will continue to blow opponents out on pretty much a nightly basis. Fans everywhere must give them credit for what they have accomplished and what they are accomplishing. They are the reigning world champions for a reason. Look for them to continue their torrid pace.
It really is simple, Kyrie was "Scotty to MJ." The Cleveland Cavaliers are not a "super team" such as the Golden State Warriors. The Warriors have built a "super team" for the ages. Magic's Lakers, a "super team", Larry's Celtics, a "super team." These teams seldom come along. Every generation or so, fate unfolds and elite NBA players find themselves in this situation.
NBA fans everywhere remember the Miami Heat "welcome party." Remember that whole shindig? Exactly! Who can forget "not 1, not 2, not, 3, not 4" and on the rhetoric went. Let's give credit where credit is due. LeBron did come away with 2, he certainly didn't leave South Beach empty handed, however, the dynasty he promised, never happened. LeBron's Miami Heat was not a "super team" however, they were a great team, with fantastic role players. Such as Ray Allen. The argument can be and should be made that without Allen; quite possibly LeBron doesn't deliver a pizza, let alone NBA titles to the magic city!
RDG Corp is the leader in providing a turnkey price per head sports book solutions
LeBron has absolutely no chance whatsoever to win another NBA Championship in Cleveland without Kyrie Irving. His past proves it. He needs a supporting cast. LeBron James will finish his career as one of the top ten NBA players of all time. It's possible he could finish in the top five and arguably, the best ever. He must go to a team that has the pieces of the puzzle in place now. He must play with other stars.
Where should he not go? The Knicks, it just might end his legacy! Do not even think about going back to Miami. You have lost any and all remaining love in that town LeBron. Let's be brutally honest; they kind of hate you there. The Lakers, it would be an even bigger mistake than the Knicks!
LeBron is driven by ego. He thinks he can turn Minnesota or Brooklyn around, think again LeBron, you're a star for sure but you never turned chumps around. Without a doubt, you made good players around you into stars, as well as they made you into a star. Make this your last year in Cleveland or you're done! Go to a team with stars or you have absolutely no chance at another NBA title.
The 76er are getting better but still not there. This game will be no exception. Although the Cavs are struggling, they will win this one at home.
Find a great online sports bookie, for the remainder of the NBA season.
Prediction: Cavs 114 76ers 106